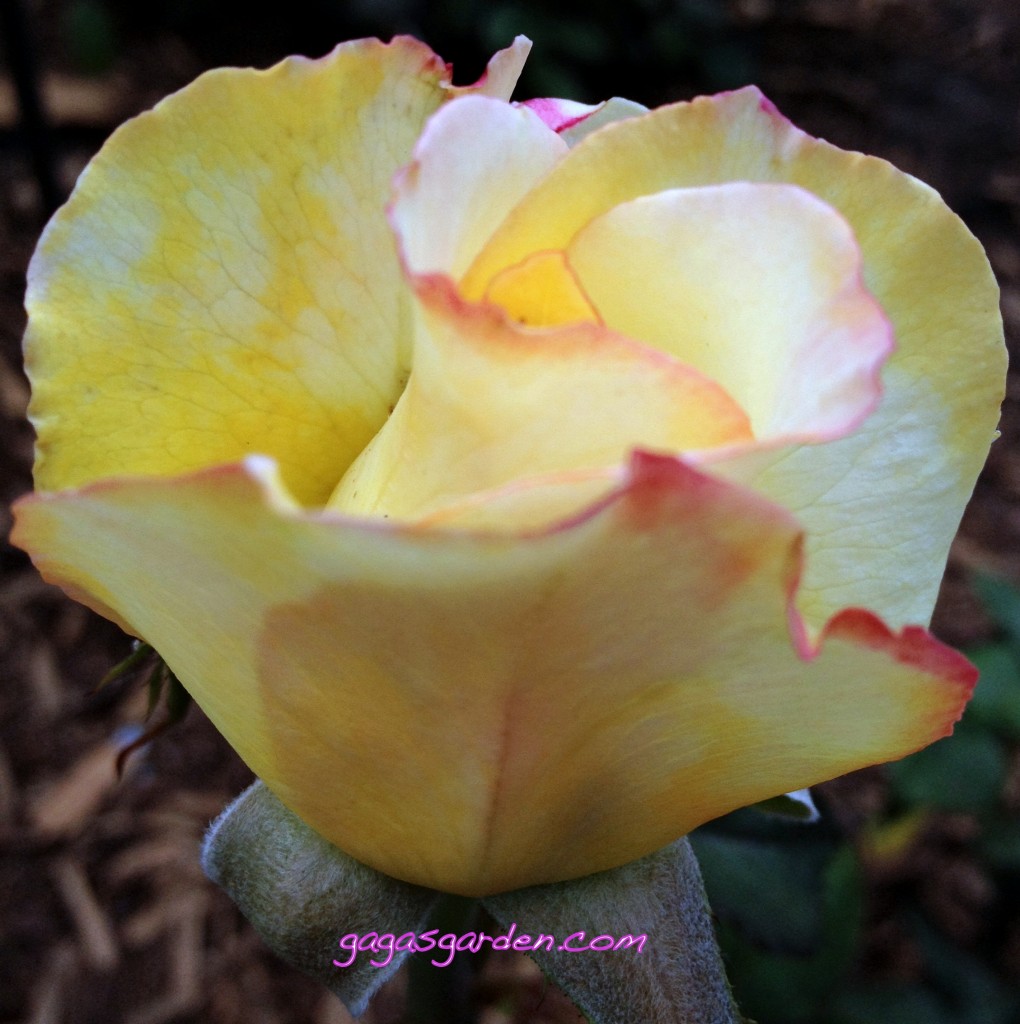 It gets in your blood. It's like a fever. I'm talkin' about showing roses baby, show roses. Once you get a taste you gotta have it. You go for the blue, all the way. You want it bad. You want to be "on the table." Your heart skips a beat after the rose show judges finish judging. You hold your breath when you approach the table to see if your entry made it to the royal court. Is your precious rose going to be Queen of Show, King, Princess?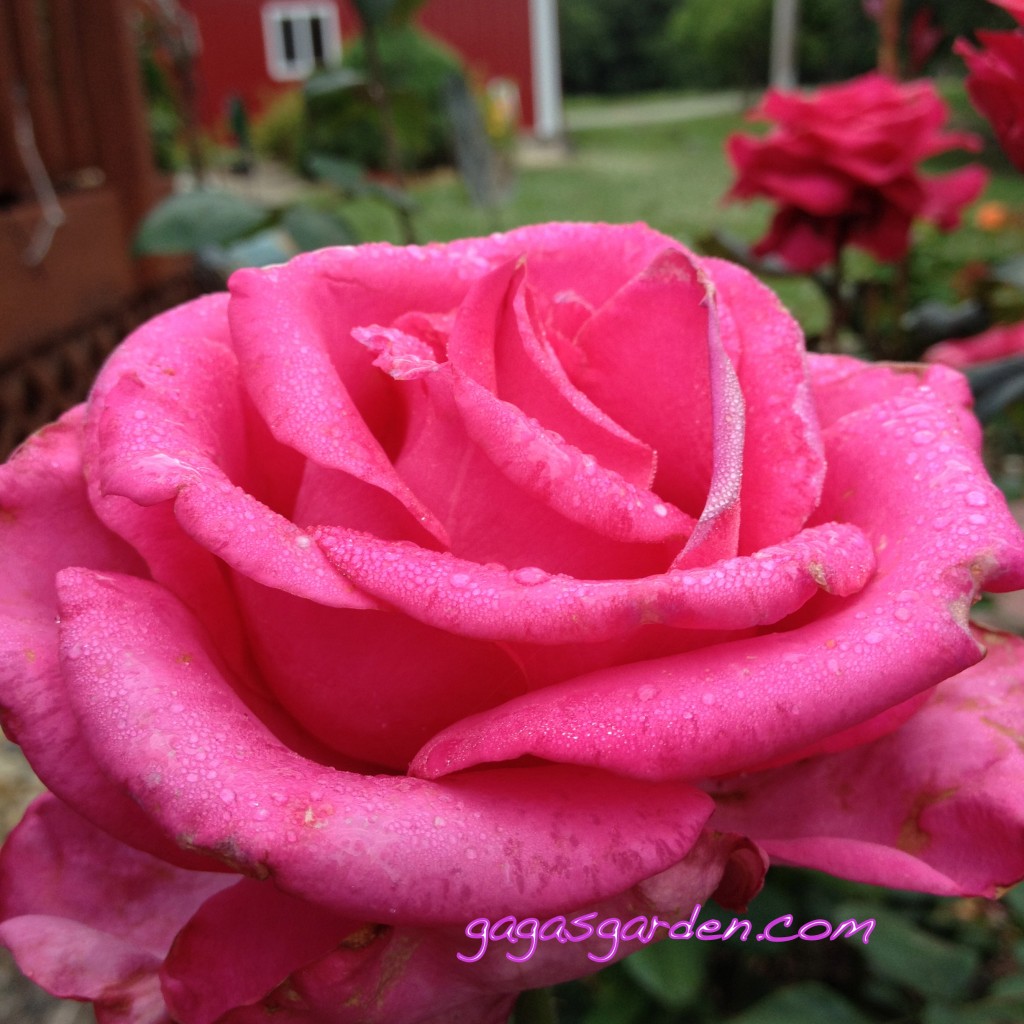 Will she be in the Royal Court? Will your Mini entry be the next Mini-Queen, King, or Princess? Show roses baby, that's what I am talkin' about. Holding your breath you approach the table. Could that one special bloom that you clipped last night and groomed since 4:00 AM after it spent the night in the fridge be Queen of Show? If not Queen, you are ecstatic if even one of your entries has made it to the court. What's your point you say Gaga? I'm lucky to get my roses planted let alone to the local society's rose show. Well let me tell you a story. I thought I was done with rose shows for awhile.
The last big, really big trophy I won was Best Hybrid Tea Spray in Dallas at the Dallas Rose Society's Rose Show. I won the Perpetual Trophy for Best Hybrid Tea Spray.  The trophy was 4 feet tall and I said "Oh that little ole thang, I'll just put it some place inconspicuous." I put that sucker right in the middle of my kitchen island prominently displayed so no one could walk in the house without the light reflecting off it and blinding them. When the year past the society practically had to wrestle it away from me. And, of course, you are aware I won the National American Rose Society'sophy for Best Climber for Tempo several years ago, right? You see I had the rose show fever, from the time that my dear mentor Len Arthur of The Libertyville Men's Garden Club encouraged me to show roses and I won blue ribbons. My intent was pure when I started showing roses. The roses in the garden were so beautiful I wanted people to share in their beauty. By exhibiting many people could see the beauty of the blooms and be encouraged to grow roses. So this year as I was designing and planting my new rose beds, Jack Walter of Kimbrew Walter Roses, Grand Saline, TX said "I have Eddie Edwards Roses on multiflora root stalk that you can grow in your northern climate." Eddie Edwards is a prominent hybridizer of show roses. So, I bought 12 Eddie Edward bare-root roses on multiflora root stock from Jack. For a first year rose they are magnificent. Do I have the rose show bug? Yes I do. I am showing them to you.
I'm back to my pure intent of showing roses with the totally altruistic joy of hoping you will know you can grow show roses yourself. If you want to learn more about the difference between types of root stocks that roses are grown on such Dr. Huey which most Califiornia roses grow on, Fortuniana, which Florida roses grow on and multiflori which Oregon growers like Edmonds growers use read  Discover Your Roots a great article by Kathy DeRoo of the Santa Clarita Valley Rose Society. Show Roses Baby, Yeah that's what I'm talkin' about. I'm all over showin' them to you. 😉
RE: Mu Lan Photo, I will get a better shot of next bloom cycle of Mu Lan. I was out of town at peak for this bloom. The petals are a little past peak.