Rain. There's nothing like it to revive and add essential nitrogen to your garden. This post is dedicated to roses revived by and ensconced in the glory of rain. Central Illinois has been, according to the Palmer Drought Rating Index, under extreme drought conditions. I also have discovered another valuable resource tool for you to locate your plant hardiness zone that includes interactive information on last freeze dates essential for you as you plan for winter protection this fall at  www.plantmaps.com.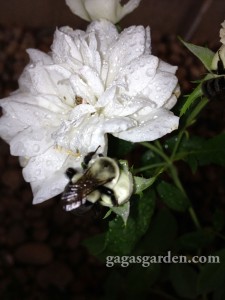 The only caution I leave you with is this: according to my old standby the USDA Plant Hardiness Zone Map I am in Zone 6a, Plant Maps seems to disagree and has my zip code as zone 5b. So perhaps it depends on whether we are having a mild winter. However, to be able to tell exactly what your status is if you have been affected by drought is helpful. Recently I had the distinct pleasure of interviewing world renown rosarian Dr. Tommy Cairns.
Dr. Cairns is one of the most decorated, award winning, widely respected rosarians in the world. Here is a link to the podcast to listen to the Dr. Tommy Cairns short interview. With over 1000 roses, editor of the Encyclopedia of Roses, The Ultimate Rose Book, and many How-To books on growing roses Dr. Cairns was witty, entertaining and made it sound as if growing roses is more like therapy than work. I concur.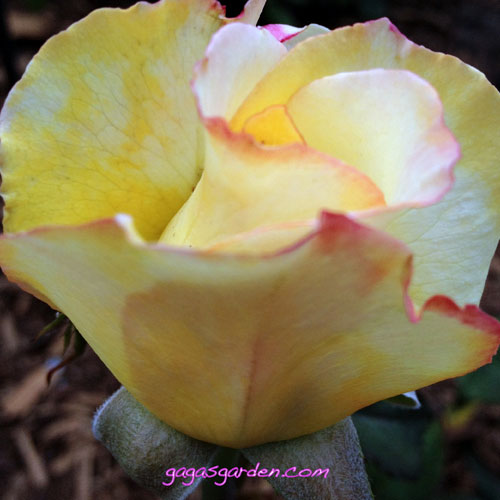 The most interesting fact I found on this chart what even with the rain that has been falling according to the Palmer Drought Rating Index we only have 11.19 inches to go to be out of extreme drought conditions.
| | |
| --- | --- |
| Illinois USDA Hardiness Map | |
| Illinois PlantMaps 2010 Hardiness Map | |
| Illinois Heat Zones Map | |
| Illinois Ecoregions | |
| Illinois Average First Frost Map | |
| Illinois Average Last Frost: Map | |
| Current Drought Conditions | |
| Palmer Drought Rating: | Extreme Drought |
| Palmer Drought Index | -4.30 |
| Precip Needed to End Drought | 11.19 |