Heat, rain, weather extremes add stress to plants across the nation. Visiting Independent Garden Centers and Big Box stores regularly can give you new opportunities to revive plants on the verge of perishing at bargain basement prices. Like most folks on a budget plants pose another added expense.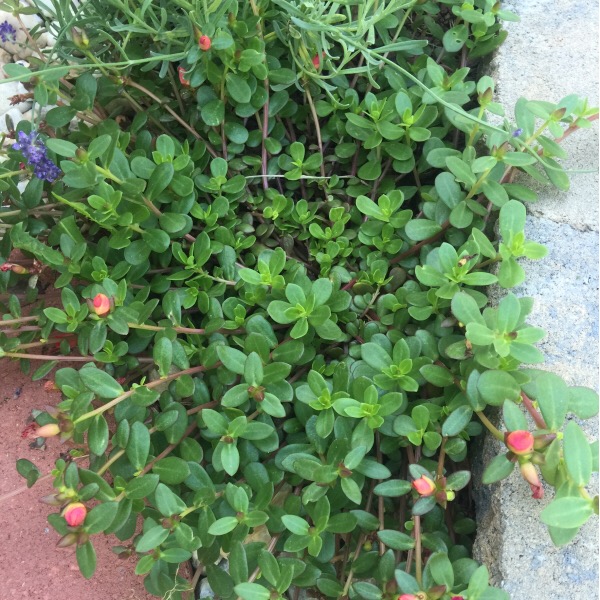 If you love plants get out there and check your area garden centers. All around the Midwest and in Virginia plants are marked down to $1.00. I had the department manager of the local big box store actually tell me to make him an offer for flats of flowers!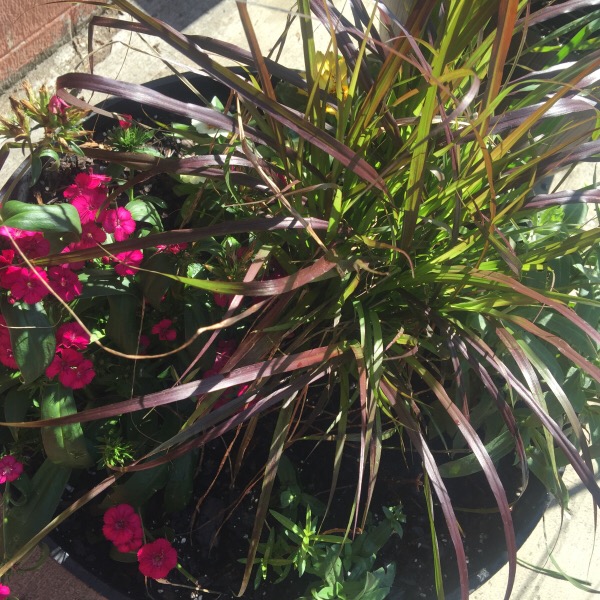 The news that bargains are everywhere on plants may not make retailers happy to hear however, plant loving folks, knowing you can buy perennials plants for $1.00 and start your year-round garden is a great fun project, so get going and get the kids involved. Every plant pictured in this article is a bargain plant and was purchased for $1.00 -$3.00 in the Fredericksburg, VA. in my daughter-in-law's  'Love Blooms Garden'.