"Omg, that's so exciting — I've never won a thing in my entire life!!  So hearing this wonderful news just fills me with joy!!"   ~ Trevor Singh, Winner of the Jackson & Perkins $100 Gift Certificate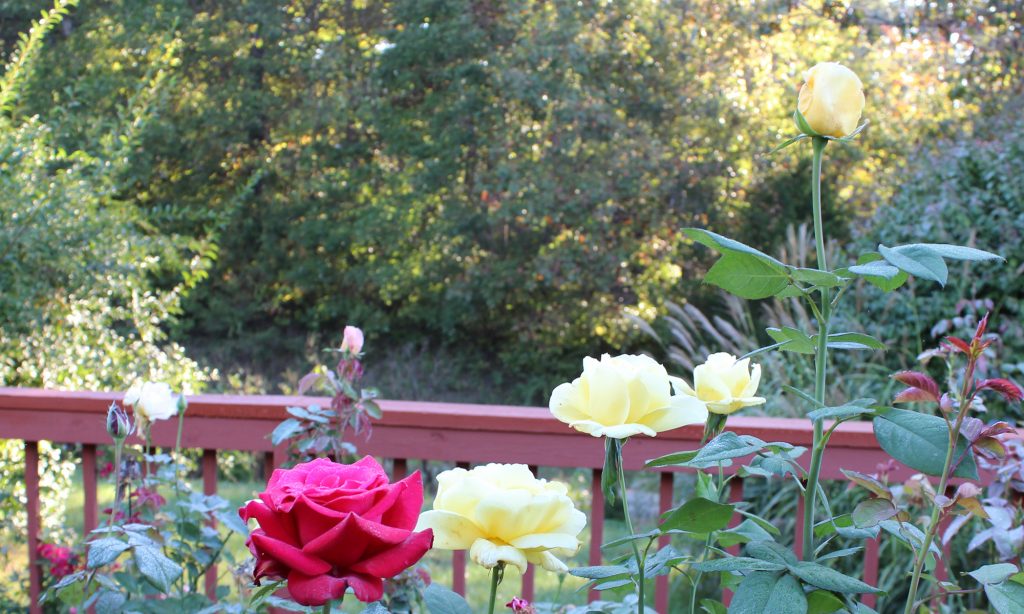 The Jackson & Perkins winner of the $100 gift certificate drawing is using it to pay it forward. He wants to order roses to create a Mother's Day Memorial Garden of Roses.
Meet Trevor Singh of Mesa, AZ., you can find his company, The Tinman's Cellar on Facebook: The Tinmans Cellar, and Etsy where he sells the "mixed media art and jewelry, predominantly steampunk/victorian/bohemian/altered art" he creates. Though he's fallen on hard times lately his first thoughts when we notified him that he was the winner of the Jackson & Perkins drawing was to think of others. His favorite quote is that he "loves spreading joy wherever he can". He has a real life heart breaking Mother's Day story that he said we could share with you. He asks me if I would please direct readers to his jewelry Website The Tinmans Cellar, its not too late to get Mom a little something special, so please visit Trevor's site & show him you care.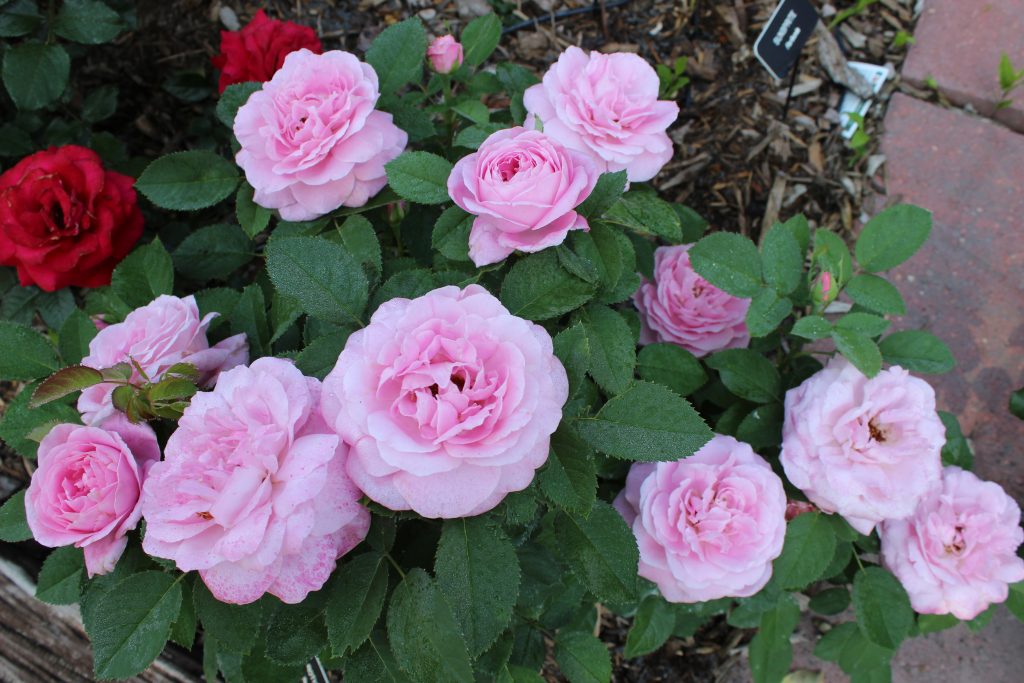 Trevor said he's using his Jackson & Perkins gift certificate to buy roses to create a Memorial Rose Garden for his best friend of 15 years who died on Mother's Day last year leaving twin premature babies and a 4 year old daughter.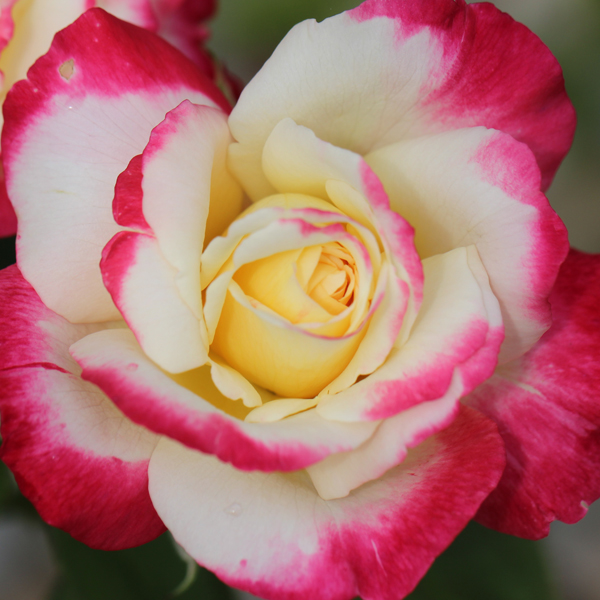 Thoughts from Trevor
"Good afternoon Susan. 🙂 Omg, that's so exciting –  I was literally just thinking the other day about how bummed I was that I couldn't indulge in the Jackson & Perkins 50% off rose sale that ended a week or so ago because I just had a bunch of surgeries recently, so I'm trying to pay a bunch of medical bills off. In addition, I lost my best friend of 15 years on Mother's Day of last year, so the anniversary of her death looming has been difficult to cope with. So hearing this wonderful news just fills me with joy!!"                ~ Trevor Singh
Creating A Memorial Mother's Day Rose Garden
Planting A Memory Rose Garden
Planting a 'Memory Garden' of roses gives you a connection to your loved ones that can keep your memories of them alive. It can help in the healing process and provide a connection to your loved one. Here's how:
Decide who you want to memorialize.
Pick a spot with 6-8 hours of sun.
Look up names of roses to plant as a tribute to loved ones & order them. Many of them are available from Jackson & Perkins online, if not choose names that have meaning to you in a special way.
When I get my bareroot roses I soak them in water that I have added Haven Brands Soil Conditioner Moo-Poo Tea. Then I fertilize the new plant with the tea fertilizer its been soaking in after I plant the new bareroot rose.
Here are just a few Roses that are great roses for Memory Gardens for Mother's Day that I've passed on for you Trevor, 'Peace' in particular is a great rose and Jackson & Perkins has it. 'Beloved' is another perfect one.

'Love Song'

'Love Song' floribunda rose with lavender, ruffled petals & a mild beautiful citrus fragrance

'Love'

Bred by William A. Warriner (United States, before 1977).
Introduced in United States by Jackson & Perkins Co. in 1980 as 'Love'.
Grandiflora.

5 'Fragrant Cloud' was my Mother's Favorite rose. It's still on the list as most fragrant roses in the world.
Or any rose that was your loved one's favorite. Choose a bench or space to sit to enjoy your time in the garden. You can also carve a name in a tree or paint a stone with your loved ones name nearby.
Thank-you for sharing your story with us Trevor. Please keep us posted. And Thank-you for sharing your thoughts on a Memorial Rose Garden for Mother's Day. We will be thinking of you and let me know how your rose garden comes along. Warm Wishes, Susan Fox.
Save
Save
Save
Save
Save
Save
Save
Save
Save
Save
Save
Save
Save
Save
Save
Save
Save
Save
Save
Save
Save
Save
Save
Save
Save
Save
Save
Save
Save
Save