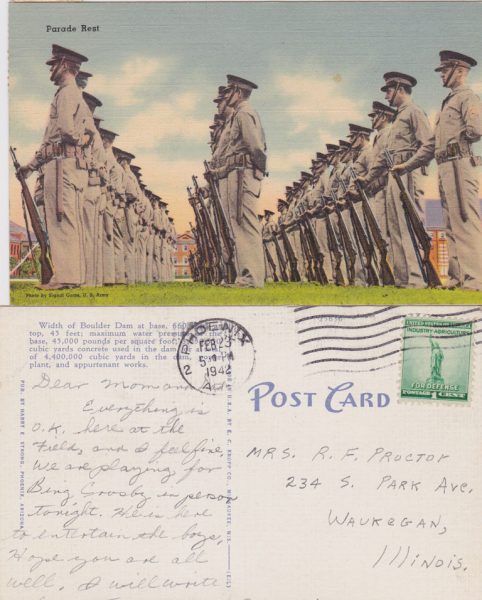 "Veterans Day is a U.S. legal holiday dedicated to American veterans of all wars. In 1918, on the 11th hour of the 11th day of the 11th month, an armistice, or temporary cessation of hostilities, was declared between the Allied nations and Germany in World War I, then known as "the Great War." Commemorated in many countries as Armistice Day the following year, November 11th became a federal holiday in the United States in 1938. In the aftermath of World War II and the Korean War, Armistice Day became legally known as Veterans Day." ~ The History Channel.
'Veteran's Honor', A Rose Fit To Honor Our Heros
'Veteran's Honor' was bred by Dr. Keith Zary and introduced by Jackson & Perkins, to be later named by them as 'Rose of The Year' in 2000. I planted and grow 'Veterans' Honor' in honor of my father and all those who serve our great nation. It is a remarkable hybrid tea, strong, hardy with perfect color form and fragrance. Today I offer a portfolio of 'Veteran's Honor' to honor my Father and your Father's, Mother's and relatives who have served. There are some roses that I hope to always have in the rose garden as long as I am able to have a rose garden and 'Veteran's Honor' is one of those roses, along with 'Peace', 'Let Freedom Ring', and 'Heaven'. Thank-you to each and every one of you Veterans. This post is for you.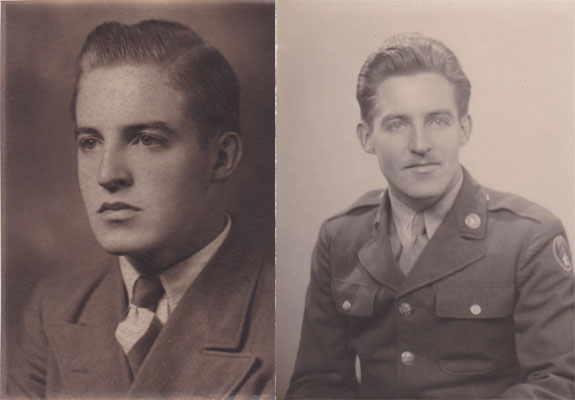 How Did Veteran's Day Come To Be?
An Act (52 Stat. 351; 5 U. S. Code, Sec. 87a) approved May 13, 1938, made the 11th of November in each year a legal holiday—a day to be dedicated to the cause of world peace and to be thereafter celebrated and known as "Armistice Day." Armistice Day was primarily a day set aside to honor veterans of World War I, but in 1954, after World War II had required the greatest mobilization of soldiers, sailors, Marines and airmen in the Nation's history; after American forces had fought aggression in Korea, the 83rd Congress, at the urging of the veterans service organizations, amended the Act of 1938 by striking out the word "Armistice" and inserting in its place the word "Veterans." With the approval of this legislation (Public Law 380) on June 1, 1954, November 11th became a day to honor American veterans of all wars.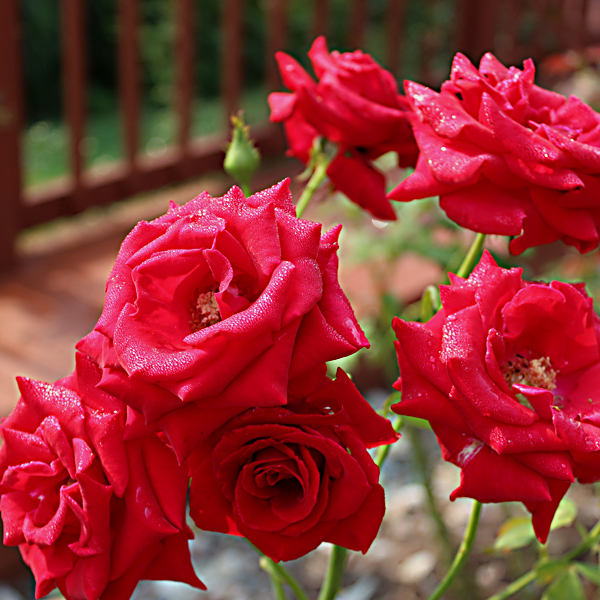 First Veterans' Day Proclamation
Later that same year, on October 8th, President Dwight D. Eisenhower issued the first "Veterans Day Proclamation" which stated: "In order to insure proper and widespread observance of this anniversary, all veterans, all veterans' organizations, and the entire citizenry will wish to join hands in the common purpose. Toward this end, I am designating the Administrator of Veterans' Affairs as Chairman of a Veterans Day National Committee, which shall include such other persons as the Chairman may select, and which will coordinate at the national level necessary planning for the observance. I am also requesting the heads of all departments and agencies of the Executive branch of the Government to assist the National Committee in every way possible."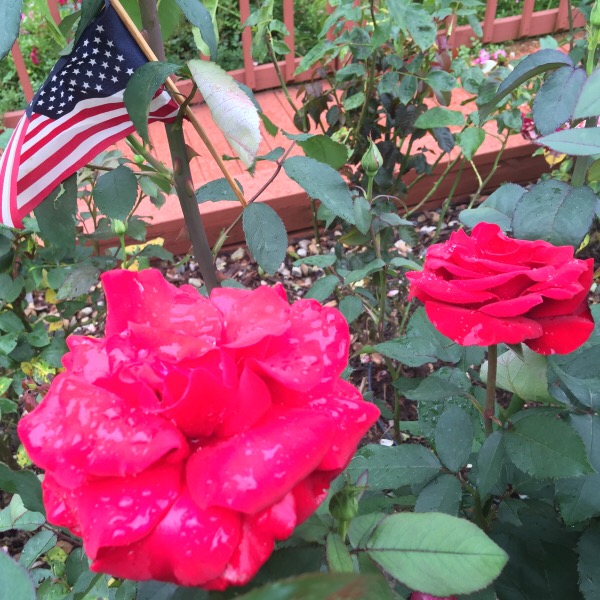 Save
Save
Save
Save
Save
Save
Save
Save
Save
Save
Save
Save
Save
Save
Save
Save
Save
Save
Save
Save
Save
Save
Save
Save