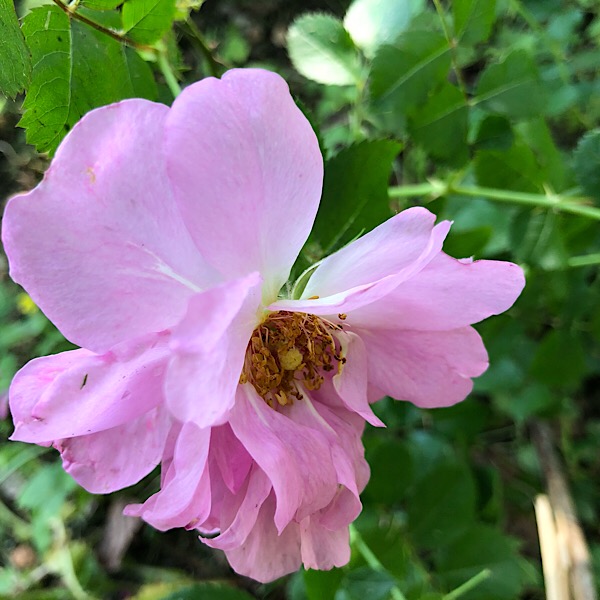 Transplanting 'Cape Diamond' Climbing Rose
One of the most often asked questions: "What fertilizer do you use?"
Espoma Organic is an excellent organic choice, and I notice an amazing difference when I add 'Biotone' to new plants or when transplanting.
'Cape Diamond' was received and planted last year. We determined it was in the shade and needed to be transplanted.
This is an excellent time to show you what products I use and the process of transplanting an established rose bush.