'Easy Spirit' Makes Spirits Soar
Easy-To-Love® Rose Collection Addition
Long Lasting cream flowers, non-burning
Natural disease resistance
Compact, beautiful glossy green foliage
'Roses For Every Garden'. That's the title of my presentation at the Chicago Flower & Garden at Navy Pier in March. Today, more than ever 'roses' are a growing category that covers 'a lot of ground'; from shrubs to trees. Education is your key to success. Planning your rose garden is enjoyable and it opens the door to everything you dreamed your rose garden could be.
Definition of a Rose Garden
"A rose garden is a gathering place created by planting two or more rose bushes making a tapestry of nature's color, design and fragrance a symphony of serenity to all that wander in." Susan Fox
3 Dream Rose Garden Characteristics
Fragrance
Color
Easy To Grow
Shovel Pruning Is Part Of The Plan
Right now in a good part of the country if you are having a late spring you can still evaluate your roses. The plan I have put in place is to evaluate roses that are not winter hardy and replace them with roses that can survive even in zone 3, Canada. Today I'm featuring three very winter hardy roses.
If You Don't Have 'Em – Get 'Em!
If you don't have these roses and you are out in the garden centers and see the roses described in this article get them because most of the bare root sellers are sold out.
'Party Hardy' – Rose Growers Dream!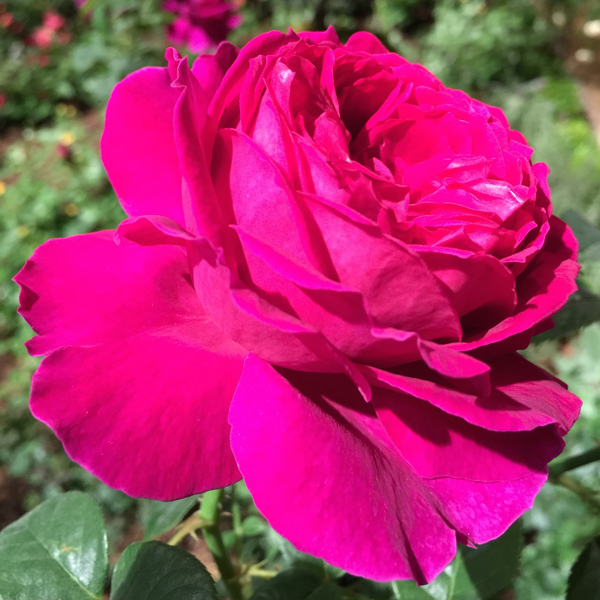 'Party Hardy' Characteristics
Winter hardy, Bred in Canada by Christian Bedard to survive cold climates
Plant and prune as a shrub or grow as a climber
Beautiful color, foliage, & mild fragrance
'Miracle On The Hudson' Best of The Best!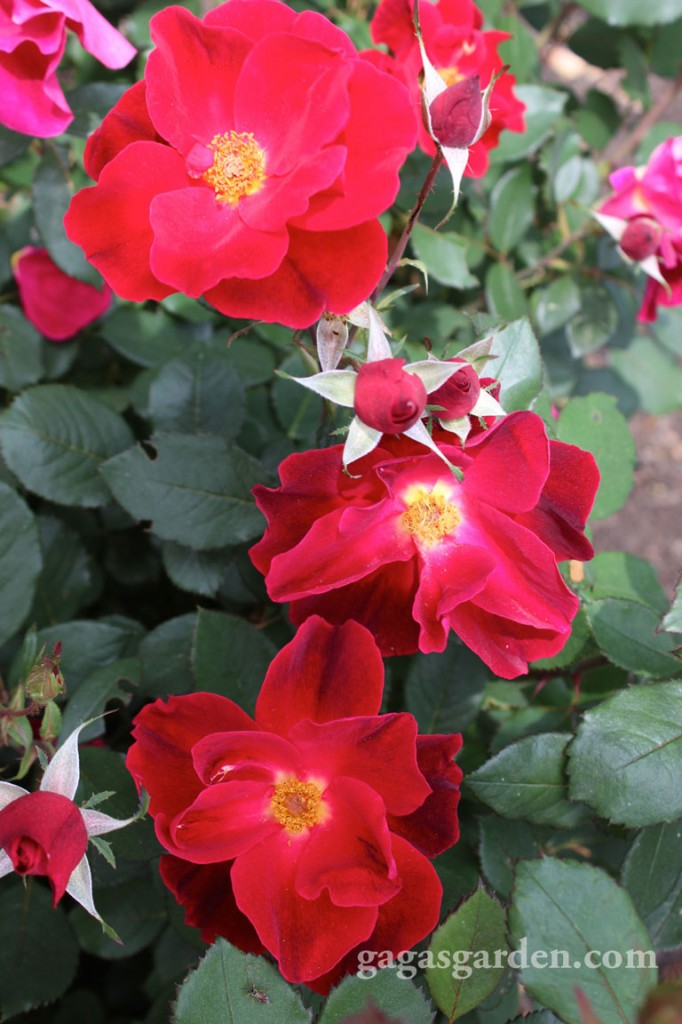 'Miracle On The Hudson' Characteristics
Extremely Winter Hardy
Naturally Disease Resistant
Prolific bloomer
New from Weeks Roses
'State of Grace'
'Queen of Elegance'
'Life's Little Pleasures'
'In Your Eyes'
All of the Weeks Roses are just planted and we'll be seeing what they look like in about 6 weeks!