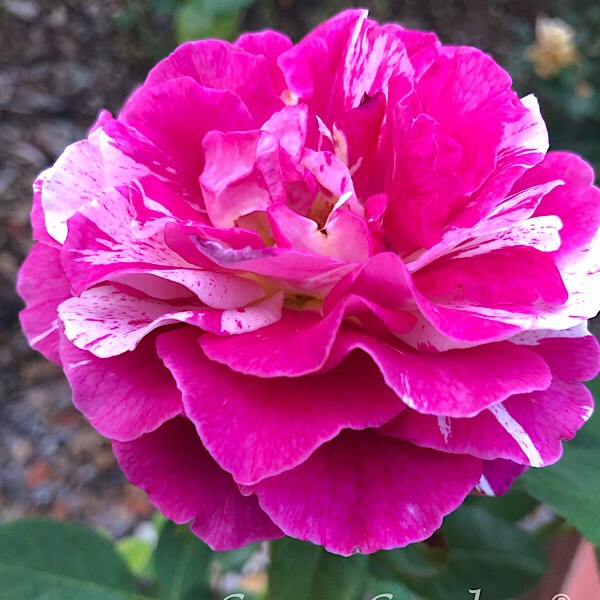 Fall can produce a spectacular rose bloom. The secret: water, fertilizer, sun. In Central Illinois this summer saw lots of rain that's now producing a lush floriferous bloom. Due to excessive rain the blooms are big and beautiful. Enjoy the rotogravure of the first of the September bloom.
Rotogravure of Roses
'Children's Hope'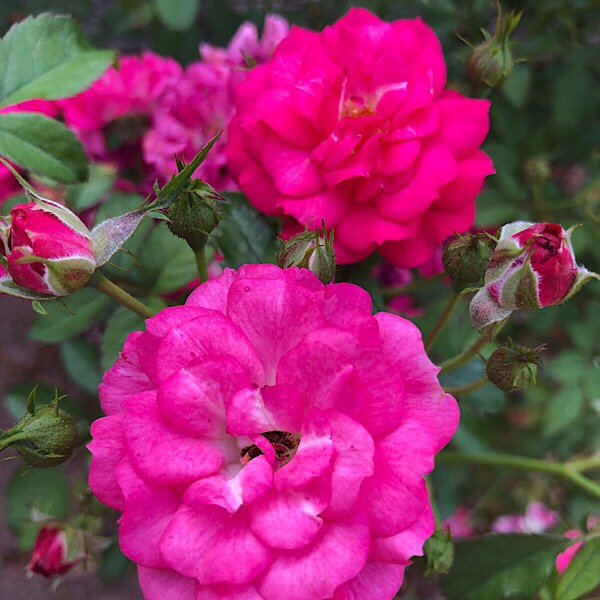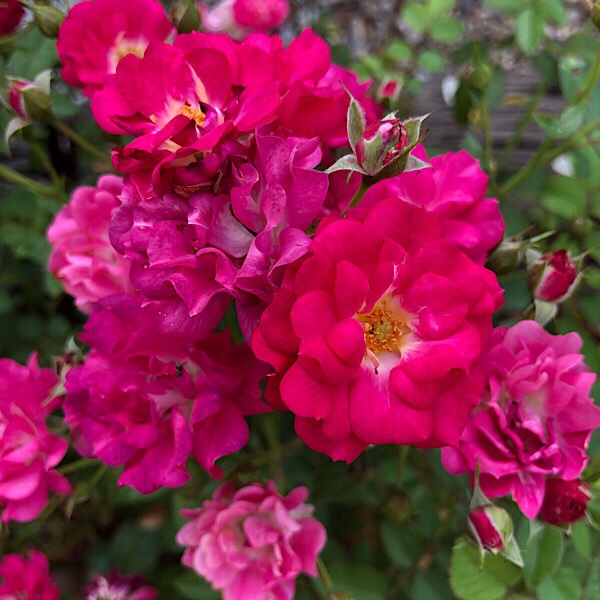 'Stormy Weather'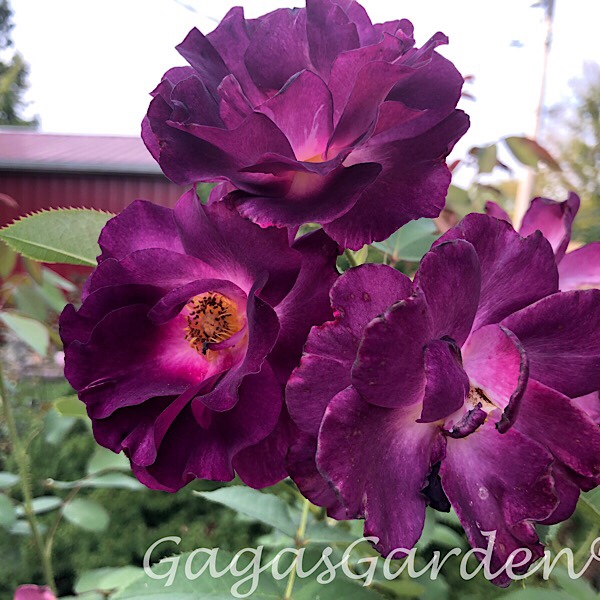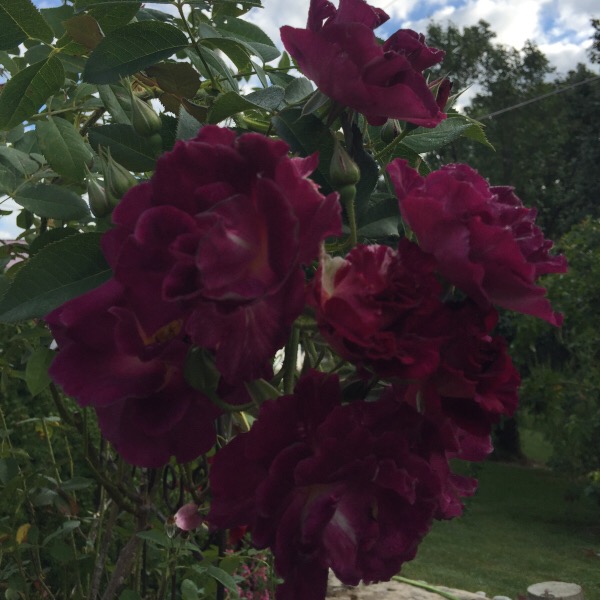 'Stormy Weather' continues to darken as temperatures dip later in September.
'Moondance'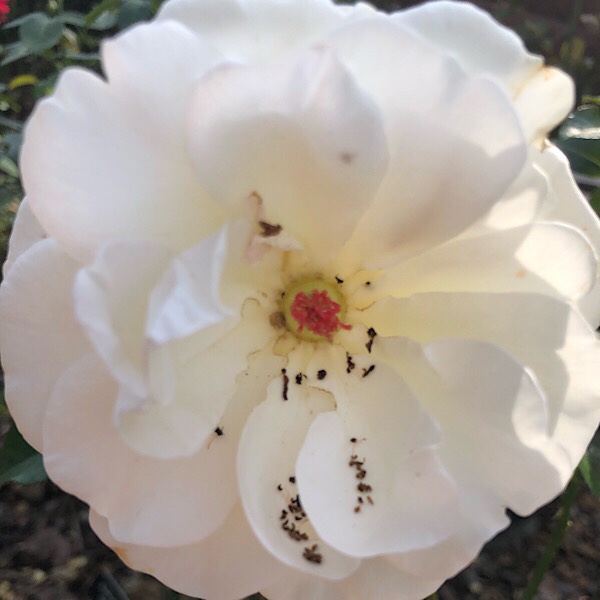 'Easy On The Eyes' Hulthemia Shrub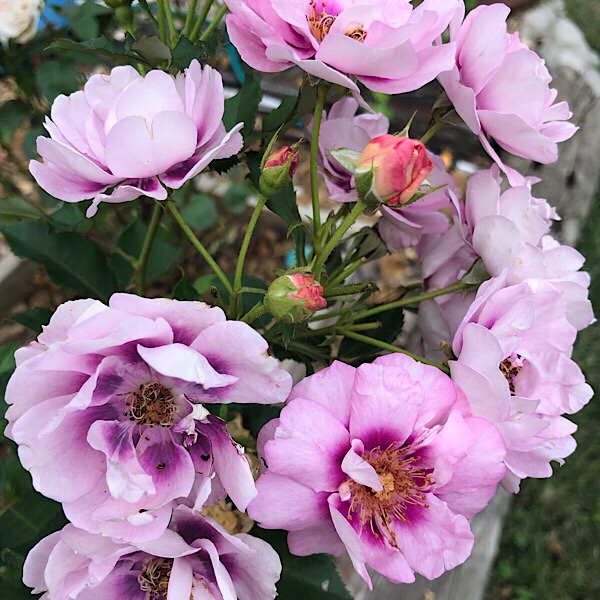 'Savannah'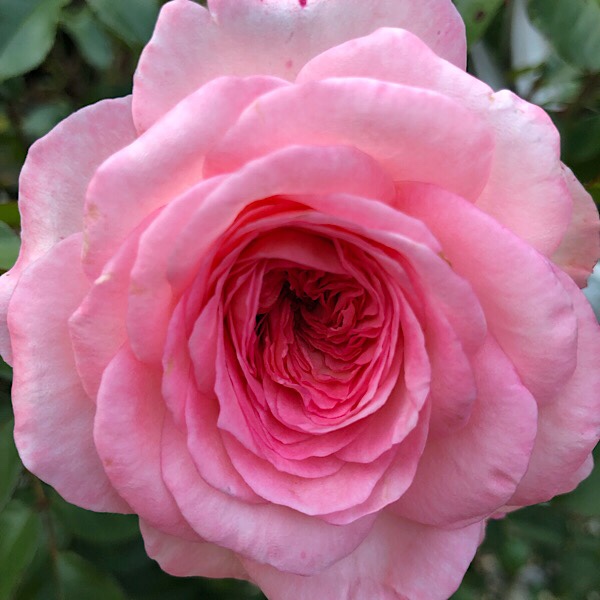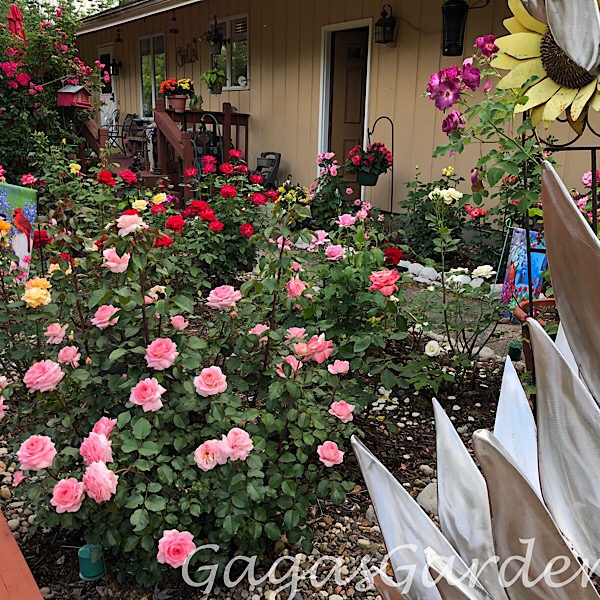 'Francis Meilland' Lucky '7' Blooms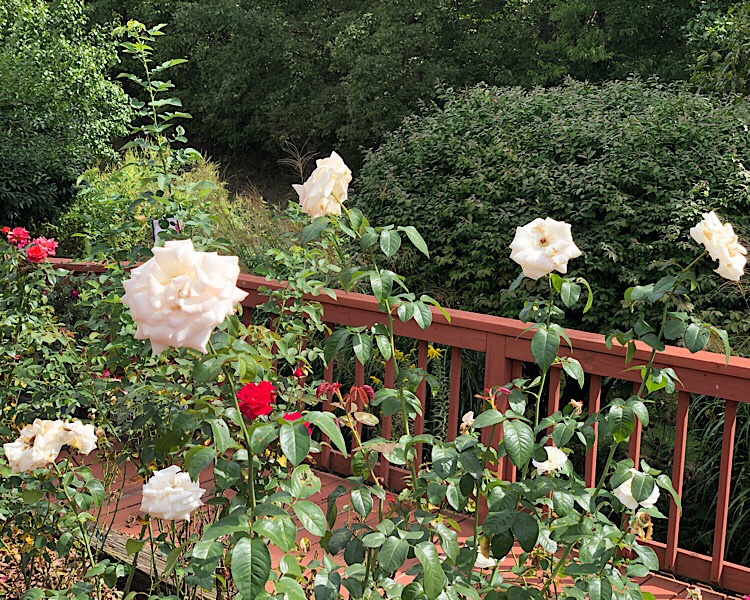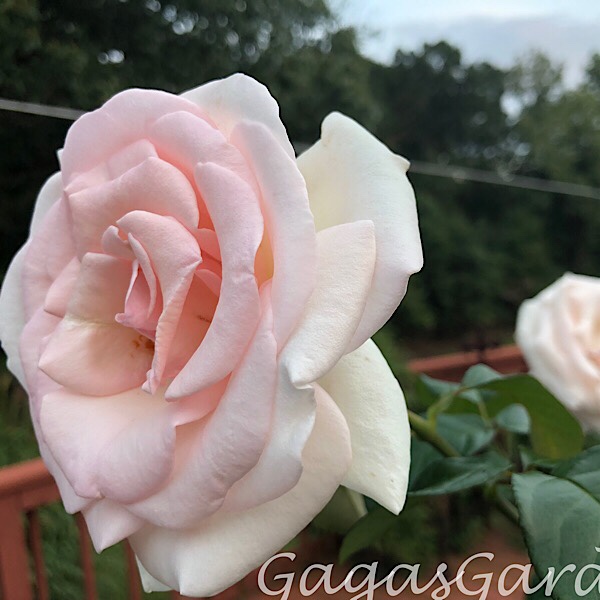 'Hot Cocoa'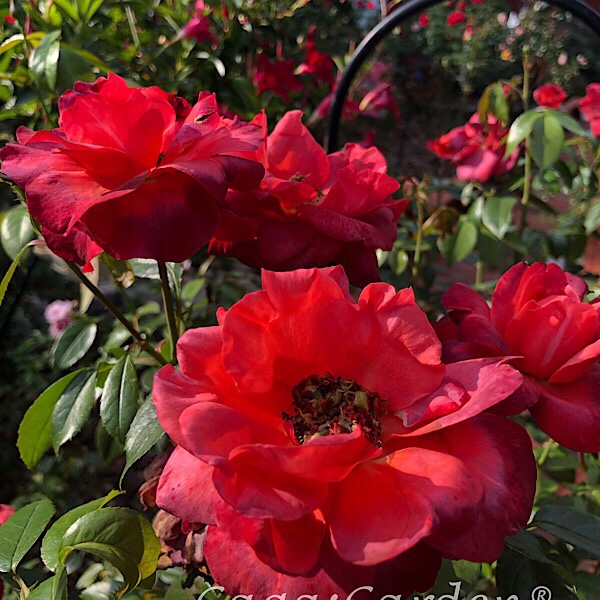 'Moondance'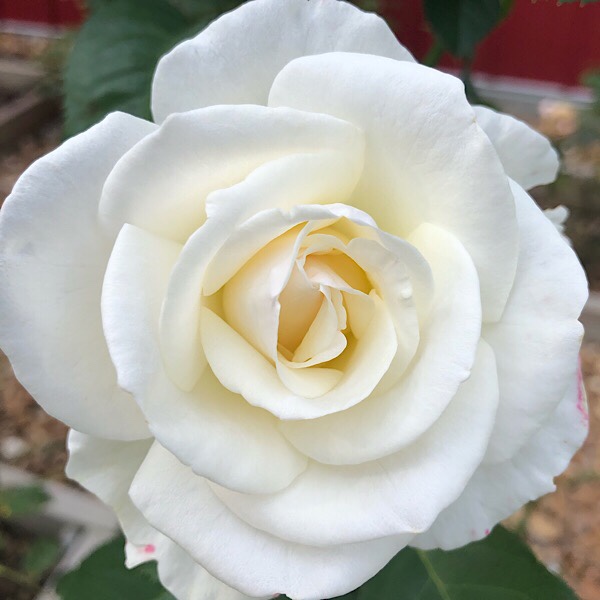 'Fragrant Cloud'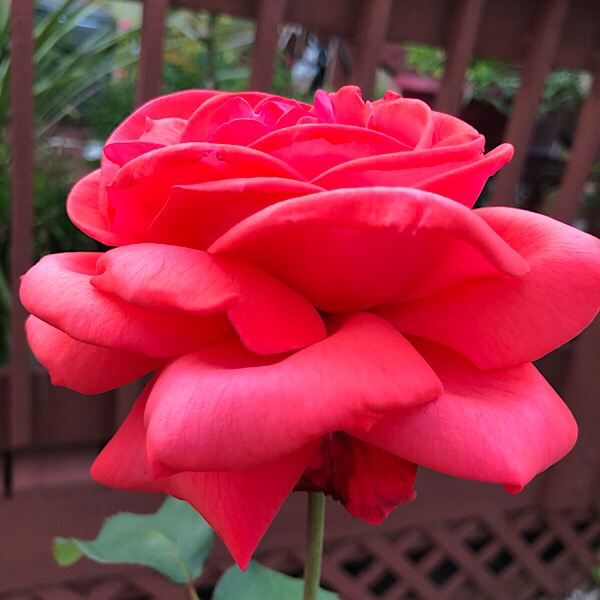 'South Africa' Sunbelt by Kordes Roses