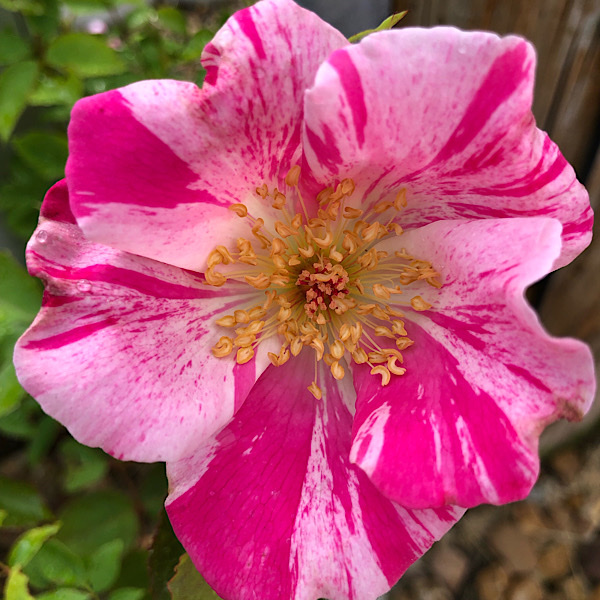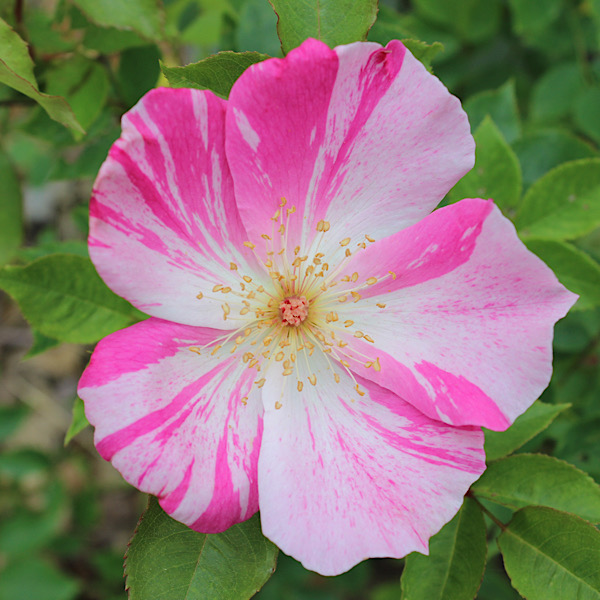 "He who would have beautiful roses in his garden must first have beautiful roses in his heart" Rev. Dean Hole !870
American Rose Society 2020 Calendar
American Rose Society Calendars make perfect Christmas gifts for doctors' offices, school teachers, the mail carrier or anyone that loves a calendar. I give calendars to the my physician's assistant, the doctor and the list keeps growing. Everyone runs their lives on their phone now but families need a physical calendar for them to plan things together. A hard copy of a calendar in a central location in the home or office can be a clearing house for the group to announce where members will be. And if we are going to put up a calendar let it be beautiful. Here's my rose photo that is featured in the American Rose Society Calendar. This year It's 'Deanna Krause'. Last year I forgot to submit any photos, and my doctor's office was a little disappointed but I still bought the calendar and they hung it up!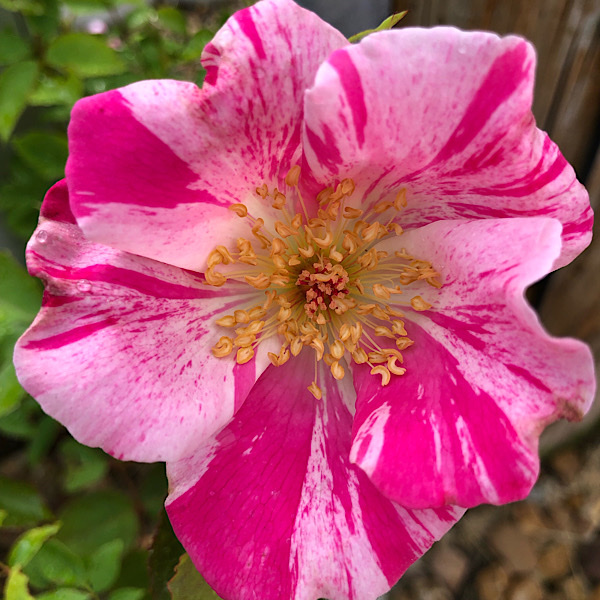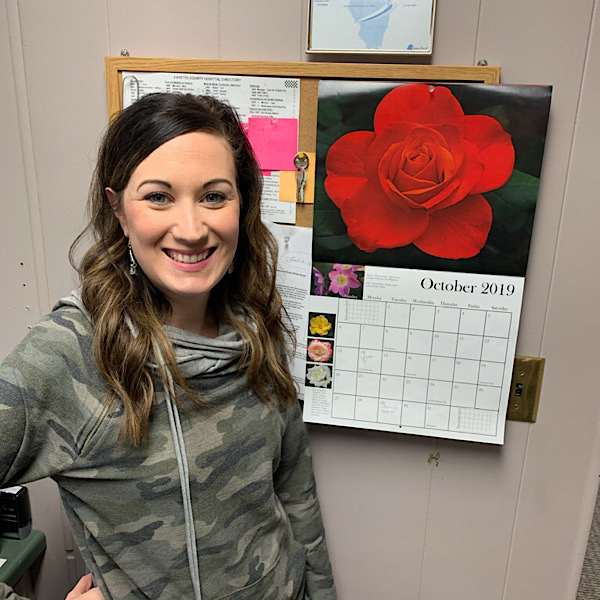 Gorgeous Trail Of 'Deanna Krause'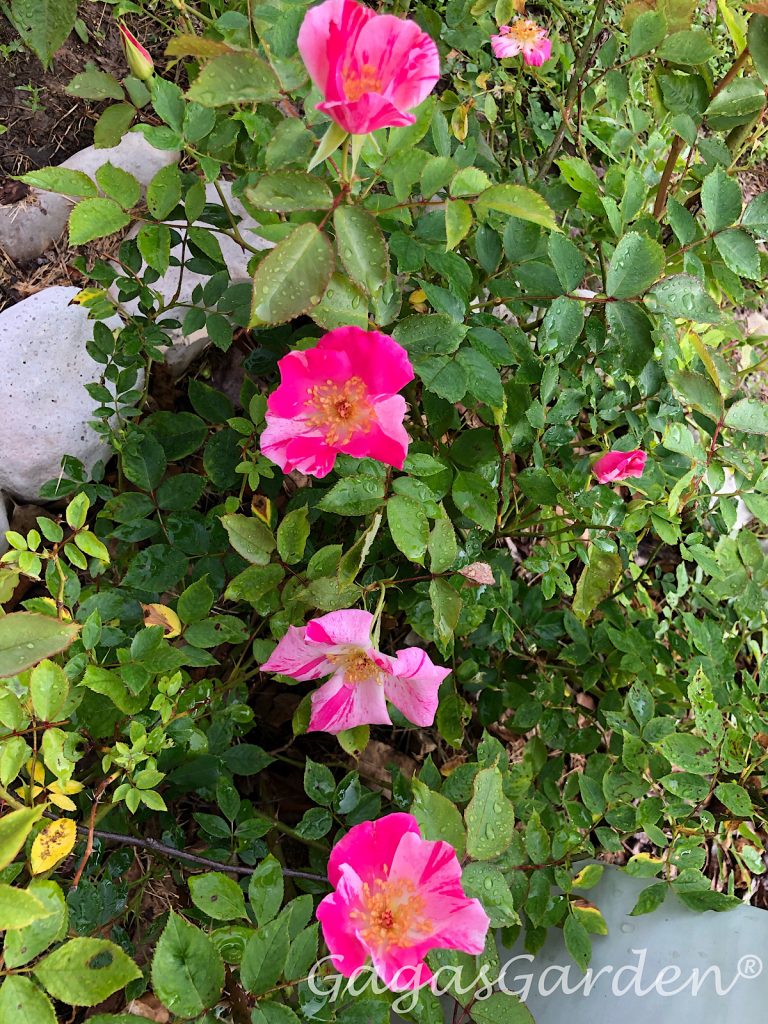 Who Is 'Deanna Krause'
Deanna Krause is a member of the largest, most impressive rose society in the United States, the Houston Rose Society. The President of the Society is Renee Cummins who maintains a 5 star Facebook Rating by her professionalism and outstanding response to people. It is also home of the famous Texas Rose Rustlers of whom 'Deanna Krause' and Ray Ponton rose breeder is a member. Ray bred this rose and named it for member Texas Rose Rustler member 'Deanna Krause'. It's a hardy rose that is self sustaining. Dr. David Zlesak of Minneapolis sent to me. I did a search and it's for sale at 'Deanna Krause' Antique Rose Emporium. Brenham, Texas. I planted it as a tiny wisp and it just took of. I love to have roses with a story named for real members that do so much for roses.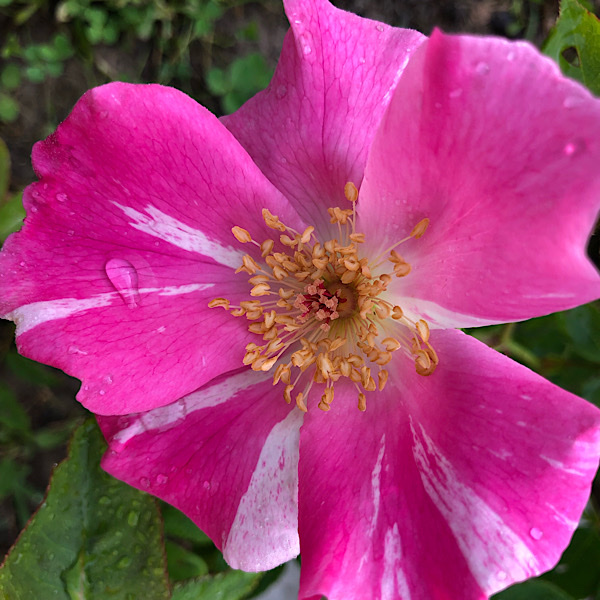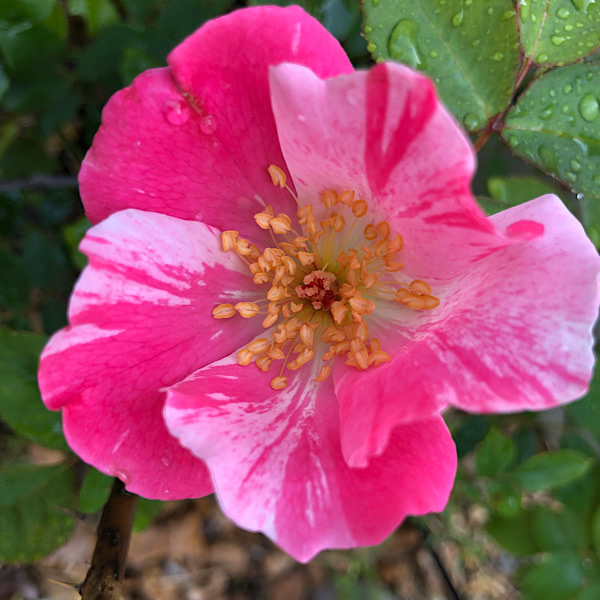 My 'Ingrid Bergman' American Rose Society Calendar 2015 November Page
The next posting I will enter all the roses I have had in the American Rose Society Calendar but I wanted to pay tribute to 'Deanna Krause' and close with 'Ingrid Bergman' since she was Ms. November a few years ago. So get your calendars and give them away as gifts but don't forget to keep one for your bulletin board. Warm Wishes and be sure to get enough calendars that you have one for your self.