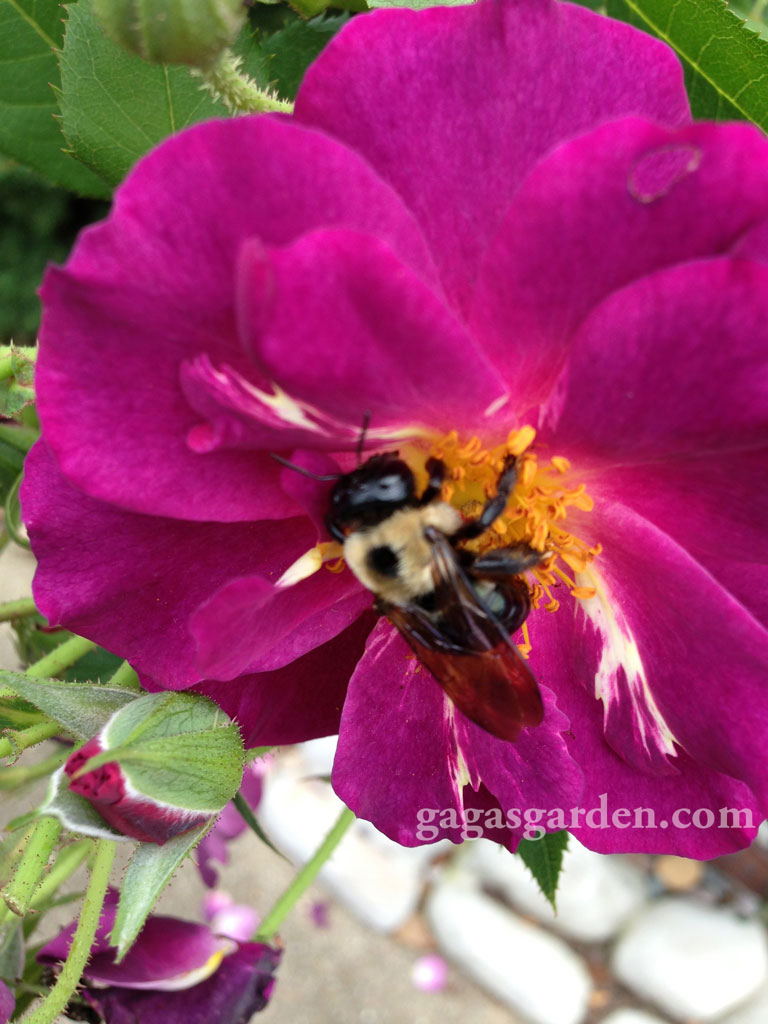 "I shall be telling this with a sigh  Somewhere ages and ages hence: Two roads in a wood, and I – I took the one less traveled by,  And that has made all the difference"  Robert Frost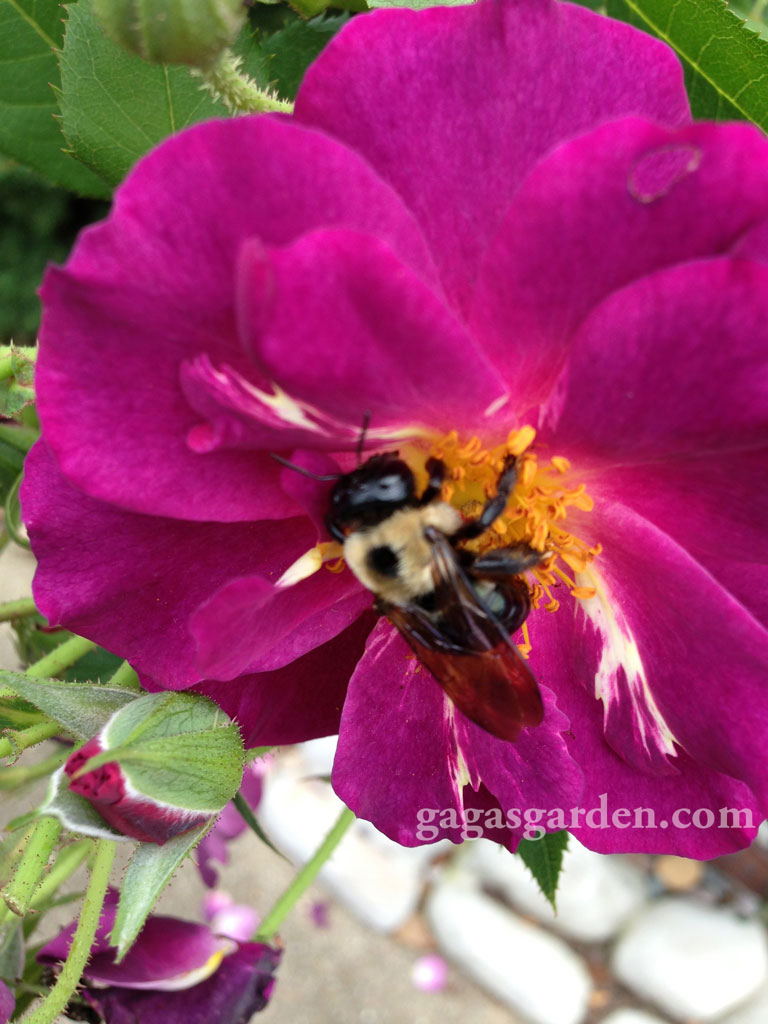 Social Media is about engaging in relationships.
 
This is a case study of roses, relationships and social media. It's also about convergence. This is a story of how the relationship of online friends that developed because of their passion for roses resulted in assisting a customer of Heirloom Roses. It's also about the creed of consulting rosarians but that's another day.

 
I received this Facebook direct message from Consulting Rosarian, Dennis Niklas from Oklahoma City:
"Cheryl at Heirloom Roses has a customer that lives in southern Indiana and needs advice on best roses that grow there. Would you contact (message) Cheryl with advice on Heirloom roses Facebook page?"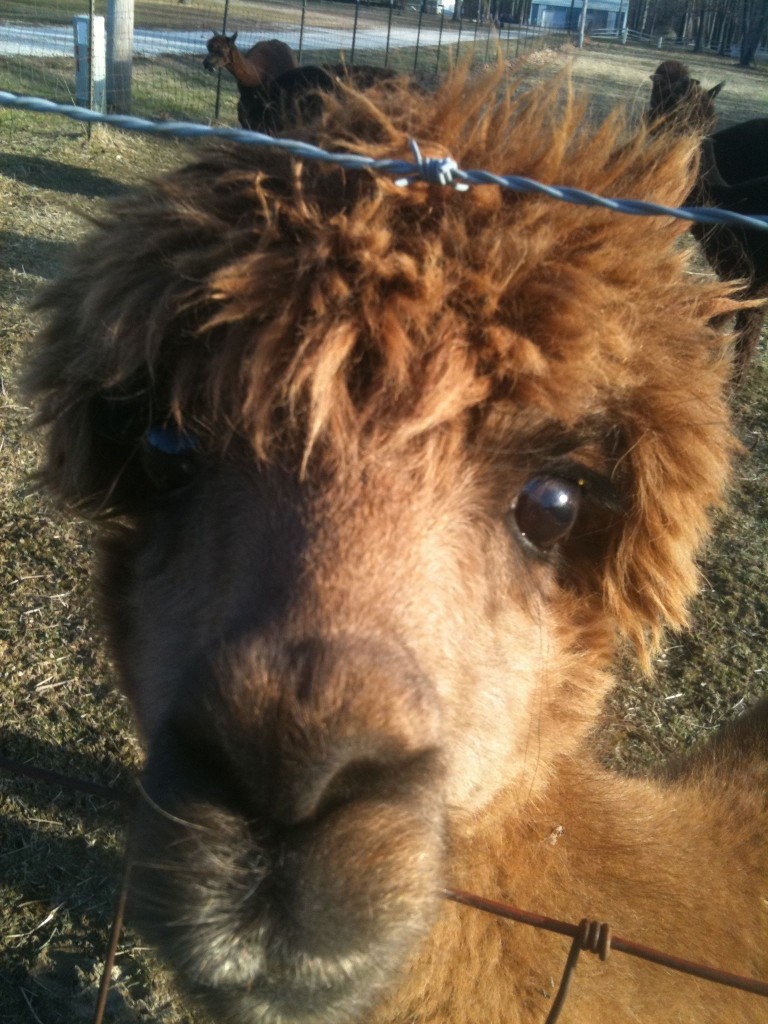 Q.) I live in southern Indiana. Is there a certain type of rose that I'd need for my location and also is there a certain time of year that new rose bushes need to be planted? I've always wanted to grow beautiful roses, but am unable to do a lot of yard work.
 
Dear Southern Indiana Rose Lover,
 
You mention a few key facts 
·      You are located in Southern Indiana
·      You want to grow beautiful roses
·      You have limited time to do yard work
Let's have some fun planning your rose garden.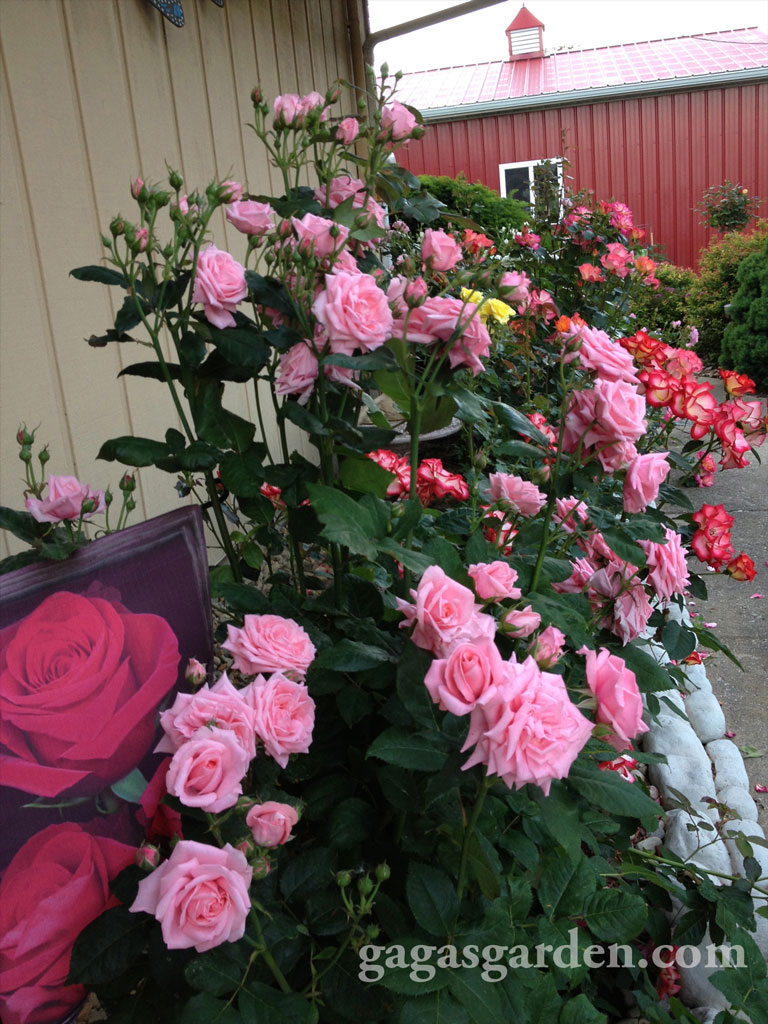 Is There A Certain Type of Rose That I'd Need for My Location?
You can choose from Floribundas, Grandifloras, Hybrid Teas, Miniatures, Minifloras, Old Garden Roses, Shrubs or David Austin roses, just to name a few.
Based on the fact many new rosarians love a garden filled with lots of color and blooms I would recommend choosing Floribunda roses because of their profusion of bloom and rapid repeating bloom cycle.
 
You have many types of roses that grow well in Southern Indiana. Plant hardiness Zone B is the zone I think you are in. To be sure, go to one of the links below and enter your zip code. I entered the southern most city in Indiana, which is Evansville, Indiana. Both PlantMaps and the
USDA Plant Hardiness Plant links have determined that Southern Indiana plant hardiness zone is 6B. Your plant hardiness zone helps determine lots of information. For now, the most important information is this: what's usually the last day of a hard freeze in the springtime and the first day if a hard frost in the fall. This is crucial information for all gardeners.
 
Minimal Care Roses Are For You
Based on the info you provided I would advise you to choose minimal care roses. Here's some great information to start your new rose garden. Roses that are grown on their own root system tend to be more winter hardy and disease resistant. Heirloom sells only own-root, virus free roses.
However, Heirloom Roses ships their plants all year long.
 
What Time of Year Is The Best Time To Plant Roses
 
I prefer to plant roses in the springtime. Here's a plan: Heirloom Roses new catalog is coming out in the fall. Plan your garden, order in February or so and plant your new rose garden after the very last chance of frost in your plant hardiness zone. Go to www.ars.org and locate your nearest rose society and any consulting rosarian member will assist you with further questions.
 
Beautiful Roses for Your Location
 
Here are a few choices that I have grown and are extremely hardy, beautiful and minimal care Floribunda roses and are in the Heirloom Catalog: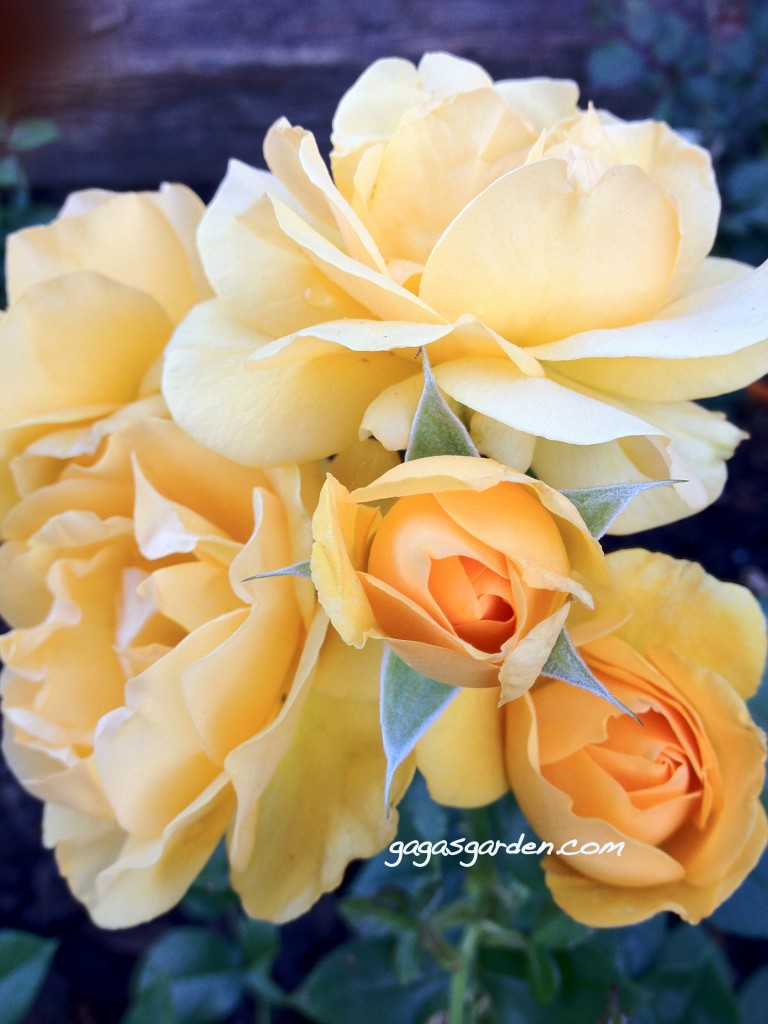 Julia Child
Playboy
Cherry Parfait
Scentimental
Honey Perfume
Twilight Zone
Climbing Roses You Would Love:
4th of July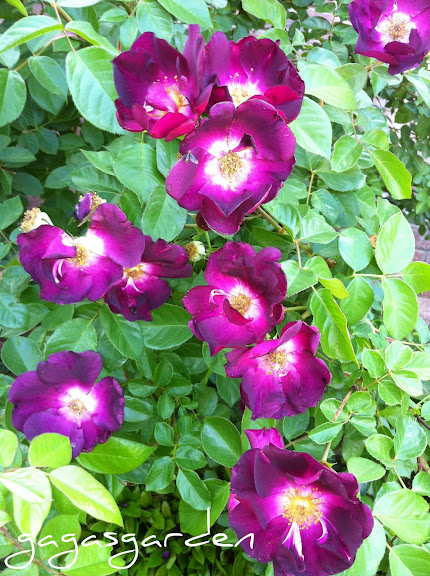 Night Owl
Stormy Weather
Heirloom sells a Shrub Rose that is almost perfection however shrub roses do better when you plant more than one together and I have found this to be true. The name of the shrub roses is Bonica.
 
Roses need a location with 6-8 hours of sun, rose fertilizer & water. All you add is love. Enjoy your new rose garden. More than half the fun is planning and anticipation of the spring bloom.