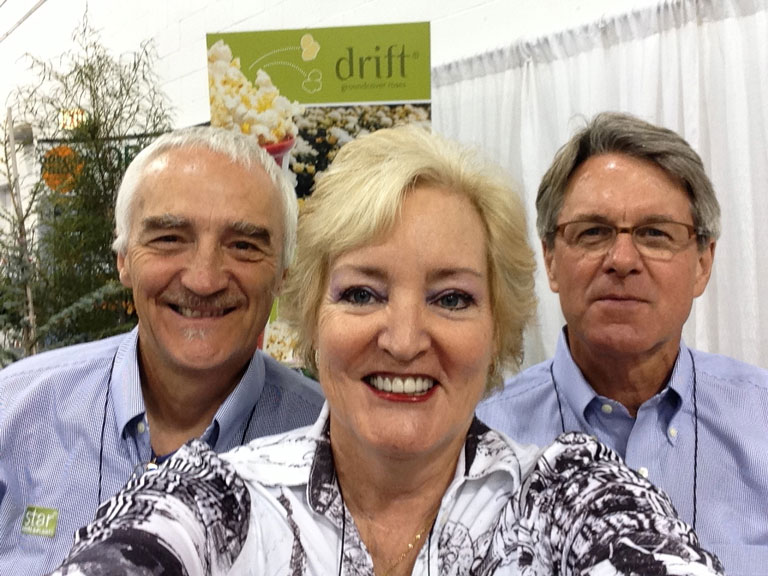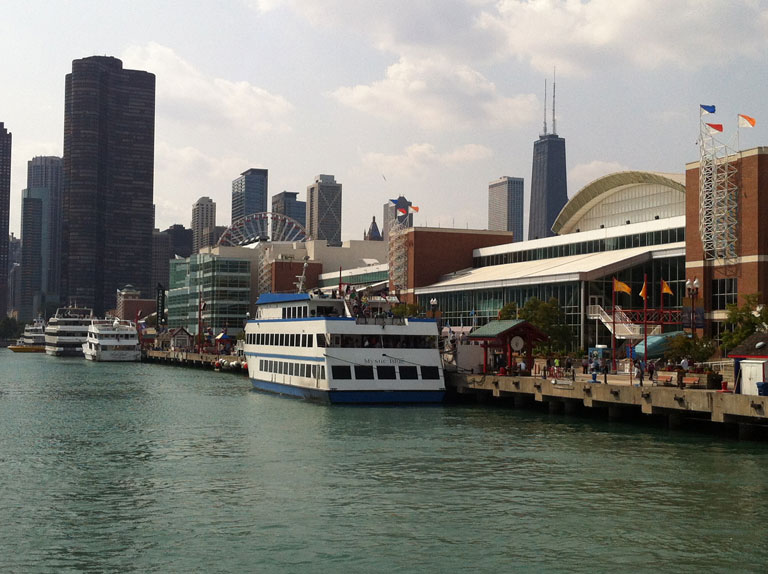 What do you think is the key that will draw people to your event? The Independent Garden Center (IGC) Show was held last week, at Navy Pier on the beautiful shores of Lake Michigan where it meets the Chicago River. IGC Show Founders, Publishers, and Executive Directors Jeff and Cheryl Morey* their partner and Show Manager Carl Pugh hold the keys to the gardening kingdom.
 
The Morey's IGC Show Management Team including Show Manager, Carl Pugh and Media Relations and Education Manager, Clint Albin put on a world-class event in an idyllic setting, showing people things they want to see, offering information they need to learn, all the while entertaining them and engaging a larger audience via social media.
 
The IGC show is the largest trade-show held for owners, buyers and managers in the gardening industry.This sold out show with 600 exhibitors from all 50 states and 20 countries, 40 speakers and a rock concert by 38 Special was top-notch. Now with over 7000 attendees in Chicago, the IGC Show will make its debut August 5-7, 2014 at the Gaylord National Resort & Convention Center complex in National Harbor, Maryland on the Potomac River. 
 
 
The Keys To The Gardening Kingdom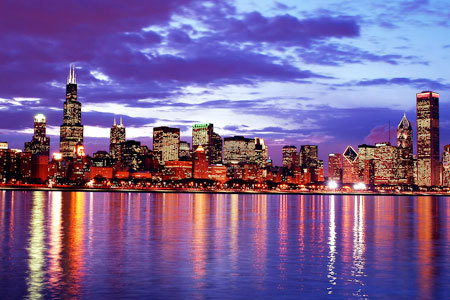 Idyllic Setting
 
People want to attend a conference in a city where there are plenty of choices in what to do and see. Chicago offers visitors a beautiful city, museums and culture. It is easy to navigate and centrally located.
 
Vote | List What You Think Was The Most Exciting Exhibit | Display | Product at the Independent Garden Center Show 2013
[listly id="7QJ" layout="full"]
 
Engaging The Larger Audience VIA Social Media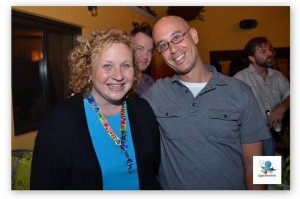 Brenda Haas, of BG Garden and GardenChat fame set the stage Monday evening, Aug. 19th with GardenChat Live sponsored by Chicago Flower and Garden's President, Tony Abruscato for the Independent Garden Center Show's registered press at Dinotto's Chicago. Volunteers that assisted with the event included LaManda Joy of The Peterson Garden Project, a Chicago based non-profit group committed to teaching people to grow their own food and build a stronger sense of community through planting urban vegetable gardens.
The talented, high energy Bren with Kerrie and Carol of The Seedkeeper Company kept action going with Live interviews and streaming video while attendees tweeted live coverage to their collective Twitter followers all evening building excitement for the show.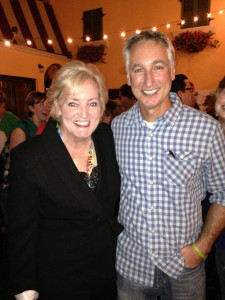 Growing A Greener World TV Celebrity Joe Lamp'l made an appearance delighting everyone with his warm easy-going style. Abana Jacobs, National Promotions Manager for Subaru, was also there. Subaru has been a sponsor of the IGC Show since 2007 via #SubaruGardens.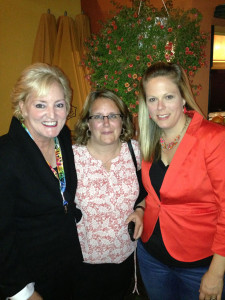 Marketing mavens for Star Roses & Plants Conard – Pyle, Kyle McKean, and PR & Sr. Account Executive for A-B-C Company Kajsa Haracz were also there along with the always effervescent Suzi McCoy of the Gardening Media Group and her team. Making the cover of the Chicago Tribune Lifestyles gardening cover girl Shawna Lee Coronado and Feature Writer for Indiana and Ohio Gardener Magazine Kylee Baumle, were among the distinguished cast of press present for the evening tweeting to their followers.

 
Garden Girls USA generously donated a beautiful pair of their rose gloves to each attendee. And of course the humorous, entertaining Mike Nowak, columnist of Chicagoland Gardening Magazine and personality from "The Mike Nowak Show," WCPT 820AM was at his best for the evening keeping everyone entertained. The power of social media and its effect was palpable in building excitement for the show the entire evening.This social initiative alone had an aggregated multiplier effect on Google Analytics of a reach in the millions to a targeted group of a real-time, live, fully engaged, gardening audience.

Your Local Garden Center For "Locavores"

 
You need look no further than the Community Supported Agriculture (CSA) Movement to see that people today are committed to support locally grown produce, foods and businesses in the country. 
The idea of committing to eating and buying products locally has become trendy in the last few years — so trendy in fact that the word "locavore" was chosen as the 2007 Word of the Year by the New Oxford American Dictionary. "Locavore" means a person whose diet consists only of or principally of locally grown food or produce.
Independent garden centers offer a variety of unique rather than mass produced products and options for products that can only be found at your independent garden centers. This show had artisans, craftsman, entrepreneurs, and a variety and new product launches that are simply not available anywhere else.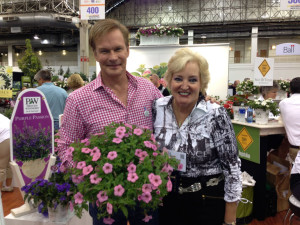 Information You Need and Want To Learn To Learn
 
Pottery, art, and landscape design were key elements of the show. Vendors and speakers at the show had inexpensive ways to dress up your home with touches of pottery, plants, shrubs, trees, and landscape art that decorator's use as design elements. P. Allen Smith,  television host, of P. Allen Smith's Garden Home, and P. Allen Smith's Garden to Table and the syndicated 30-minute show P. Allen Smith Garden designer, gardening and lifestyle expert was very popular at the show, entertaining attendees with gardening tips and drawing crowds.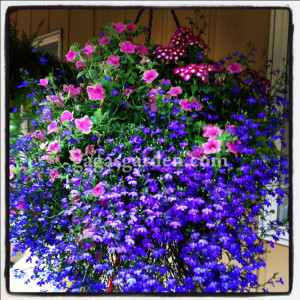 At the Proven Winners booth. Mr. P. Allen Smith and his Chief Operating & Marketing Officer Mimi San Pedro effectively drew crowds of people as they professionally represented products, entertained and educated attendees. I was fortunate to be invited to The Chopping Block for the event hosted by Mr. P. Allen Smith where he entertained all of us with his sense of humor and style as he showed us his flare for cooking and engaging his audience.
Weeks Roses was there to launch their 2014 roses with their Sales & Marketing Manager Karen Kemp Docksteader and Social Media Strategist Anne Kemp.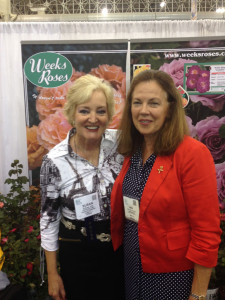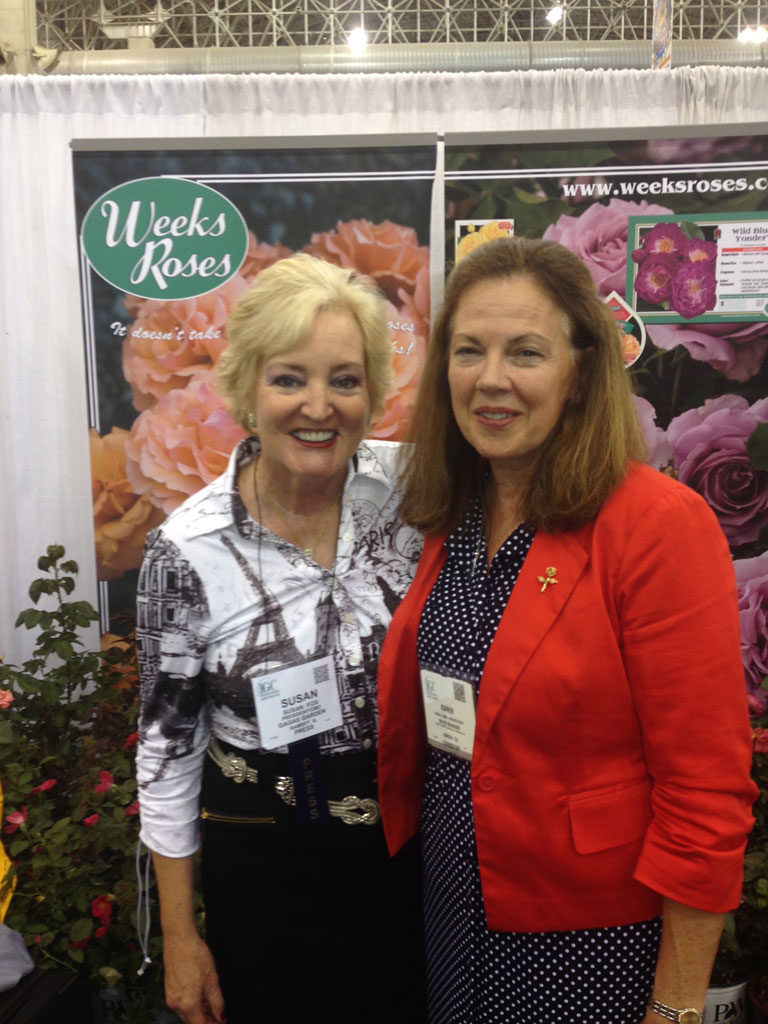 Star Roses & Plants Conard – Pyle Popcorn Drift | Miniature Gardens are Big
Container gardening is big, very big. Since many people live in apartments, and condos or have limited space there were many options for smaller plantings with fun small gardens. Star Roses & Plants Conard – Pyle was their to present Popcorn Drift, which is specifically designed for smaller spaces.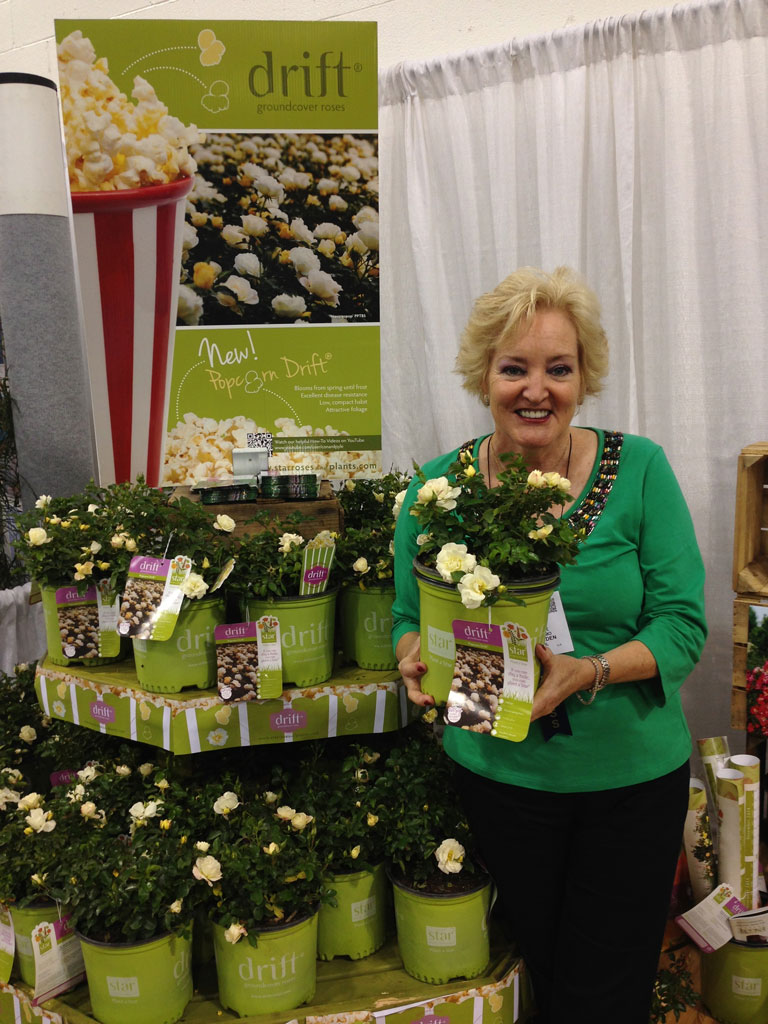 Entertaining Venue
 
The Gardening/Landscaping Industry is Thriving
Figures vary, however some association figures have the gardening, landscapeand nursery industry upwards of $100 billion dollars. This fact is true, business appears to be 'blooming." The show had entertaining speakers and a free rock concert featuring 38 Special. Their greatest hit "Caught Up In You" is apropos. I think this group is very caught up in gardening and growing 🙂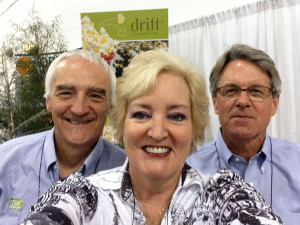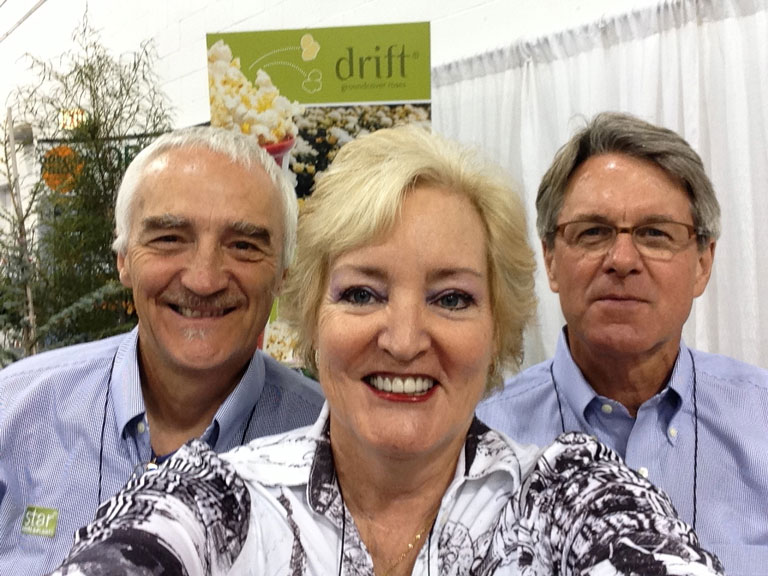 *About IGC Show | Garden Centers of America
"It all began almost 60 years ago when a young fellow by the name of Dick Morey had a vision. He thought the garden center business was ready for its own magazine and, though he had no publishing experience, he thought he could make it a success. Success indeed! Today . . . Garden Chic and Nursery Retailer – now IGC Retailer are the leading trade magazines in the thriving $100 billion retail garden center marketplace. As second-generation innovators, Dick's son Jeff and his wife Cheryl carry on the long-established tradition of editorial excellence. Now, with their launch of The IGC show in 2007 Jeff and Cheryl Morey have created a "town square" where the entire industry meets every year to buy and sell, exchange ideas and celebrate this business so many have grown to love and call their own."