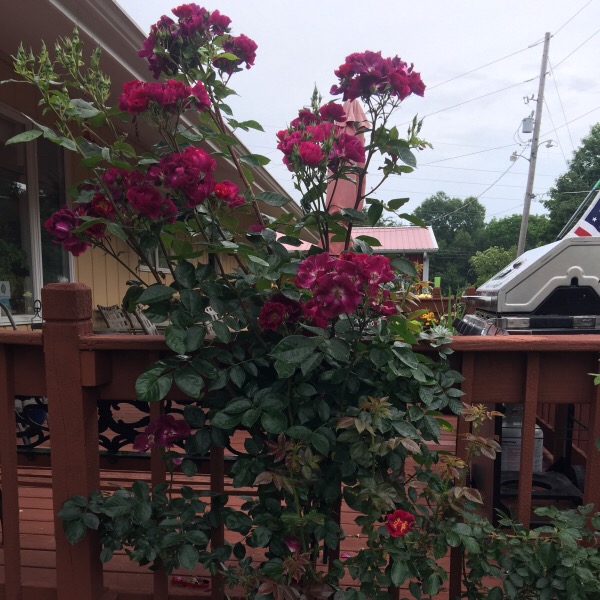 The weather across the U.S. calls for a rose aptly named 'Stormy Weather' for Wordless Wednesday. Join the debate, leave a comment. Color is subjective. How do you see the color of 'Stormy Weather'?
Mauve
Purple
Burgundy
Vote in the comment section or tweet your vote.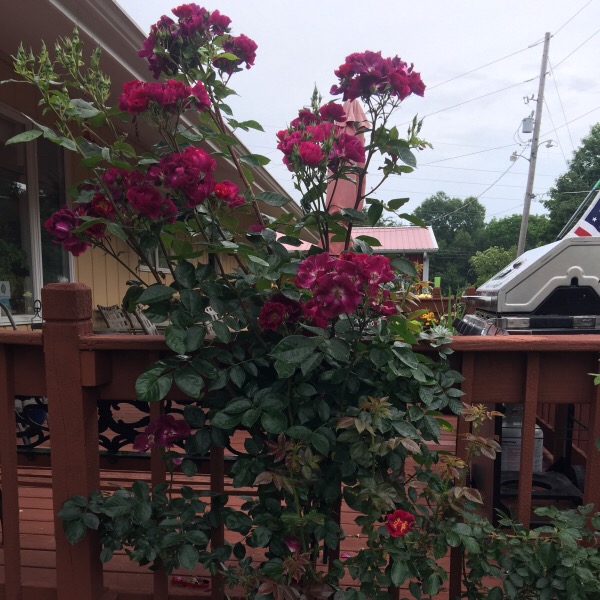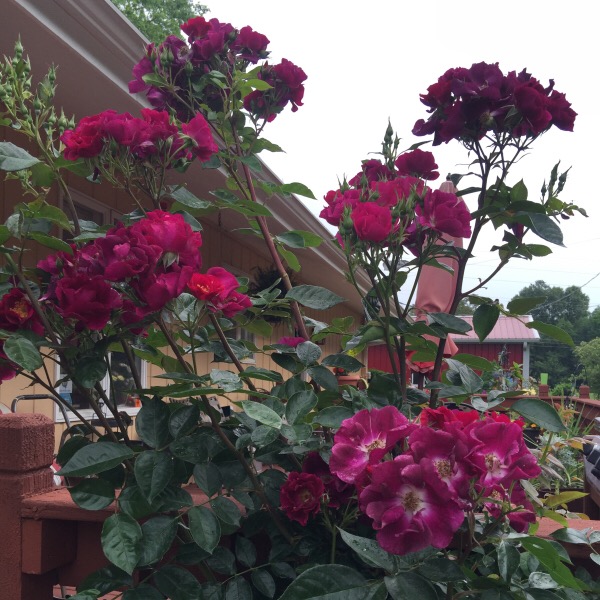 The little ruler was provided by The Seedkeeper Company, the best source for organizing your seeds.