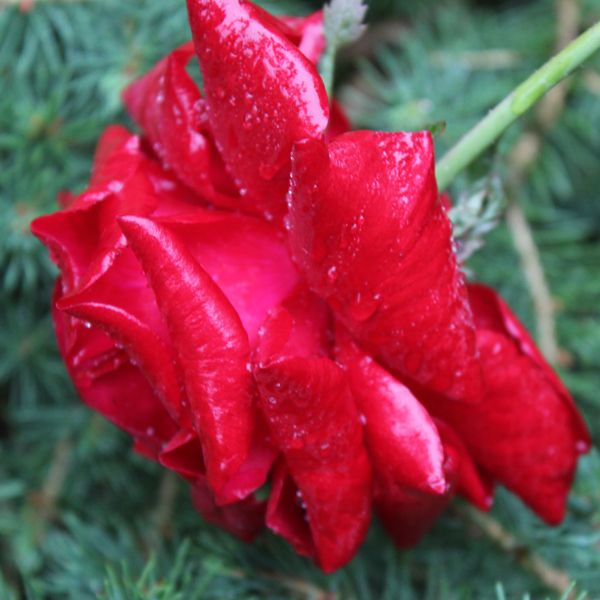 Texas Caviar, Good Luck from the Garden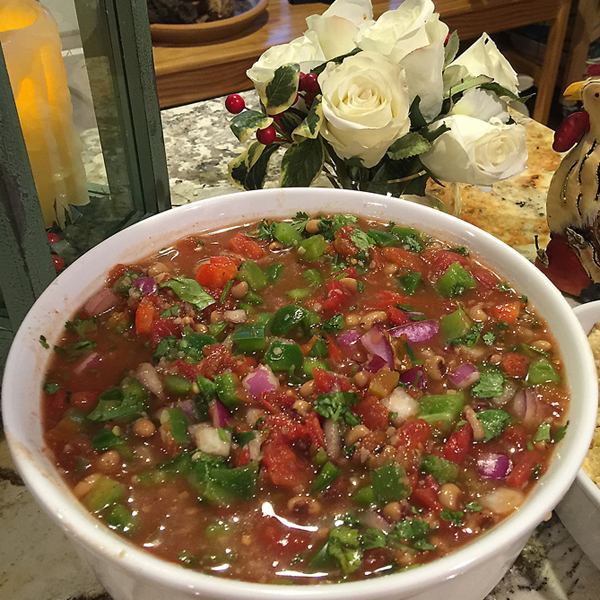 Families Love Traditions
Here's a tradition you may want to add to your family holiday traditions. Eat black-eyed peas on New Year's day to bring you good luck throughout the coming year. Born and raised in West Texas, Mother said that "one must eat black-eyed peas on New Years Day for luck throughout the coming new year". I never knew why, it's just something we did because 'Mama said so'. You have to eat black-eyed peas on New Years Day for good luck. So I grew up with just enough superstition to observe this one tradition. We can all use good luck, right? I wasn't fond of black-eyed peas so I searched for a recipe that would make them more palatable. My mother found the fact that I didn't like black-eyed peas absurd, something unheard of in her family, so this aberration must have come from my father's Yankee heritage, a Proctor as in Mary Proctor of the Salem witch trials.
My Texas Caviar
Here's a great Texas Caviar recipe I found and have amended that my family just loves! This recipe comes with a warning. Once you try Texas Caviar you can't stop eating it, it's addictive. My daughter-in-law eats it in a bowl with a spoon like gazpacho, a Spanish styled soup made from tomatoes and other vegetables and spices served cold.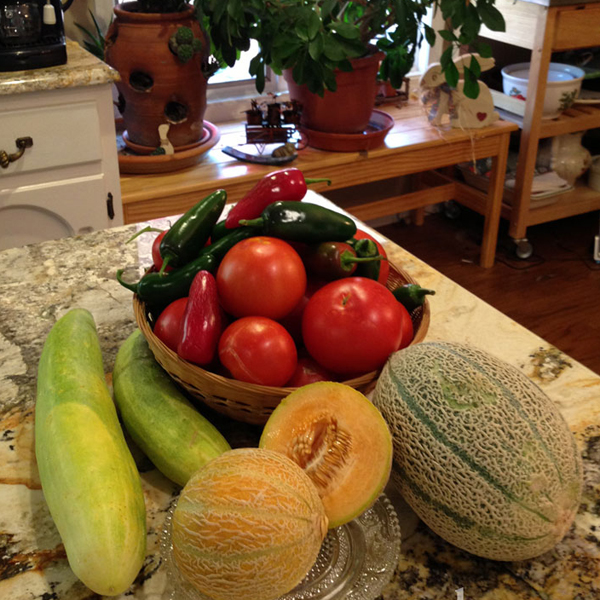 Texas Caviar
Ingredients
3-4 cans of black-eyed peas with green chiles
1 whole red onion finely chopped, or you can use chopped green onion as well
1 red bell pepper, chopped
1 green bell pepper, chopped
1 yellow bell pepper, chopped
3-4 jalapeno peppers, seeded & minced (be careful not to get oil on your skin if sensitive)
4 clove garlic, minced
3 large tomatoes, chopped or you can add 2-3 cans of rotel tomatoes
8oz bottle zesty Italian salad dressing, or light done right or Fat-free Italian
1-2 bunches of cilantro
1 can chopped gr. Chiles
Preparation
In large bowl, combine all ingredients except cilantro and stir to combine. When ready to serve, mix in the chopped cilantro and serve as a dip with tortilla scoops or toasted baguette slices. Store, covered up to 10 days in the refrigerator. Note: I store mine even after I have added cilantro and it's still wonderful.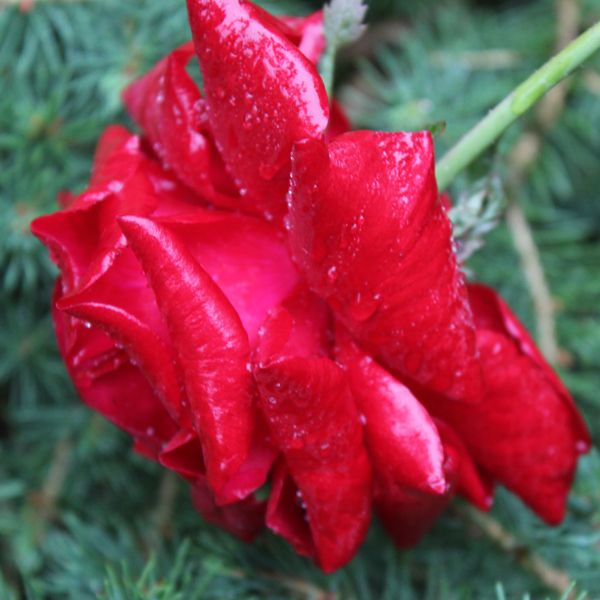 How Did The Tradition Of Black-Eyed Peas Being Lucky Start?
Back in the days of Southern gentility, and Northern hostility, black-eyed peas were used strictly for the feeding of cattle in the South. During the Civil War battle of Vicksburg, the town was under siege for over 40 days. Supplies were cut off from the town. The entire town was on the brink of starvation. During this time they ate the humble "cowpeas," to avoid starvation starting a southern tradition. Nowadays black-eyed peas are eaten every New Year's Day to bring good luck for the coming year. This tradition can be traced back to the times of the Pharaohs in Egypt where black-eyed peas had been a symbol of luck and fortune. The superstition is that those who eat black-eyed peas, an inexpensive and modest food, show their humility and save themselves from the wrath of the heavens because of the vanity they might have. Black-eyed peas are neither a pea nor a bean. They are lentils.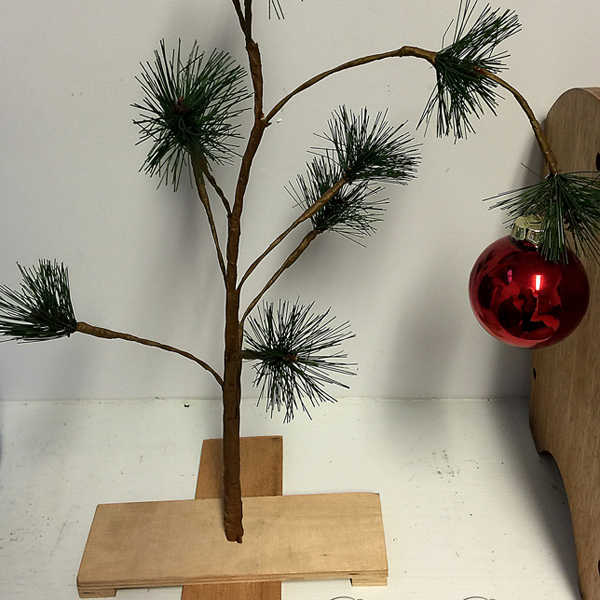 Snoopy Tree at The Dodge Dealership Service Department