7 Traits You Want In A Climbing Rose Bush
Perpetual Bloom Cycle
Winter Hardiness Tested in zones 3-9
Colorful
Disease resistant
Fragrant
Easy care
Vigorous rapid bloom cycle
Clusters of this uncommon color can create a commotion in the landscape 'cause it blooms & repeats in the very first season.
One question I am asked most often is: "What is a great climbing rose?
'Stormy Weather' is a great climbing rose.
Find Your Plant Hardiness Zone
It's time to order your roses online or from catalogs that you've received, if you haven't already. Growers are showing beautiful canes already on Instagram. Rose growers will ship your roses to you according to the last date of a late hard frost in your area, when it's safe to plant roses. Here's where you can go to determine your plant hardiness zone. USDA plant hardiness zone.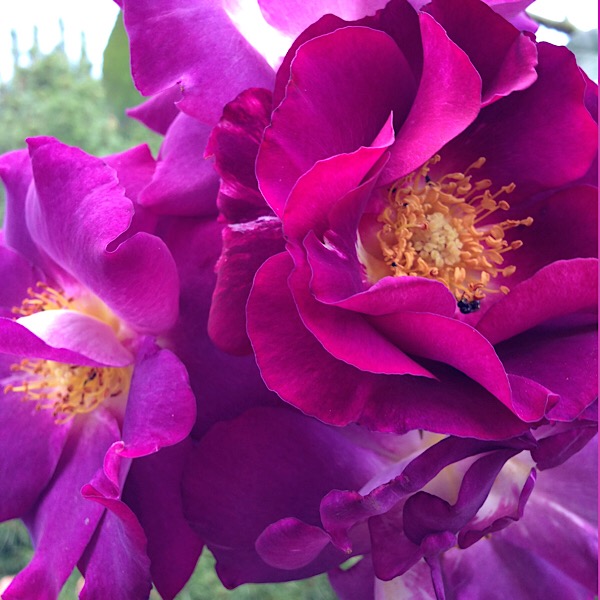 Time To Order | Happy Rose Shopping
"There's no Climber that sings the blues any better…mysterious deep smokey purple blues with a touch of cloudy white on the reverse…set against grey-green leaves". That's a description of "Stormy Weather in one of the catalogs so if you want a great climber this is it!
My preferred plant hardiness zone map is Plant Maps because you will be able to determine the predicted last day of late hard frost and essential dates gardeners need. Simply click on the link above and enter your zip code for the data. Happy Climbing Rose Shopping.