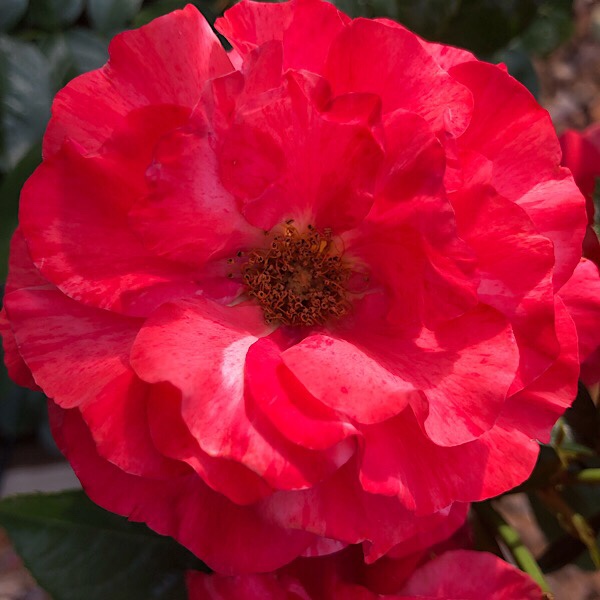 #1 'Frida Kahlo'
The garden named for 'Frida Kahlo' at Casa Azul in Mexico City is flourishing 20 years after Mexico's world acclaimed painter once said, "I paint flowers so they will not die." This lively, colorful scarlet and red gold striped flower of a one of a kind rose reminds us of her enduring spirit. The swirls of color continue to intensify from bud to fully open rose. The striking vibrancy of the clusters are set on a healthy, naturally disease resistant plant covered in beautiful dark green, glossy foliage making this easily a number one pick for number one of the new roses in the floribunda category.
"I paint flowers so they will not die" ~ Mexico's World Acclaimed Painter Frida Kahlo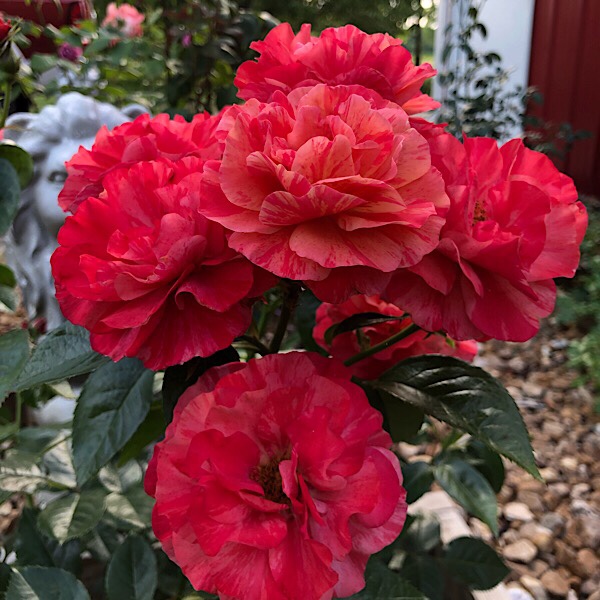 Frida Kahlo de Rivera was a Mexican artist inspired by nature and artifacts of Mexico & the country's pop culture. She used a folk art style to explore culture and native identities.
#2 'Easy Spirit'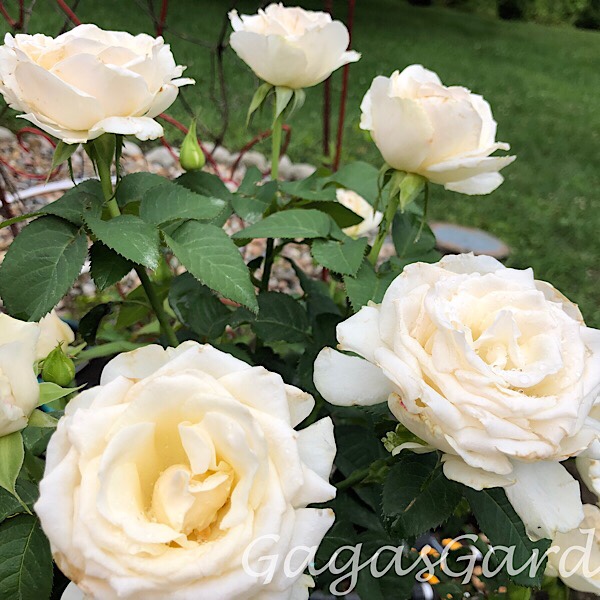 'Easy Spirit', new to Weeks Roses 'Easy To Love' Collection 2018, bred by Tom Carruth Roses, a Garden Legend, now Curator of The Huntington. 'Easy Spirit' is a floribunda that blooms with almost full size roses, naturally disease resistant, fragrant, & floriferous. Even if you think you aren't that fond of white roses you'll love this white with a cream base rose.
# 3 'Easy To Please'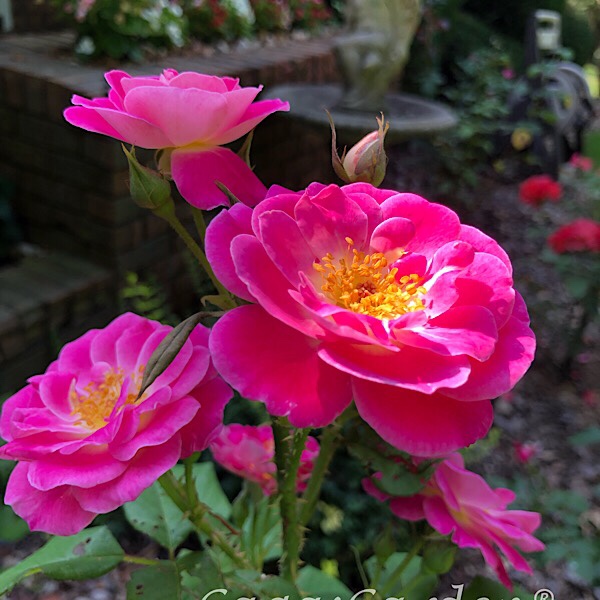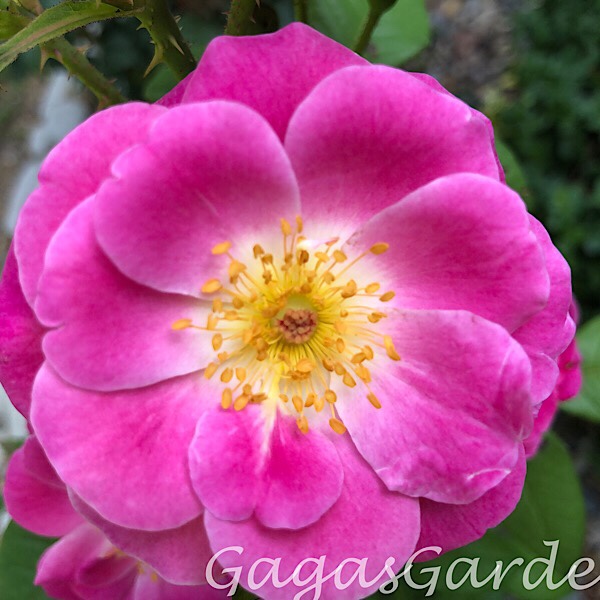 'Easy To Please' from the Weeks Roses Easy To Love® Collection disease resistance surpasses many of the landscape shrubs, & this super flowerful rose is fragrant as well, making perfect foliage a big plus on top of all the extras.
#4 'Francis Meilland' HT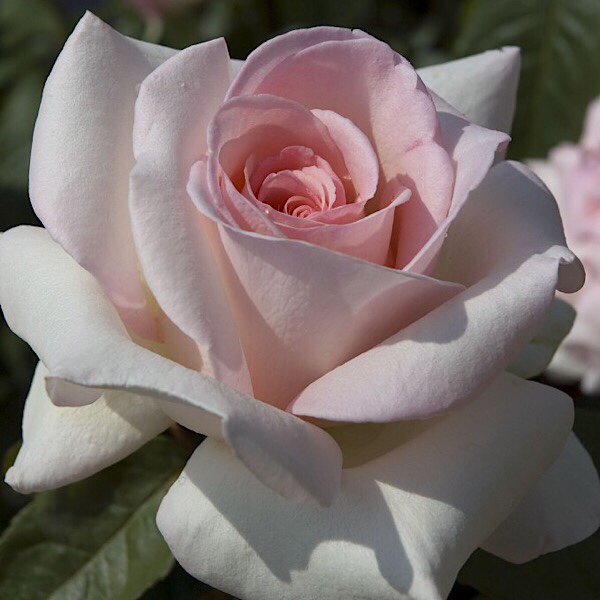 'Francis Meilland' winner of the 2015 Biltmore Rose Trials 'Best Hybrid Tea' and is very fragrant as well as disease resistant.
#5 'Savannah' HT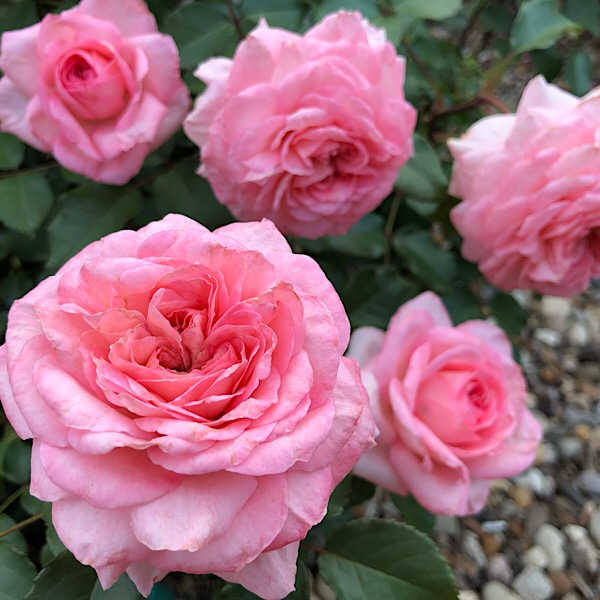 'Savannah' bred by Kordes Roses, winner of the 'Best Hybrid Tea' at The Biltmore Rose Trials is a rose you will cherish in your garden
#6 'Princess Charlene de Monaco' HT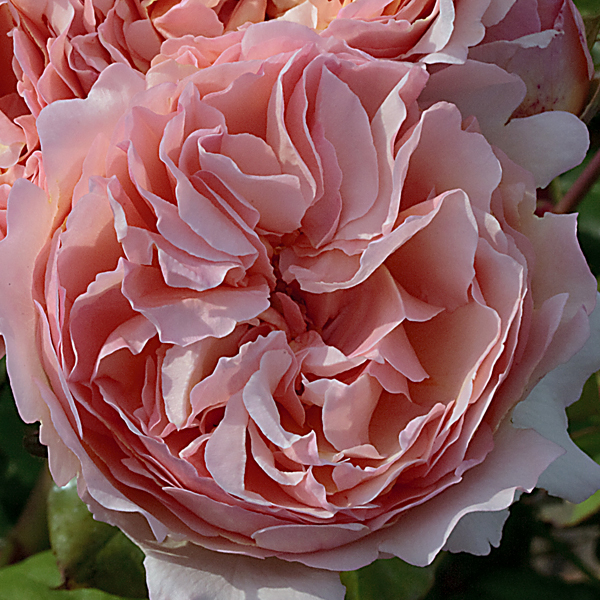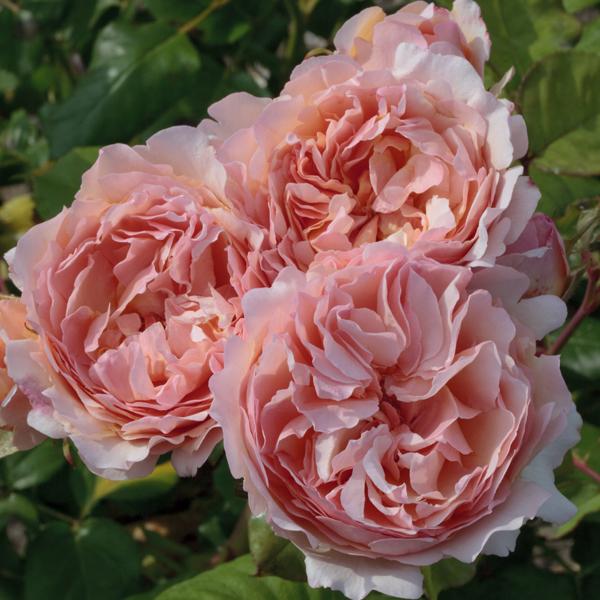 #7 'Highwire Flyer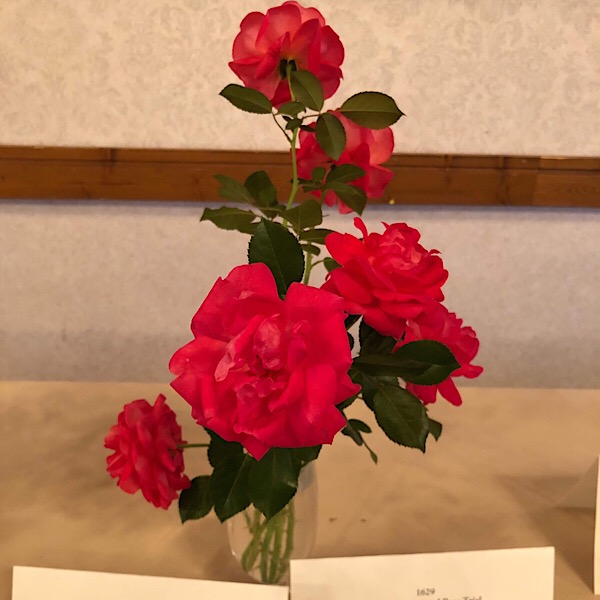 'Highwire Flyer' bred by the infamous Will Radler won "Best Climber' for 'Highwire Climber at the Biltmore Rose Trials for his magnificent creation, 'Highwire Flyer'. Walking the event with the Jackson & Perkins execs I had predicted his rose would win to them for fun before the winners were announced, it was just that an amazing of a rose!
#8 'Party Hardy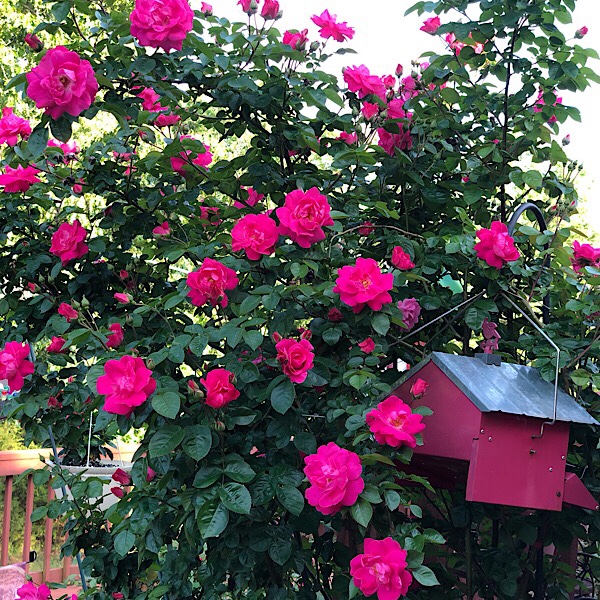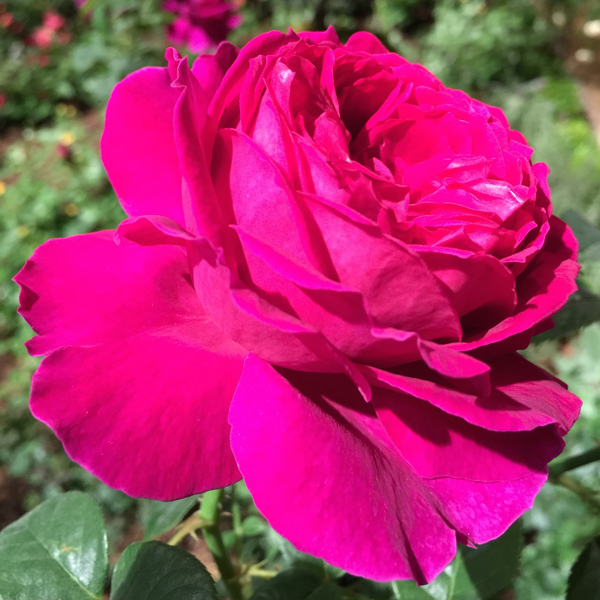 Created in Canada to survive zone 3 this 'Party Hardy' is the most amazing rose you can imagine. Winter hardy, disease resistant, fragrant, prune it like a shrub or let it grow like a climber it's a winner either way.
#9 'Cape Diamond'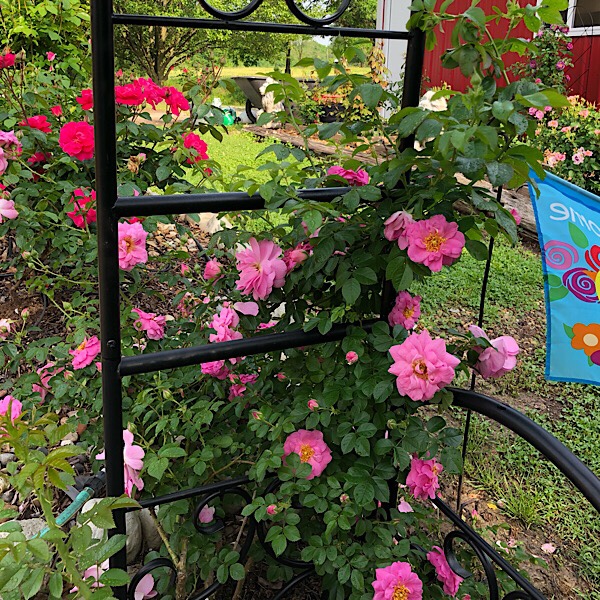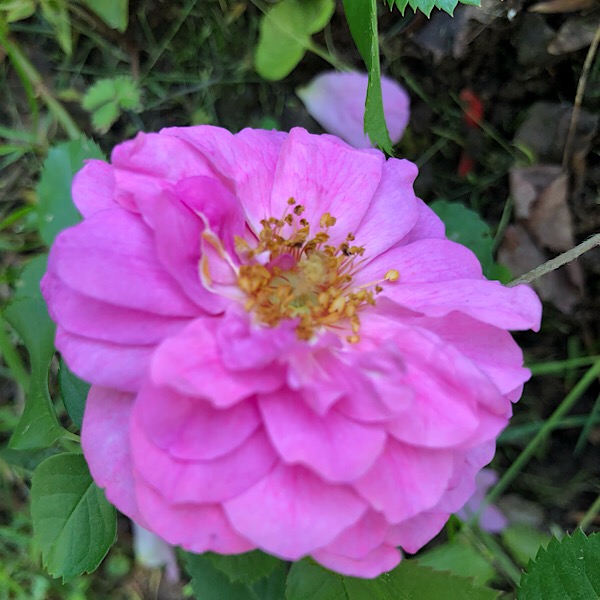 I'll sing this roses praises from the roof tops. It's one of the most disease resistant roses in the world, guaranteed free of: blackspot, powdery mildew, rust, downey mildew guaranteed
#10 'Oso Easy Double Red'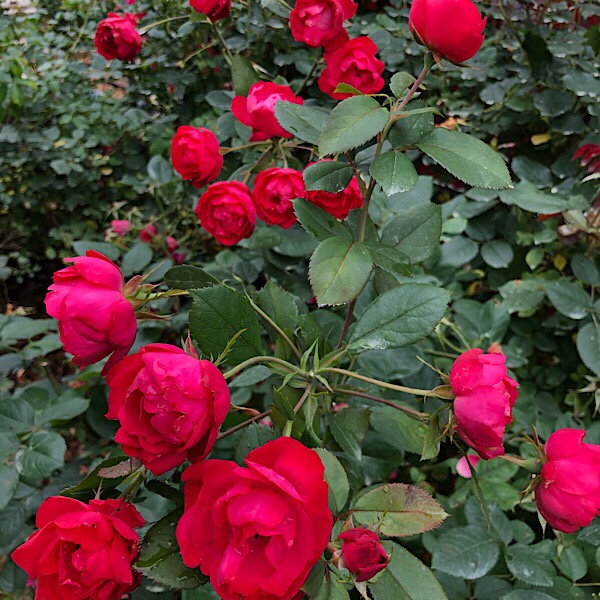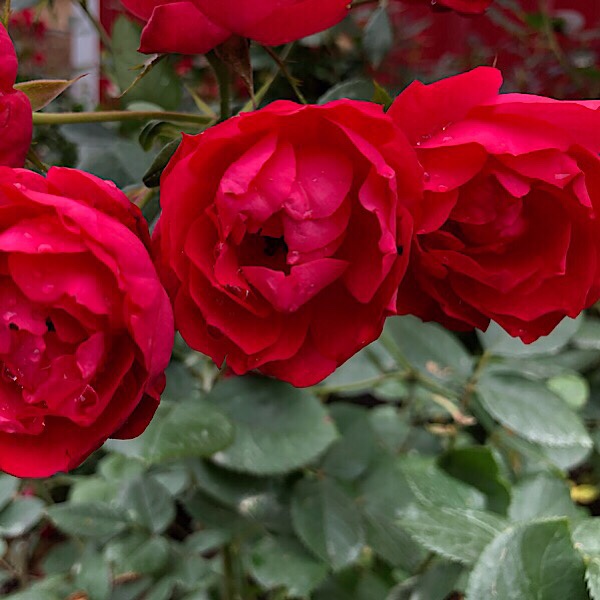 'Oso Easy® Double Red', bred by Alain Meilland of France, was evaluated under the harshest of conditions among 1000's of rose plants until one was selected that lived up to the high standards for ultimate inclusion in the Proven Winners-Color Choice Line
This is my pick for the 'Top Ten New Roses'. I listed 3 floribunda roses, 3 hybrid tea roses and two climbers, one that you can prune as a shrub if you choose to and the last but not least 'Oso Easy Double Red' is a shrub. I contemplated listing 'Miracle On The Hudson' because it is a sensational shrub however it's a little bit more difficult for the consumer to locate. Keep that in mind though "Miracle On The Hudson' is a spectacular rose and it is my choice for the next list. I once had a mentor tell me people think in threes so choose three of these roses and you have a rose garden. Pick your color scheme, choose three of these roses and you won't go wrong. I guarantee that you will be successful with any or all of these roses. Happy Rose Growing.