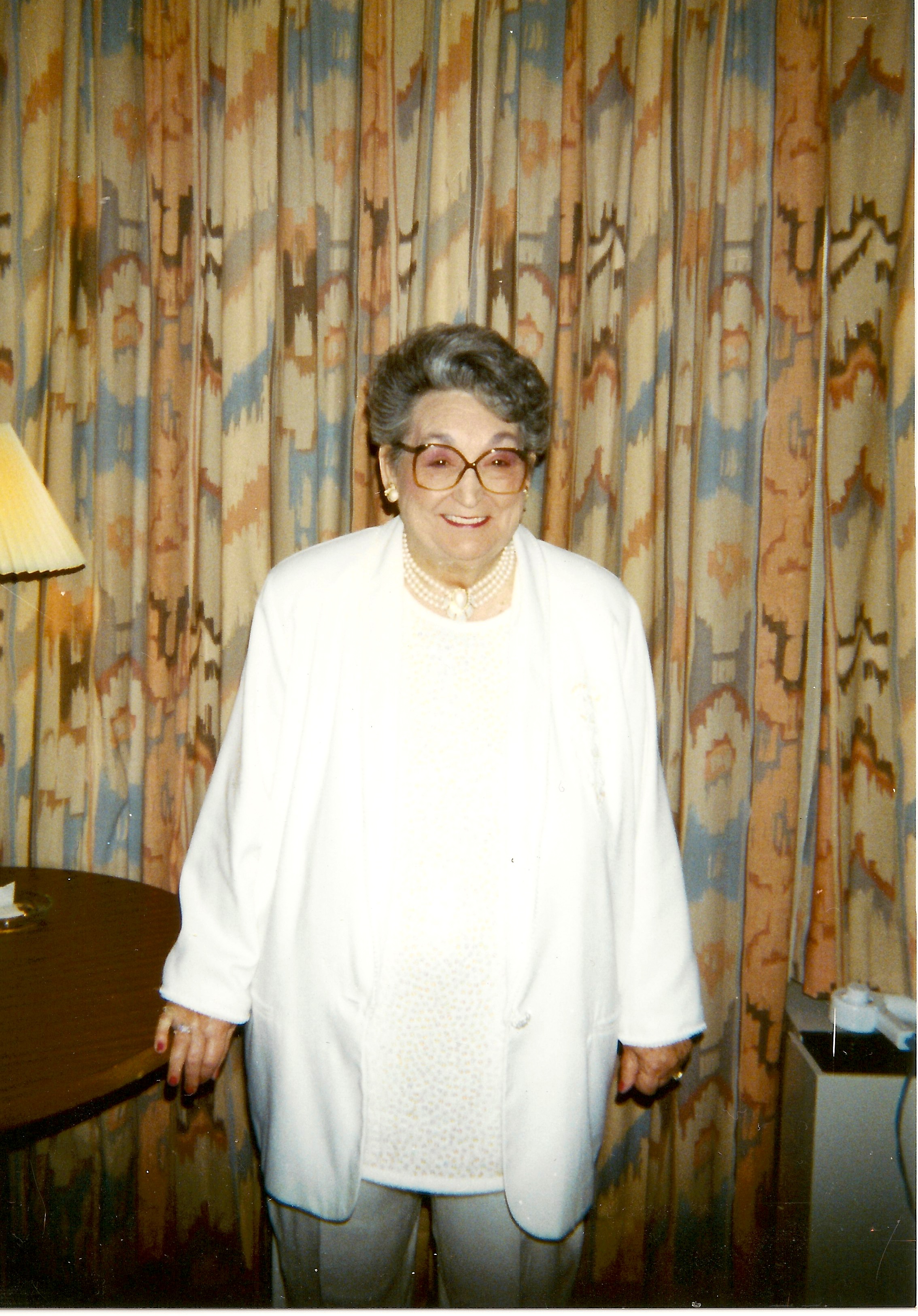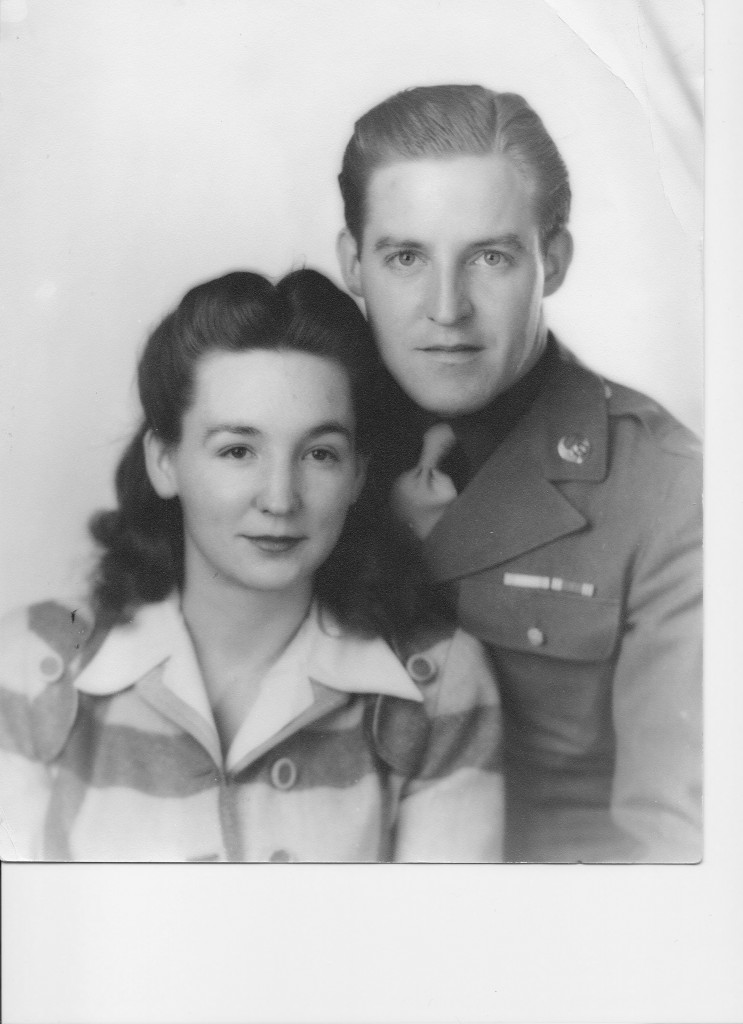 Mother's favorite flower was a peony. Every spring when she was unable get down on her hands & knees any longer to scratch the earth with her digging fork and gently work into the early warmed rich black dirt of Northern Illinois the bone meal and other organic soil amendments that made her peony bushes spectacular she asked me to take care of the peonies first. Since I already loved to get to early spring plantings and of course pruning the roses many times I grudgingly approached this as a tedious chore. OK, truth be told I complained a lot. But I did it, and today I would give anything to have a stand of peonies to take care of for her. We used to visit and laugh and discuss the care and application of organic materials we would put down. She also knew things about peonies that other people didn't and I imagine still don't. How in the world did a West Texas girl ever learn so much about a flower that doesn't even grow in West Texas? Reading I suppose. She read everything cover to cover.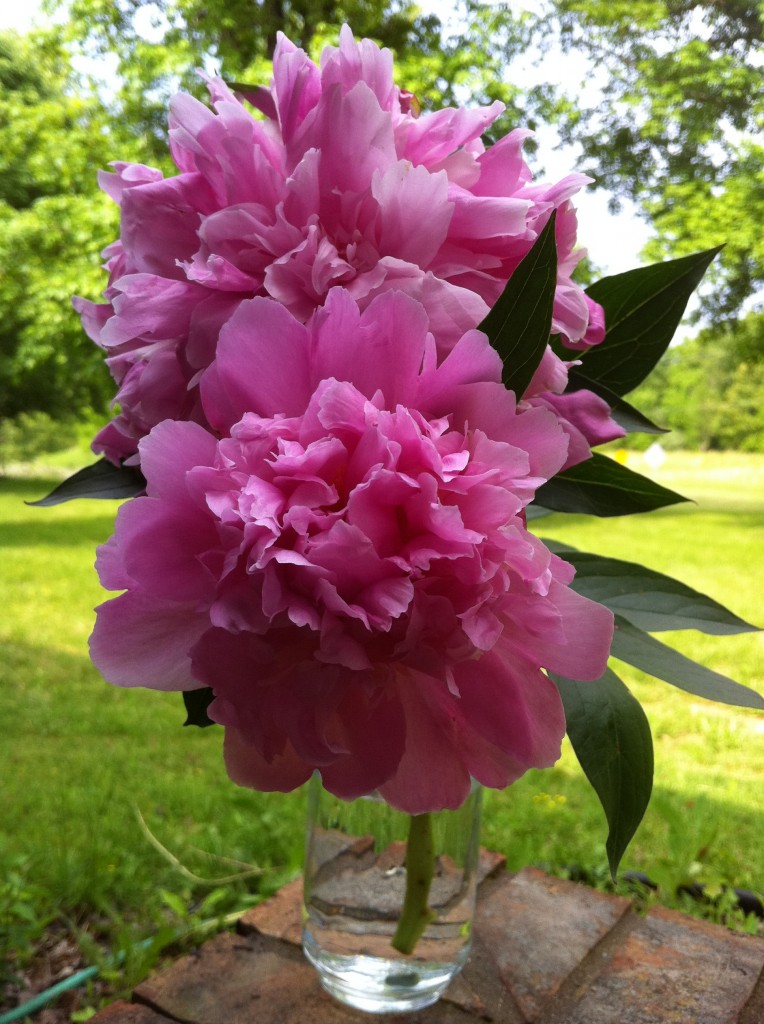 Last week-end I was in Illinois and talked incessantly about the peonies blooming. They are magnificent and everywhere. I especially noticed the white double peonies because white, my mother always said was the color of a corsage one wears when one's mother has passed away on mother's day.  I told my husband how I wished I had peonies. Since both of us grew up in Illinois we have a house there and go back frequently. Taking care of the house was the purpose of our trip. My father, a World War II Veteran died when he was in his 50's, and every Memorial Day my mother cut peonies and placed them on his grave in northern Illinois and that of his brother also a WWII veteran. On this Memorial Day I know that my sister-in-law in northern Wisconsin still visits my brothers grave and tells me flowers still rest on my father's grave of those who remember his and my uncle's sacrifice. While visiting the house in Illinois out of the blue a neighbor walked up while we were standing in the garage with clippers in her hand. She and her husband had been out to supper and she said "may I have some of your peonies"? Stunned, I replied that if she could show me where I had any she was welcome to have them.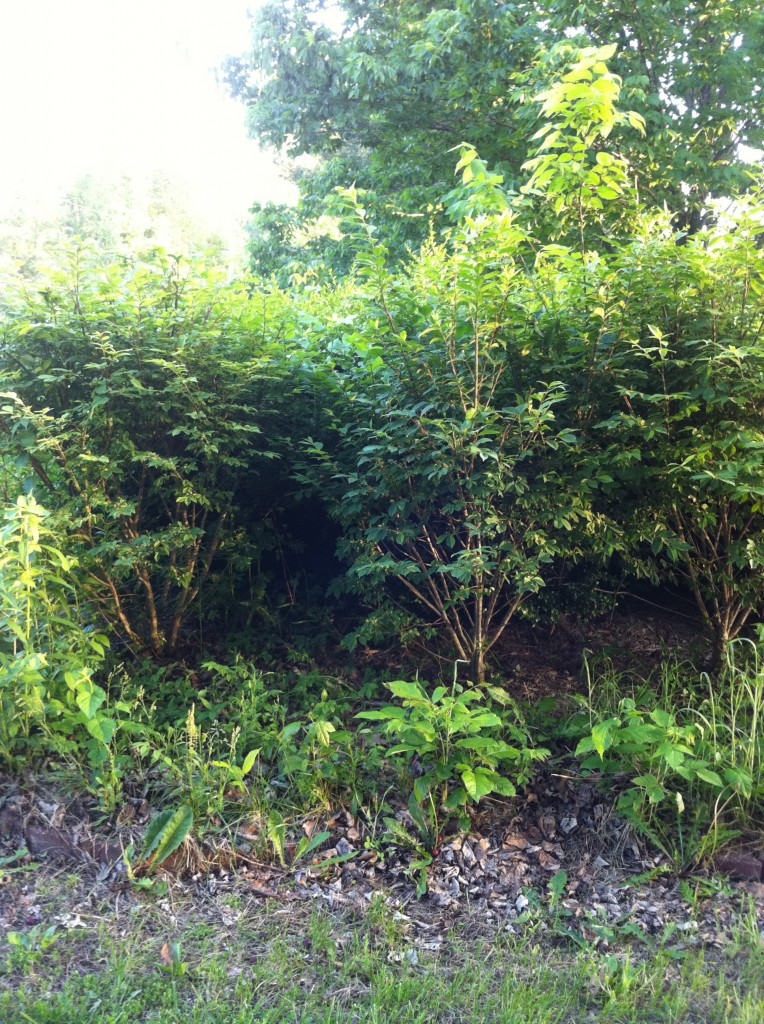 She marched me down the hill to a secret garden and there buried behind some overground plantings were some long forgotten peony bushes. I cannot tell you how divine in nature this revelation came across to me in light of the conversation all day but suffice it to be a bit more than a coincidence. My mother passed away on the Friday before Memorial Day in 1994. In her long battle with cancer she had asked to go to a skilled care facility just a couple of months before she died and as she walked into the living room one day I will never forget she said to me "do you miss me?" and it broke my heart so I said "no mom, it will be OK I will visit you, and come get you and see you all the time". I miss her everyday. I miss her putting flowers on my father's grave in northern Illinois. I want to thank my father for his supreme sacrifice for this country and all the other war dead.