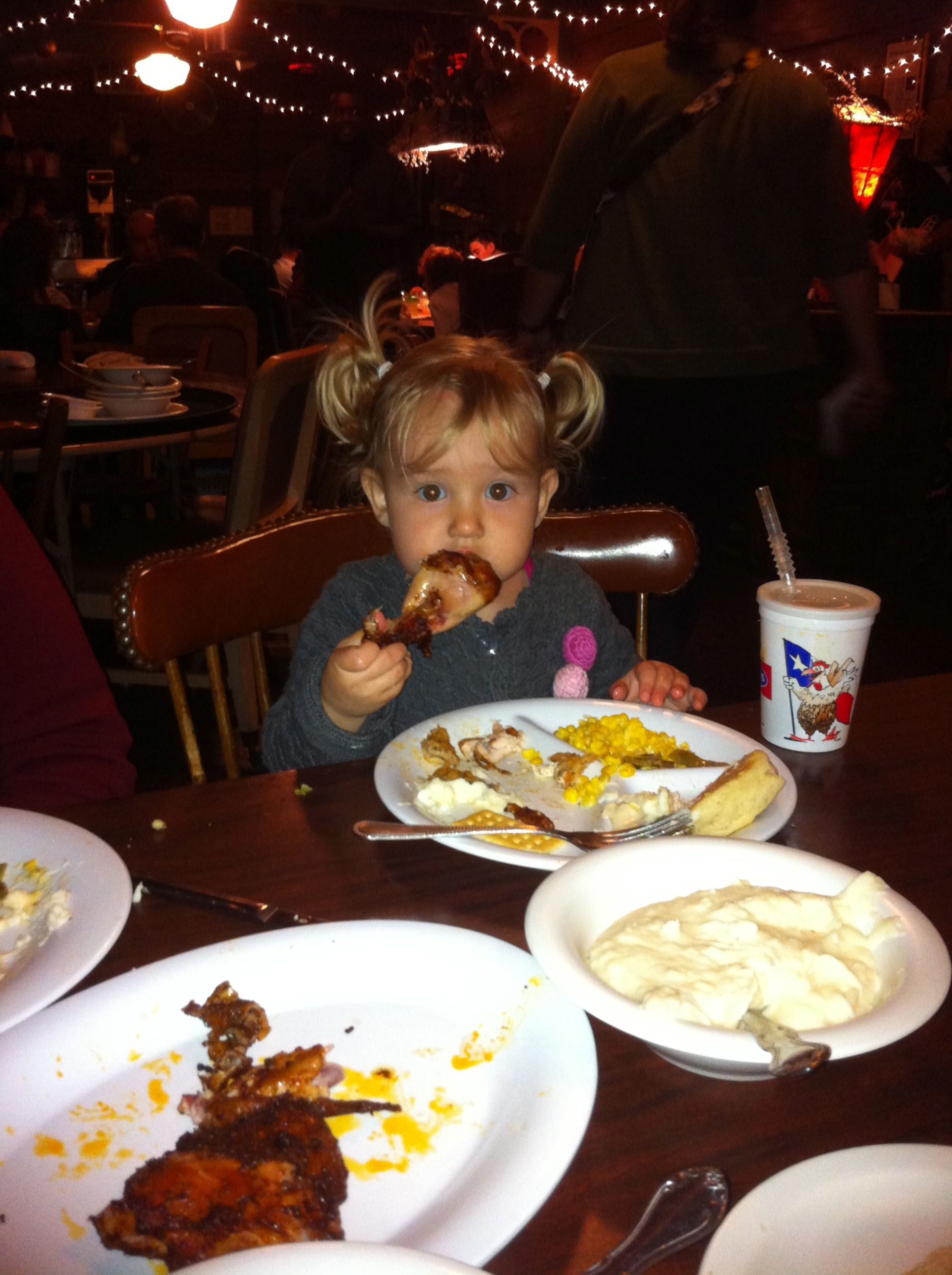 The holidays are steeped in traditions.  Mother said you need to eat black-eyed peas on New Year's day for good luck all year. Am I superstitious? Maybe, maybe not but what can it hurt to gobble down a few black-eyed peas to guarantee your health and prosperity for the coming year. I just knew I wasn't crazy about black-eyed peas so I searched for a recipe for ways to eat black-eyed peas. Mother found this absurd that I didn't like them very well, like it was an unheard of thing in her family, so this aberration must have come from my father's Yankee heritage. At any rate I found a wonderful recipe called Texas Cavier that I have amended and you need to try it so you can have good luck all year. This recipe comes with a warning. It's addictive. Now that I make it I am asked to make it for all occasions.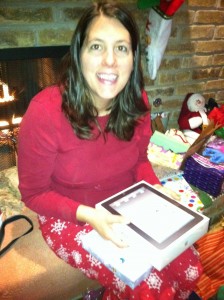 My daughter-in-law, Tanna eats it with a spoon like gazpacho. It's amazingly simple, extremely fresh & healthy and just takes some chopping. I also know I don't pass a New Year's day without eating black-eyed peas. I just don't take a chance on the luck thing and you probably shouldn't either.
How did the belief that eating black-eyed peas on New Year's Day start?
Back in the days of Southern gentility, and Northern hostility, black-eyed peas were used strictly for the feeding of cattle in the South. During the Civil War battle of Vicksburg, the town was under siege for over 40 days. Supplies were cut off from the town. The entire town was on the brink of starvation. During this time they ate the humble "cowpeas," to avoid starvation starting a southern tradition. Nowadays black-eyed peas are eaten every New Year's Day to bring good luck for the coming year. This tradition can be traced back to the times of the Pharaohs in Egypt where black-eyed peas had been a symbol of luck and fortune. The superstition is that those who eat black-eyed peas, an inexpensive and modest food, show their humility and save themselves from the wrath of the heavens because of the vanity they might have. Black-eyed peas are neither a pea nor a bean. They are lentils.
Texas Caviar
Ingredients
1 whole red onion finely chopped, or you can use chopped green onion as well
1 red bell pepper, chopped
1 green bell pepper, chopped
1 yellow bell pepper, chopped
3-4 jalapeno peppers, seeded & minced (be careful not to get oil on your skin if sensitive)
4 clove garlic, minced
3 large tomatoes, chopped or you can add 2-3 cans of rotel tomatoes
8oz bottle zesty Italian salad dressing, or light done right or Fat-free Italian
1-2 bunches of cilantro
1 can chopped gr. Chiles
3-4 cans of black-eyed peas with jalapenos
Preparation
In large bowl, combine all ingredients except cilantro and stir to combine. When ready to serve, mix in the chopped cilantro and serve as a dip with tortilla scoops or toasted baguette slices. Store, covered up to 10 days in the refrigerator.  Note: I store mine even after I have added cilantro and it's still wonderful.