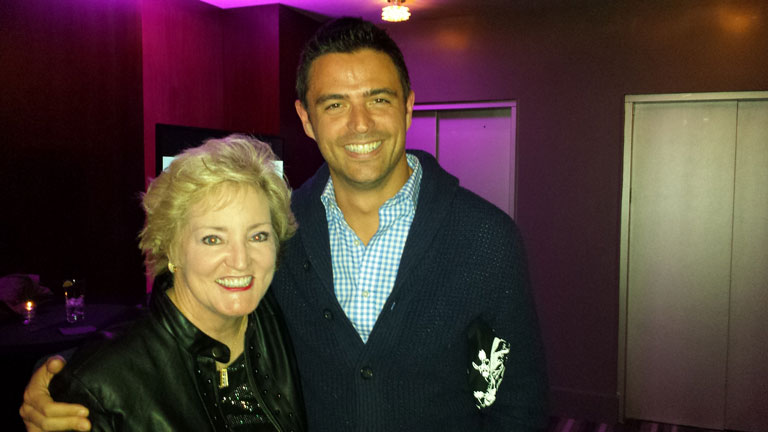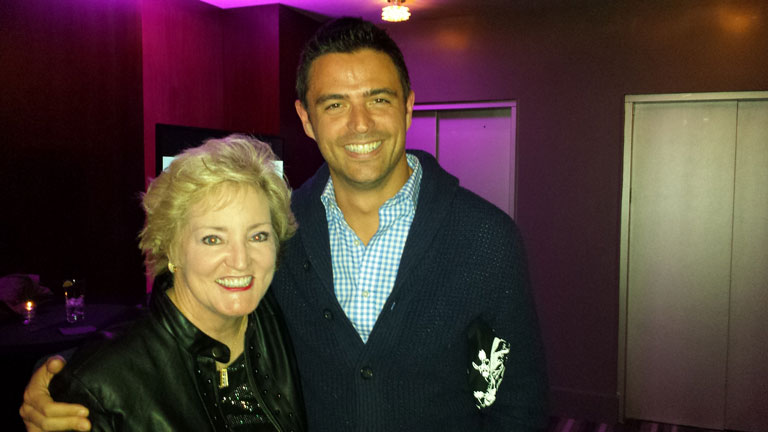 Vignette. I like the sound of it, don't you? A French word, it can be used as a noun or a verb. To bring you the wonders of the Chicago Flower and Garden Show, a Tony Abruscato Flower Show Production* that I was a speaker at last week, I shall use vignettes "brief evocative descriptions and accounts; episodes and small illustrations through portrait photographs that fade into a background without a definite border; a small ornamental design filling a space in a book or carving, typically based on foliage; v as well as portraying (someone, i.e. the people that make the show) in the style of a vignette.
The Show Curb Appeal on HGTV is enormously successful. John Gidding 'The Star' of the show was a key note speaker. He drew huge crowds. Architect and interior designer he brings his breadth of experience to the show. John got his start as a fashion model and worked the runways for Armani and Gucci. More than a handsome face, born in Istanbul, John attended American schools in Turkey and Switzerland before entering Yale University, where he received a Bachelor of Arts degree in architecture. An enthusiastic art and math student, he also earned a master's degree in architecture from Harvard's Graduate School of Design.
Within minutes of watching John, unobserved by him while he signed long lines of autographs I knew why. He genuinely loves people. He took an extraordinary amount of time with each person. He went above and beyond what was asked of him. As long as there was a single person waiting to see him he stayed to sign autographs and spend a little time with each one.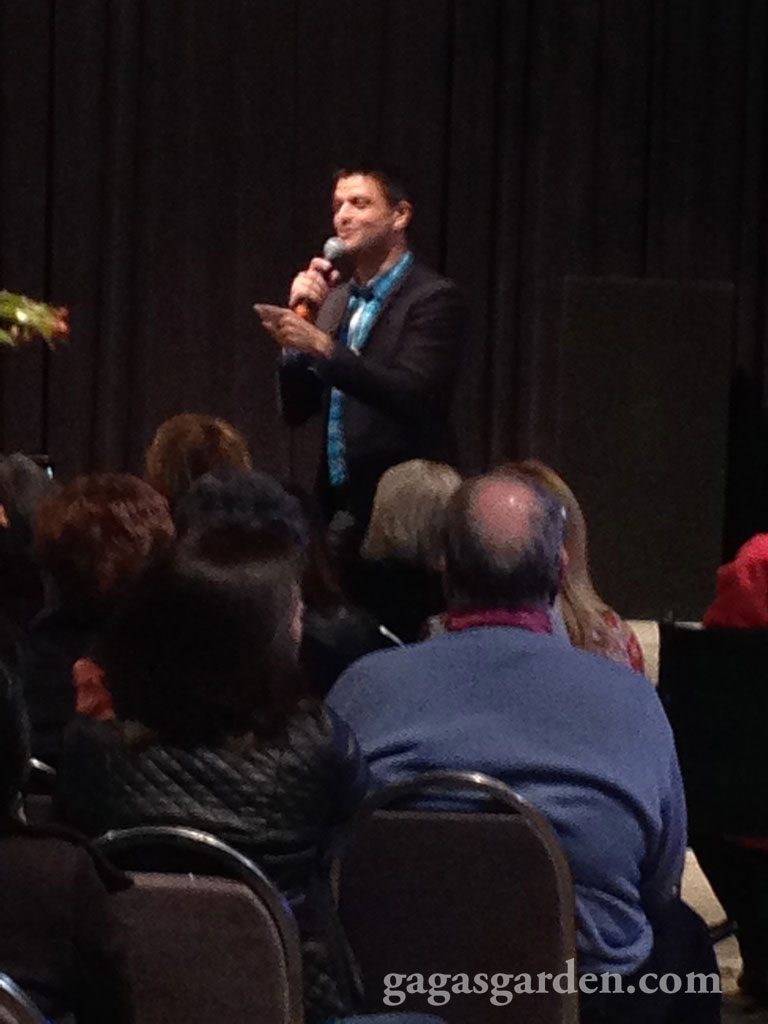 John genuinely cares about people. Later in the evening after a full day, two packed presentations, lines and lines of autographs and crowds of people I was at an event with him and he was still charming and delightful. I asked him how he manages to stay so "on" all the time. He said he genuinely loves what he does. It show John, it shows! At this garden show the human touch made all the difference.
*sponsored by Mariano's
Pictured with John left to right are Bruce Bailey of Where Plants Rock who assisted in planning the reception at the 'W' along with the delightful team from Bonnie Plants.