Garvan Gardens, Hot Springs, Arkansas

It's the dog days of summer. Now's the time for one Last Hoorah. The pace of life speeds up in the fall as you get lots of work done before the holidays. Soon its next year's budget, planning, and projections, etc. it's the rhythm of life. For a fun affordable, centrally located place to go, go to Arkansas . Thanks to P. Allen Smith and Mimi San Pedro and her Team each time I visit Arkansas at Garden To Blog. I discover more that I love about the State of Arkansas. So pile the kiddos in the car and take off before the school year starts. Because the next thing you know its Halloween, Thanksgiving, Christmas, Chanukah, the New Year, Passover, Easter, Spring Break and we start all over again. Either way August is a time to spend quality time with our families or just be good to yourself and go see the beautiful Garvan Woodland Gardens for a quiet time of reflection. The less time you spend traveling the more time you have to enjoy the destination. Click on the pictures in my Listly List below. You can vote on the places I've listed if you like them and you can add places you have visited. Its great fun!
Garvan Gardens Tour in Hot Springs with Lunch at The Ohio Club
Garvan Gardens is one of the most extraordinary gardens you can imagine. The videos tell the story. The kids will love it because of the Mystic Creatures. Here's Seraphina, the Phoenix, Roarin' Rodric, the Sea Serpent and Jolly Roger, the Sasquatch all topiaries that make plants really come to life for kids and adults alike.
The Parisians' have the right idea in Paris, France everyone closes their shops and go to the seaside in August. You don't have to cross the pond to find exotic places. Arkansas has some of the best-kept secrets waiting for you and your family to discover together. So pack your bag and pile the kiddies in the car with their iPhone, iPad, and iPods, iTouch, and head to Arkansas where family fun is affordable.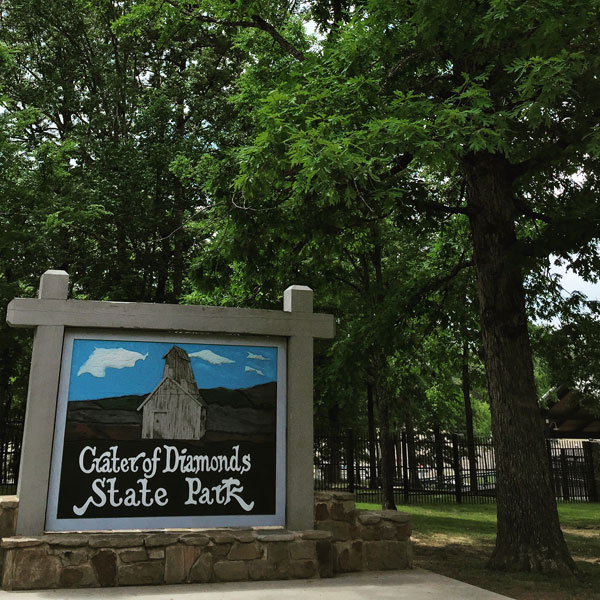 In May after I attended P. Allen Smith's Garden To Blog 2015, I was invited by the Arkansas Department of Parks & Tourism's agency CJRW in Little Rock, Arkansas to check out a few of Arkansas's hidden treasures. And I do mean hidden. Until you saw one lucky lady on the news show off her find, an 8.2-carat diamond from the Crater of Diamonds State Park did you know that Arkansas has a State Park you can dig for diamonds? I didn't even know diamonds were above ground.
All That Glitters Is Not Gold | Its Diamonds In Arkansas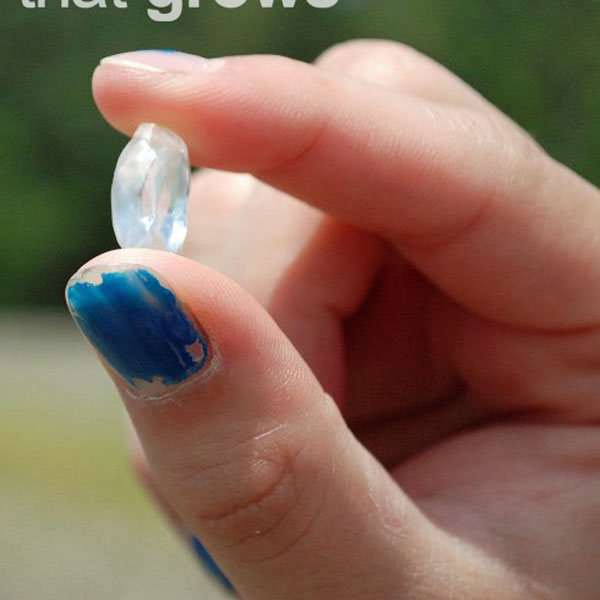 I thought they were like coal, underground! I can write a book on "The Prone Grandparent's Games For Kids". Here's a new one for parents. Take a cooler, an umbrella chair, your favorite reading material, and go to the Crater of Diamonds State Park early. You parents can read and snooze all day and turn the kids loose hunting for diamonds! You heard me correctly.
Does it get better than this? And they can run in any direction for about a mile and you just lift your head up from your snoozing and you can see them. I couldn't believe my eyes when I saw a swimming pool there that was as big and nice as those at a water park. When I was there it was practically empty, and fenced in so the kids can't run off. So let the kids get hot looking for your new-found fortune and while you are purveying their dig let them cool off in the pool so they can start the next round of digging for diamonds.
You can also call Moss Mountain Farm and schedule a tour of P. Allen Smith's Moss Mountain Farm and see the Rose Garden its simply a dream garden. 
The Ohio Club in Hot Springs has all the ambience so many places try to achieve but can never have, because it's so real from the days gangsters like Al Capone would frequent it. They told me Mae West did her last performance on a small stage upstairs. You 'feel' the atmosphere when you walk in the door.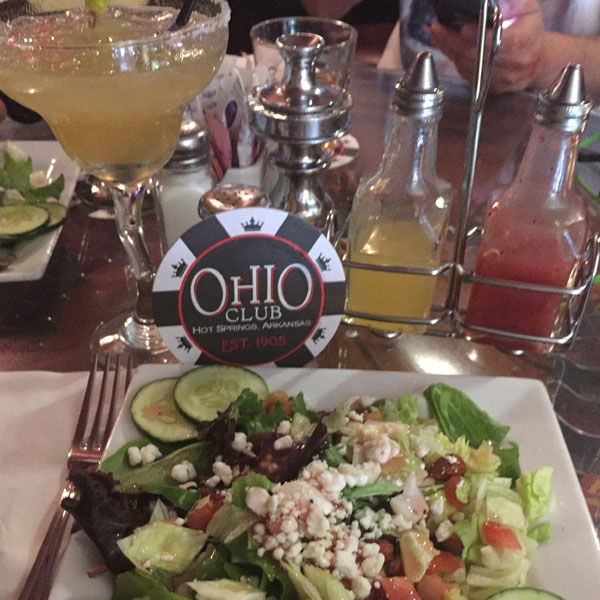 I would go back to Hot Springs just to stay at The Arlington. Bath water steams from the faucets in your room directly from the hot springs at a temperature of a natural 145 degrees. Your skin feels renewed and you look like a newborn baby after your bath. Bands play with a 40's style dance floor and an old world elegance is natural to this, of course, "haunted" hotel.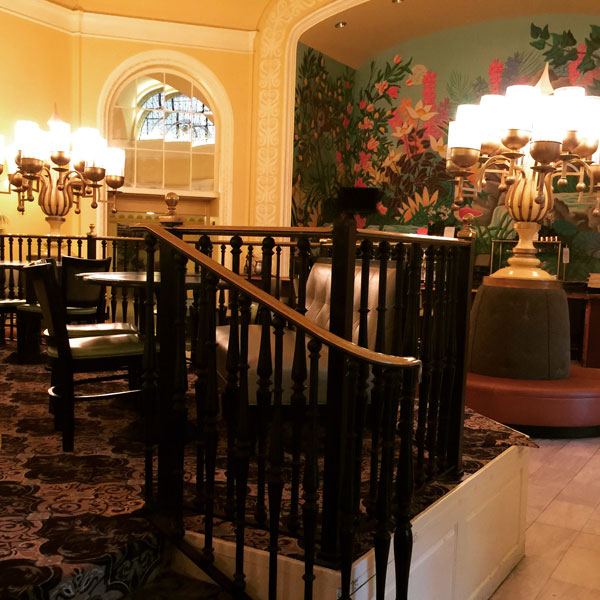 We stopped for Happy Hour at Lookout Point Lakeside Inn hosted by Ray and Kristie Rossett. I would definitely book a special stay at this 5 star lovely resort. Beautiful beyond words it's the perfect anniversary or honeymoon spot overlooking the Arkansas River with gardens tended to perfection. Check out these other great places.
Hi Laura formerly of CRJW now at FLEXJET!
[listly id="kql" layout="full" show_header="true" show_author="true" show_sharing="true" show_tools="true" per_page="25″]
Hi Laura from FLEXJET!