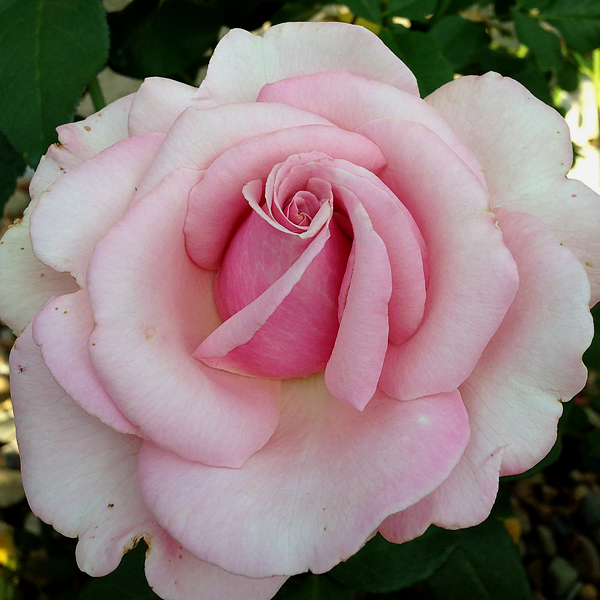 'Memorial Day' Â Hybrid Tea Rose Blooming Today in Central IL Rose Garden
"This One Is Definitely a 'Year of the Rose' Rose ~ All America Garden Selections
'Memory Gardens' of roses and companion plants are very popular.
Gardens to memorialize loved ones are a place of serenity and contemplation inspiring a sense of connection to your loved ones to keep your memories of them alive.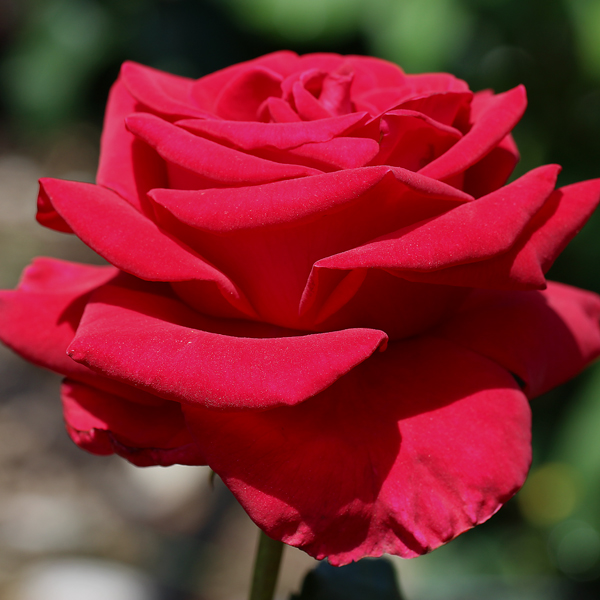 Planning Your Own Memory Rose Garden
Roses Evoke Fond Memories
Memorial Gardens are becoming more popular as a way to honor and pay tribute to those that have passed on. Roses are especially popular as a flower to plant 'In Loving Memory" of your loved ones because they trigger fond memories by their name or because they may have been their favorite rose.
September 11th is as good a time as any to start your very own Garden of Memories. We're only a Website away to answer your questions about rose growing. There are so many plants including roses that can be planted in the fall. It's a great time to plan, order and start your 'Memory Garden'. Fall planting is really fun, because its cooler weather.
*The American Rose Society has a program that allows you to make a donation and buy a plaque or bench and have a loved one's name placed in the Garden at The American Rose Center placed in a loved one's memory. Call the American Rose Society and ask to speak to Carol for details, please tell Carol Susan Fox referred you.
American Rose Society 8877 * Jefferson Paige Road * Shreveport, LA * 71119 * Tel: 318-938-5402            Contact: Carol Spiers