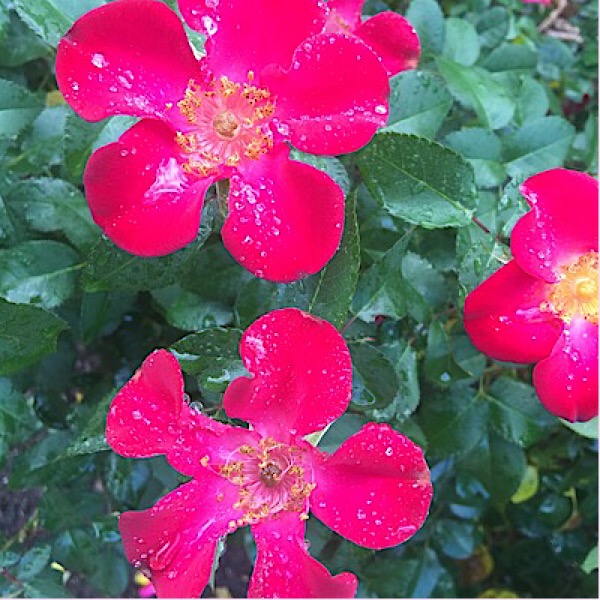 The Biltmore Rose Trials | Saturday, September 22, 2017 | Asheville, NC
The Biltmore's Rose Garden has been home to the International Rose Trials since 2011. 100's of varieties from growers and breeders worldwide have been planted and cared for by Biltmore's expert horticulturalists and Rosarian, Jon Parker.
Each trial lasts two years and a permanent jury judges the roses four times per year. During this year's competition, Saturday, September 22th the international and permanent juries conducted the final round of judging for the trial group of roses planted in Biltmore's Historic Rose Garden, named last year an 'Award of Excellence Garden' by the World Federation of Rose Societies.
New rose varieties are planted for trial each May. They are evaluated for overall health and rigor; fragrance; disease resistance; and ability to repeat bloom. Guests visiting Biltmore's gardens may view the roses currently on trial in borders in the Walled Garden and areas near the Rose Garden. Peak blooming time in Biltmore's rose garden occurs typically in mid-May and September. Here are this year's award winning roses and breeders.
Biltmore International Rose Trials 2017 Results
Award: Cornelia Vanderbilt Cecil Award for 'Most Fragrant Rose'
Winner: 'Dee-Lish®' MEIclusif, bred by Meilland Roses, France
Contact and Distributor: Star Roses and Plants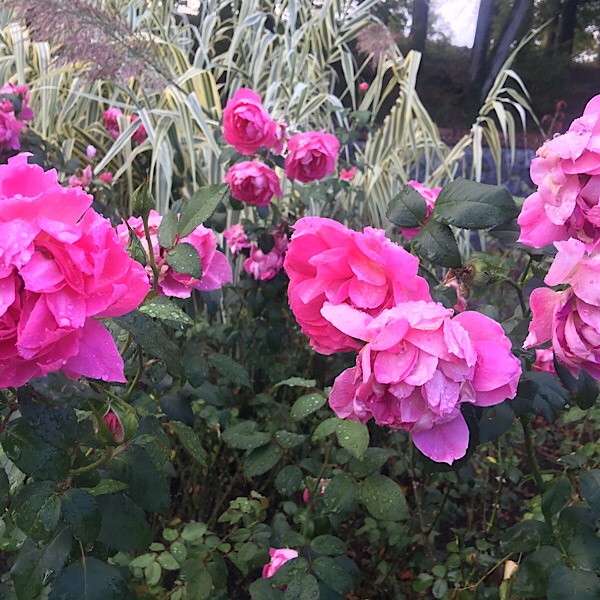 Award: Pauline Merrell Award for Best Hybrid Tea
Winner: 'Anastasia' bred by Michelle Adam
Contact and Distributor: Weeks Roses
Award: Edith Wharton Award for Best Floribunda
Winner: 'Lion King' bred by Ping Lim
Contact and Distributor: Altman Plants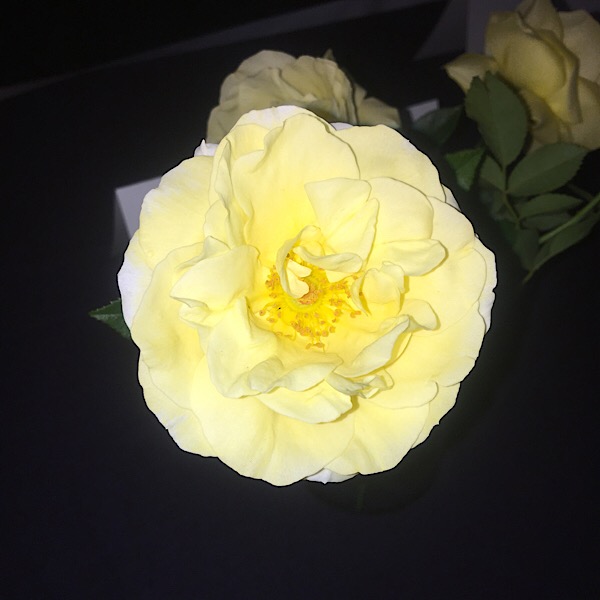 Awards: for 'Screaming Neon Red'
William Cecil Award For Best Growth Habit:
Type of Award:Â Chauncey Beadle Award for Best Shrub
Lord Burleigh Award for Most Disease Resistant
George & Edith Vanderbilt Award for Most Outstanding Rose of the Trials
Winner: Easy Elegance 'Screaming Neon Red' bred by Ping Lim
Contact and Distributor: Easy Elegance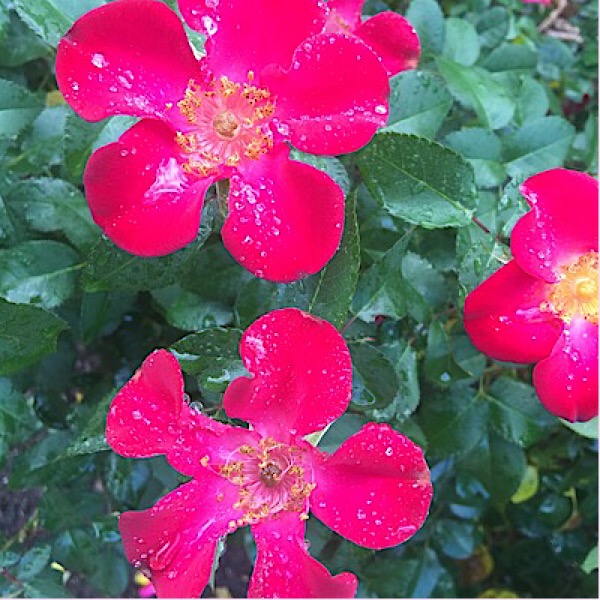 Rotogravure of The Biltmore Rose Trials