It's a Very Good Year For Roses
Each year it seems to be either a good, mediocre or very good rose year or the bloom can seem somewhat off. This year's rose bloom has been the best rose bloom since I put the rose gardens in in Illinois. Part of it may be that we've consistently used organic soil amendments to keep and build up the soil. It could be that we had so much rain through the winter and spring. Any way you look at it its an amazing rose year!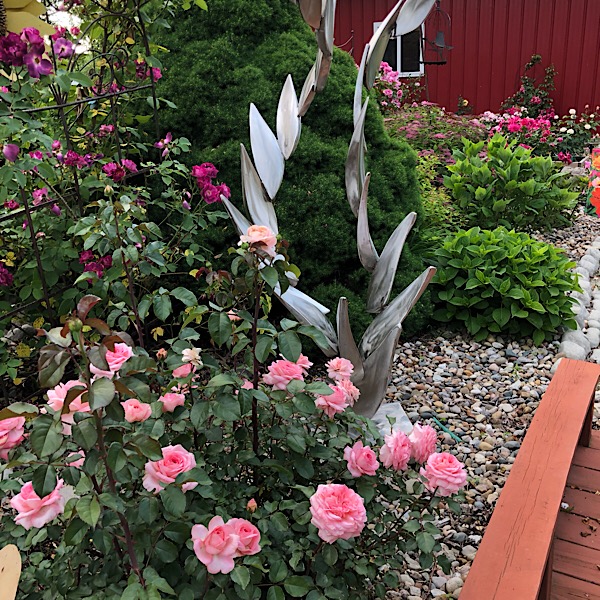 Why Do You Prefer Organics?
One of the most often asked question I have from folks is "what fertilizer do I use?' Long before the term organics was quite as popular as it is today I used organic soil amendments in the rose garden. I used to go to the feed store and buy 50 pound bags of the organic matter that roses like to grow in and mix it myself until I read the ingredients that Espoma Organics had in their products and that's when I decided to stop hauling alfalfa, cottonseed meal and feather meal, and use Espoma Rosetone.*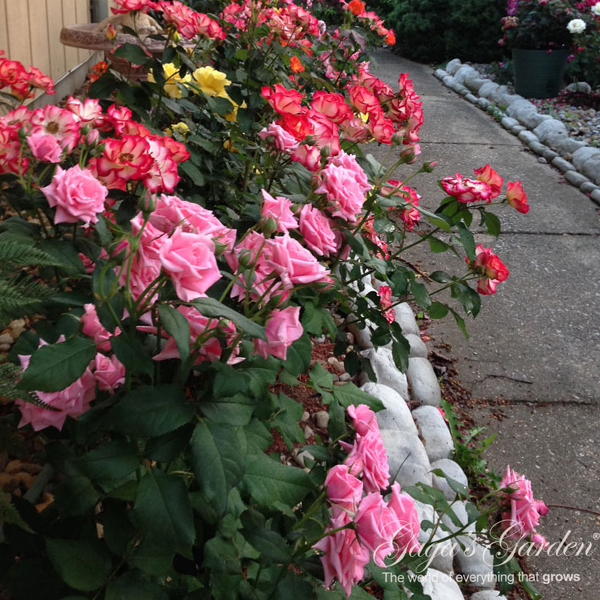 One Great Finish | Canadian Sphagnum Peat Moss
I always finish off the top of my roses with Canadian Sphagnum Peat Moss, and apply a layer hardwood mulch in the garden to help retain moisture and keep the weeds down. Happy Rose Growing
*Prior to Espoma Organics I used Mills Magic which is a fine organic fertilizer as well.