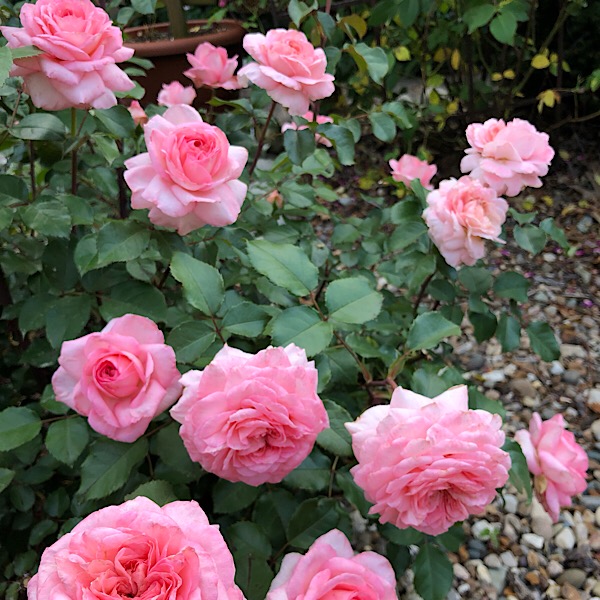 Savannah" Took 'Best in Show' at the 2015 Biltmore International Rose Trials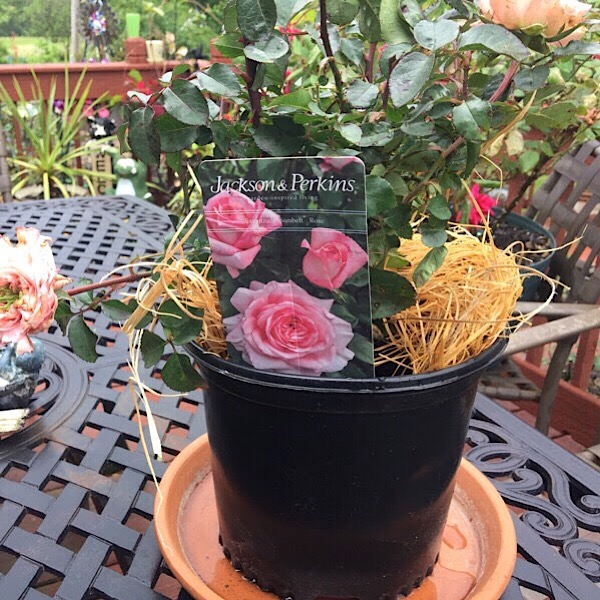 An international jury of rose experts awarded this dusky pink rose bred in Germany called "Savannah," the George & Edith Vanderbilt Award for Most Outstanding Rose/Best in Show during the third annual Biltmore International Rose Trials competition on Saturday, May 30, 2015. I knew I wanted this rose for the garden as soon as I saw it at The Biltmore. Here are some real world garden results for you now. From buying it shipped from Jackson & Perkins in a little pot, planting it, now grown to a full size rose in the garden you can see real results and how 'Savannah' will perform for you as well in your garden.
"Savannah" is bred by Kordes Rosen in Germany, and also captured the categories for Best Hybrid Tea and Most Fragrant.
· The Pauline Merrell Award for Best Hybrid Tea: "Savannah," bred by Kordes Rosen in Germany
Growers, distributors and all-around rose appreciators joined the jury for the event, the culmination of two years' growth of roses submitted by breeders in 2013 to be cared for and tested by Biltmore's expert gardening team. Rose breed from the U.S. and several other countries made it through preliminary judging rounds for Saturday's final contest, held at Biltmore's 120-year-old Rose Garden. After rigorous testing 'Savannah' proved to be a rose that is the perfect rose.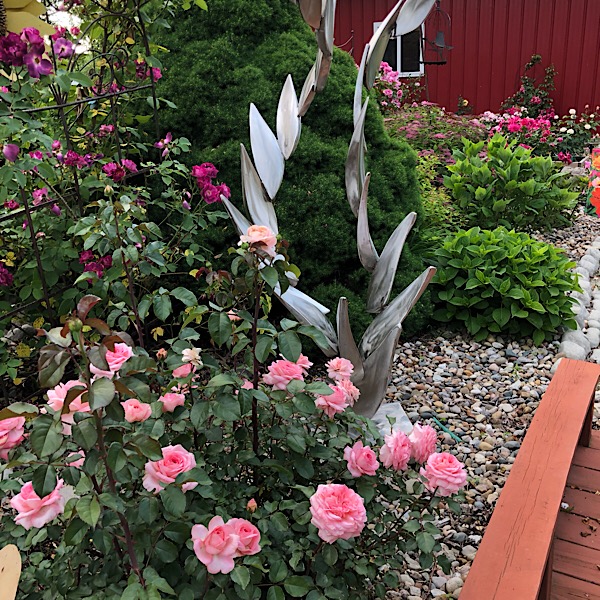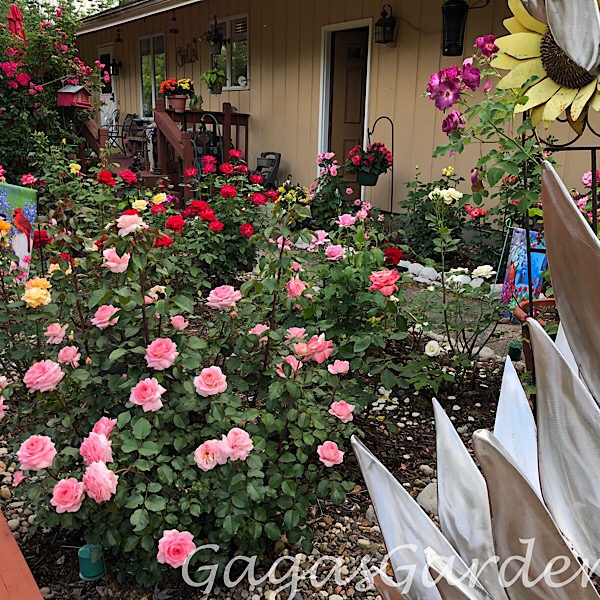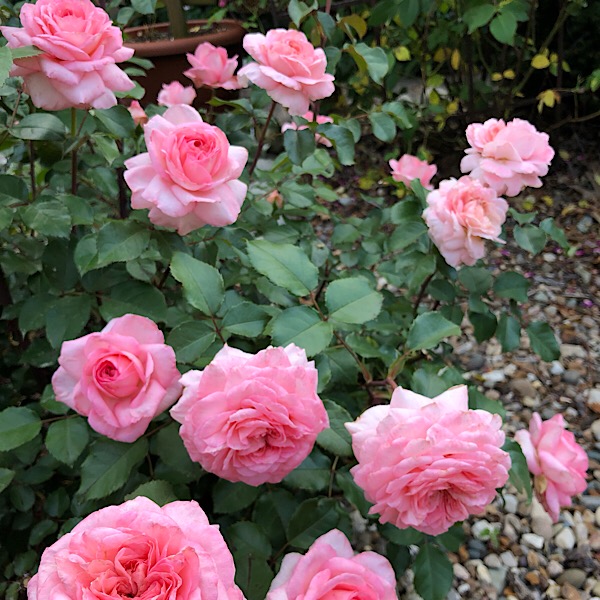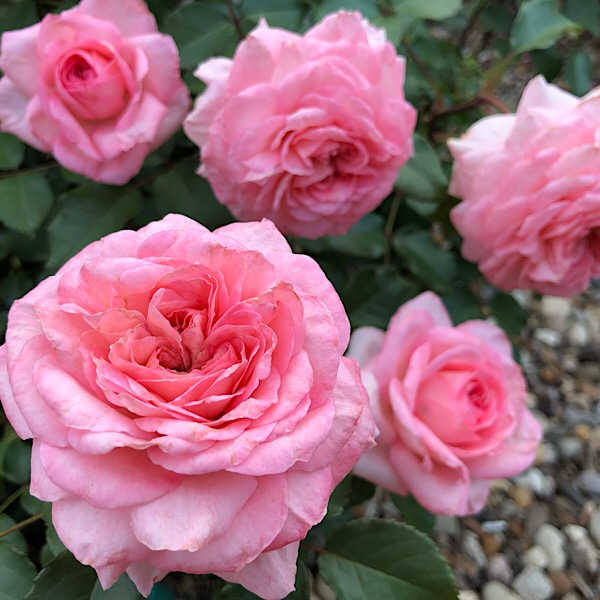 'Savannah' Is The Rose For Every Garden
This is how 'Savannah' looks after two very difficult winters in zone 6b, with extreme winters of heating & cooling and this rose holds up beautifully. If you want a perfect disease free rose that requires minimal care this rose is for you.