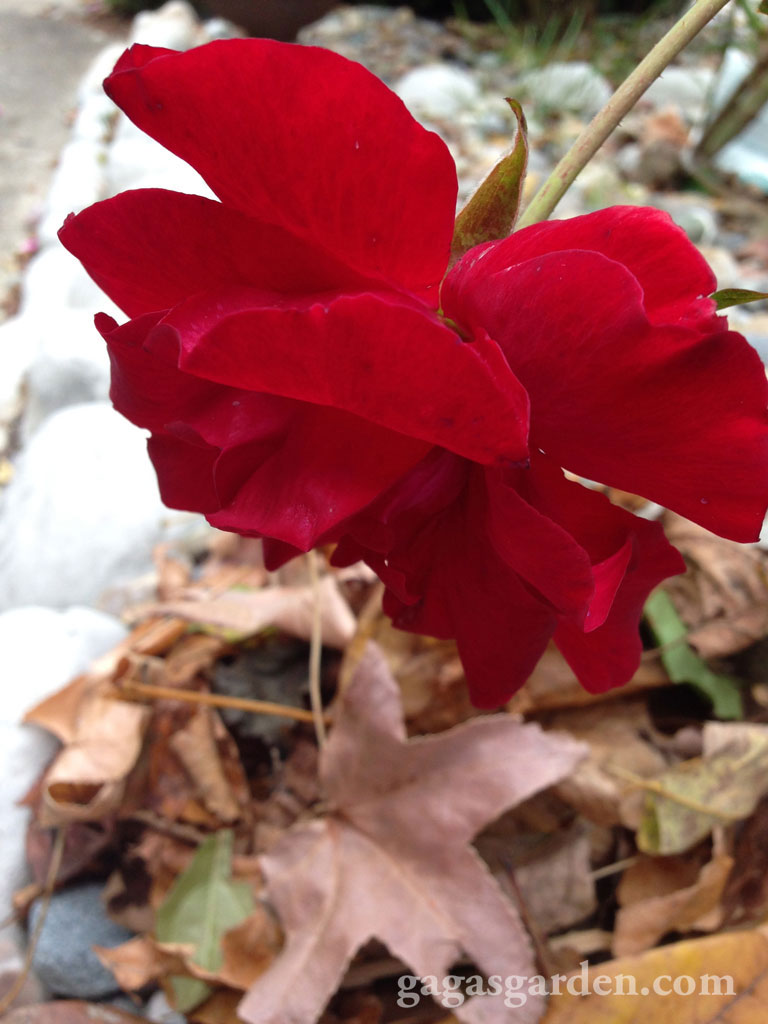 "The tints of autumn…a mighty flower garden blossoming under the spell of the enchanter, frost."
― John Greenleaf Whittier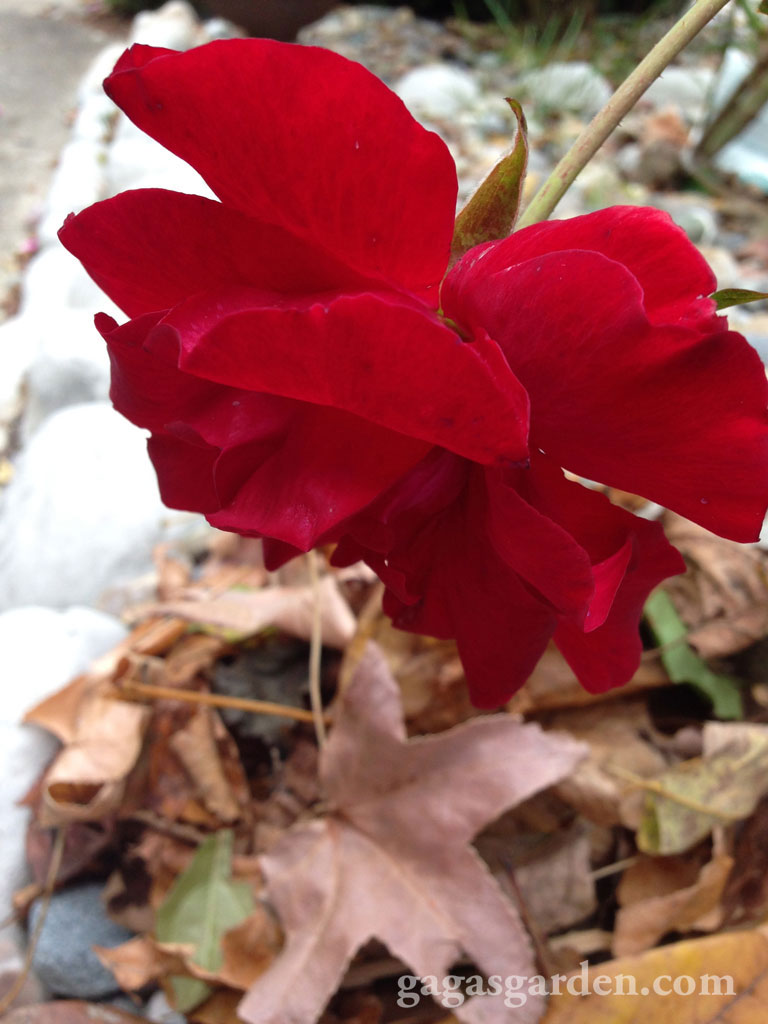 Beveridge D. Fergusson's Scottish Proverbs circa 1641 proclaimed, "An open confession is good for the soul." I openly confess I have never planted a rose bush in the fall. I accept absolution and shall proceed with the task at hand. Its never too late to teach an old rosarian new tricks. Now why do you suppose I haven't planted a rose bush in the fall, hmmm? All the books say you may plant your roses in the spring or the fall. And I bet you noticed the rose retailers and the mail order houses had great fall sales right? They need to move that inventory, they don't want to store plants for the winter now do they? As long as we are in the confession mode I shall tell you. I didn't want to. Growing up in the frozen tundra on the beautiful N. shore of Lake Michigan permanently affected me. The tingle of near frostbite comes to mind, drying gloves and boots all day on heat registers and the smell of smoldering wool in school wafting from the window sill. I didn't have the heart to plant a hardy, healthy plant, wait for a season and see if it survives the winter. That's it.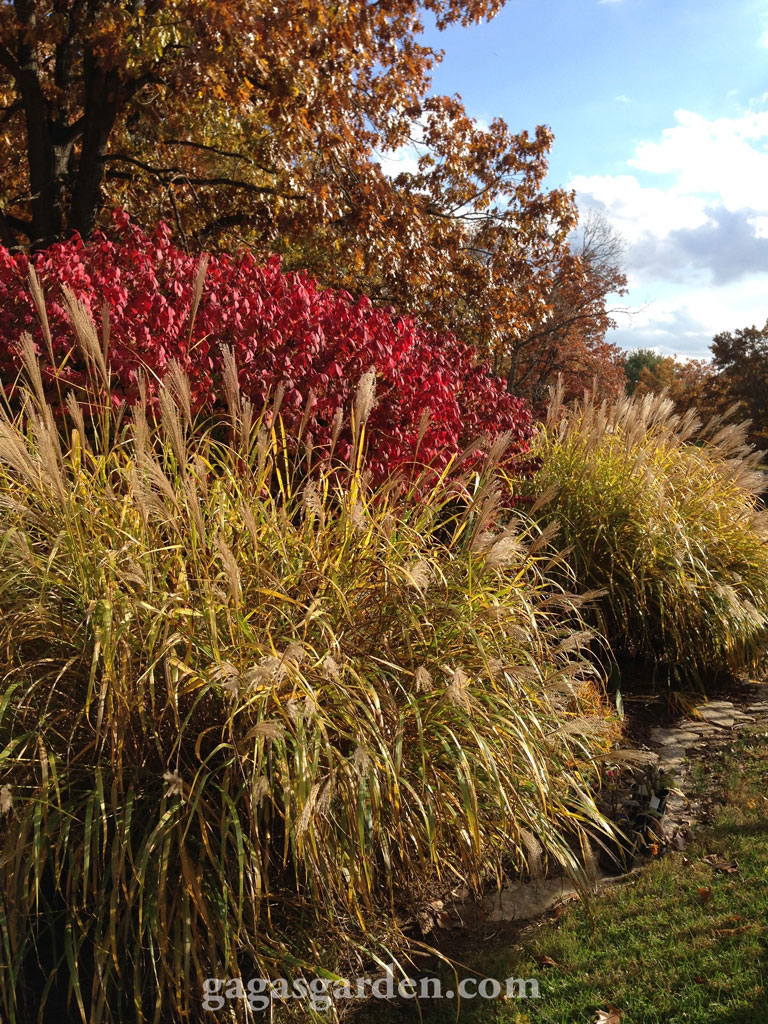 Roses Can Be Planted in The Fall
 
With that said let's pause for a moment and reflect upon how limited the thinking I have just out-lined is! People who love roses and read this Web site live all over the world and many don't have seasons or the seasons are reversed.  For instance one of my readers and Twitter followers LeeHarth, @greatgagagodis from Australia. I am devoted to Lee, he takes beautiful pictures of Oz, what they call "the land down under." How many people have their very own personal "great gaga god?" I digress. Therefore we are about to embark on an adventure together. I love adventures, don't you?! And individual case studies are invaluable educational tools. So come along with me on a magical, mystical, mystery rose adventure tour. Also my dear friend Brenda Haas of BG Garden, creator of gardenchat sent me a tweet and asked me to share some fall leave pictures this week for her flipboard magazine. She included some of the most beautiful fall pictures from her garden and all over the country so I've included the link for you to enjoy. I've posted the fall color shots from around the garden so you can see how these gardens look as the Dr. Zlesak Rose Garden is planted. Thank-you Bren for being an inspiration to so many gardeners.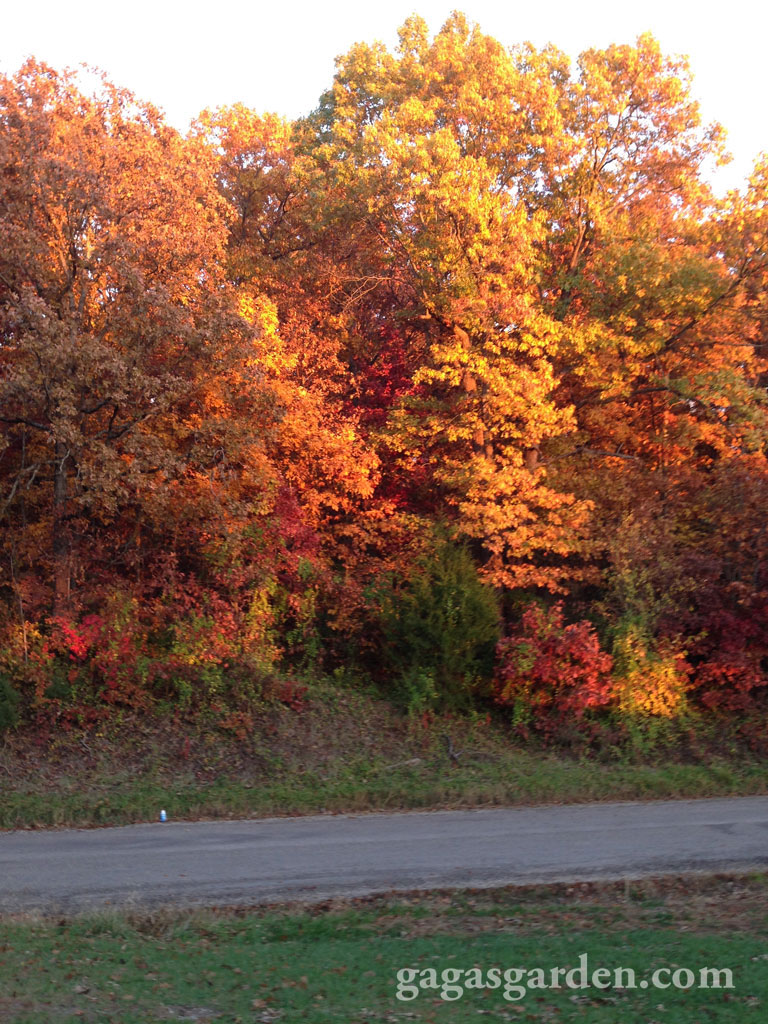 Winter Hardy, Disease Resistant Roses
 Dr. Zlesak Rose Garden Planted in The Fall
When I was invited to be a guest speaker in Minneapolis I had the pleasure of visiting with Dr. Zlesak who tests and is developing winter hardy and disease resistant roses. I mentioned in my last post that he developed an extremely popular rose called the Oso Happy Roses available at Spring Meadow Nurseries. These roses are disease resistant and winter hardy.I did not expect, nor did Dr. Zlesak mention that he would be sending me some roses. When I returned home a box of roses arrived from him practically as soon as I got back. I emailed him and asked him:
·      Have the roses been in a greenhouse?
·      Should I plant them now? In the fall?
·      Are they hardened off and ready to survive the winter?
 
Dr. Zlesak said the roses had been in the ground in Minneapolis and it would be best if I planted them now. I thought "this is so exciting." Here is the plan. You may or may not remember, in outlining OUI Theory, Mr. Fox thought "oui" were limiting the number of roses in the new Illinois rose gardens "oui" were planting. Preposterous.
 
Introducing The Dr. Zlesak Rose Garden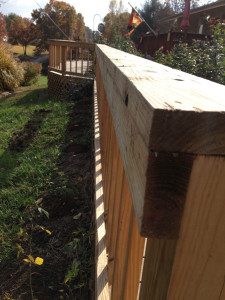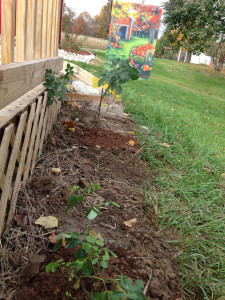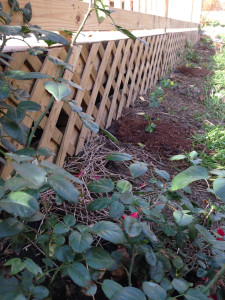 Planted in the fall
Arrived through the mail
Planted directly in the ground
Organic soil amendments added to sandy loam only
 
North
 
'ZleEltonStrack' ~ Dr. Zlesak'snew hardy apricot colored climber coming out in 2015 (maybe a limited release in 2014).  It gets large and has one strong early bloom and then some stray repeat much like 'William Baffin' 
 
Marie Daly ~ the pink sport of the polyantha 'Marie Pavie'
 
Plaisantarie ~ A delightful Lens hybrid that is a cross of a hybrid musk and 'Mutabilis'. It has some color transitions and a habit of the hybrid musk. 
 
1T52 ~ Oso Happy Petit Pink
 
Princess Verona ~ Dr. Buck Shrub
 
 
Next Step
We'll watch the Dr. Zlesak Rose Garden go into dormancy. Then in the spring I'll be taking pictures and you will see how disease resistant and beautiful they are in full bloom in the spring.
 
About David Zlezak
"Dr. David Zlesak is using hardy species roses with modern shrub roses to try and generate roses with greater disease resistance, winter hardiness and diversity of flower color. Focusing on roses that are adapted to the Northern climate, David finds it rewarding and exciting to see new seedlings develop and work towards his breeding goals. He bred the Oso Happy Series of roses released by Spring Meadow Nursery. Dr. David Zlesak's passion and enthusiasm for roses, as well as his broad range of research, has resulted in a body of work that will definitely make its mark on the world of roses today and in the future. From helping Dr. Lockhart from the University of Minnesota characterize new rose viruses, to overseaing the Northern Earth-Kind Rose Trials, to breeding his own roses and his research on controling blackspot, Dr. Zlezak's varied efforts are all leading to one goal: a world of disease resistant beautiful roses!" American Rose Society American Rose Annual Nov/Dec 2012