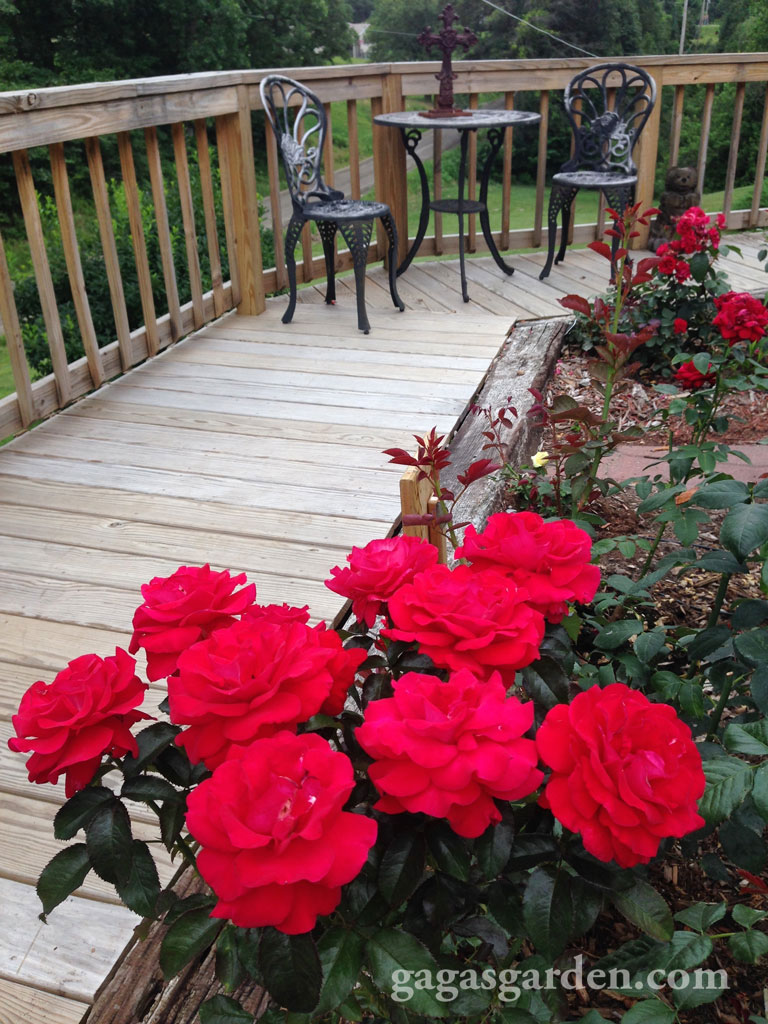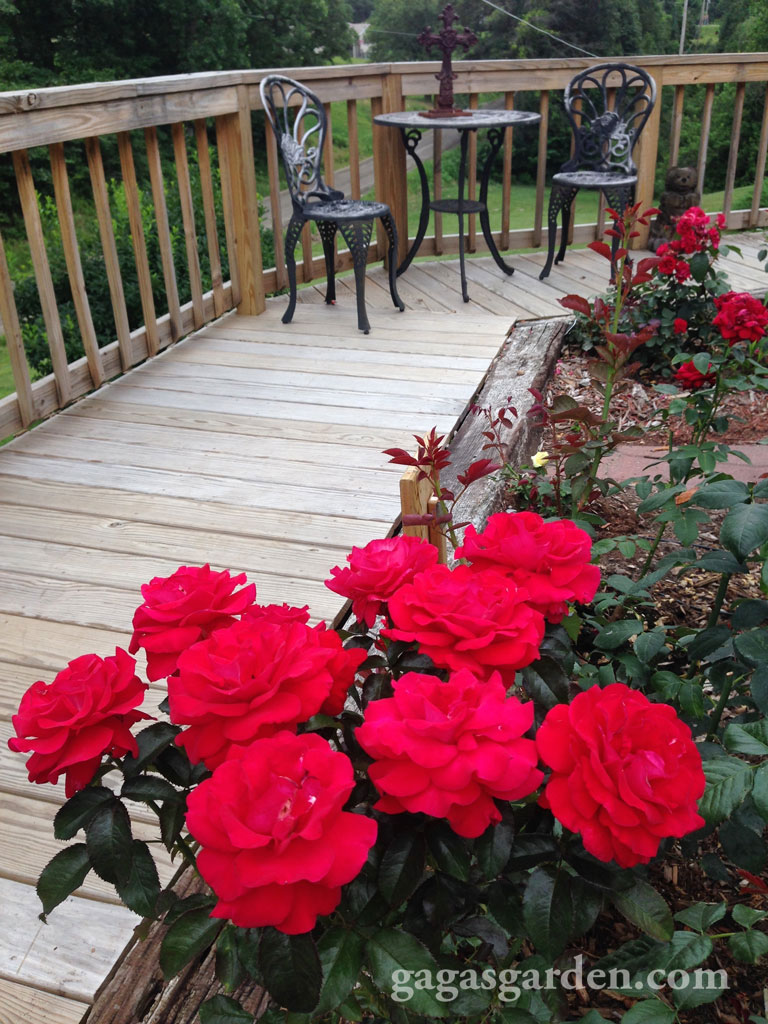 Wine and roses are like notes and music.
Sometimes referred to the Rodeo Drive of the North, Walnut Creek, CA is a suburb of San Francisco. It's beautiful. While commuting from Dallas to Walnut Creek, CA I negotiated with the
Lakewood Mansion
at Walnut Creek for a corporate rate to stay there rather than a traditional hotel so I could experience the gardens and the beauty of the area. You see, I believe at some point we are all in this life for the experience.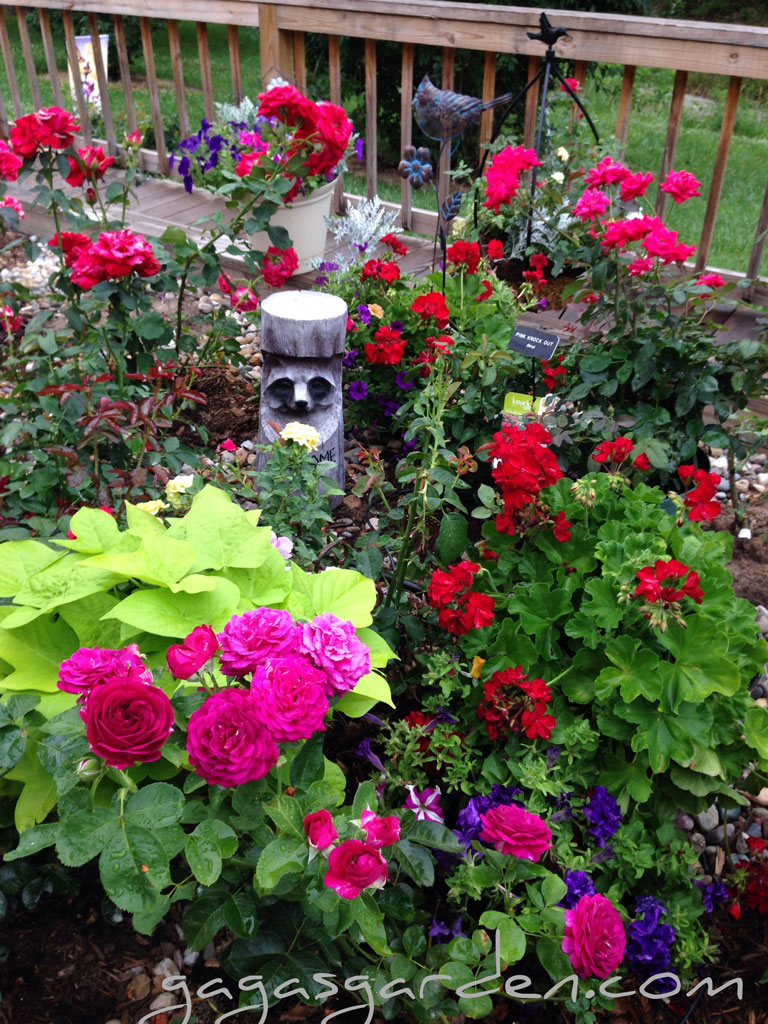 Thinking along those lines, while I was working in the area so much and away from my home in Texas I decided to travel from Northern California to Monterrey along the Pacific Coast Highway and visit my family in the Santa Ynez wine country. I would then stop at Big Sur, tour the Hearst Castle then go to Morrow Bay and see my cousin Jeff who lives and works there and then hop over to my Aunt Theresa Stranlund's and cousin Katherine and Jim Muhlenbruch's.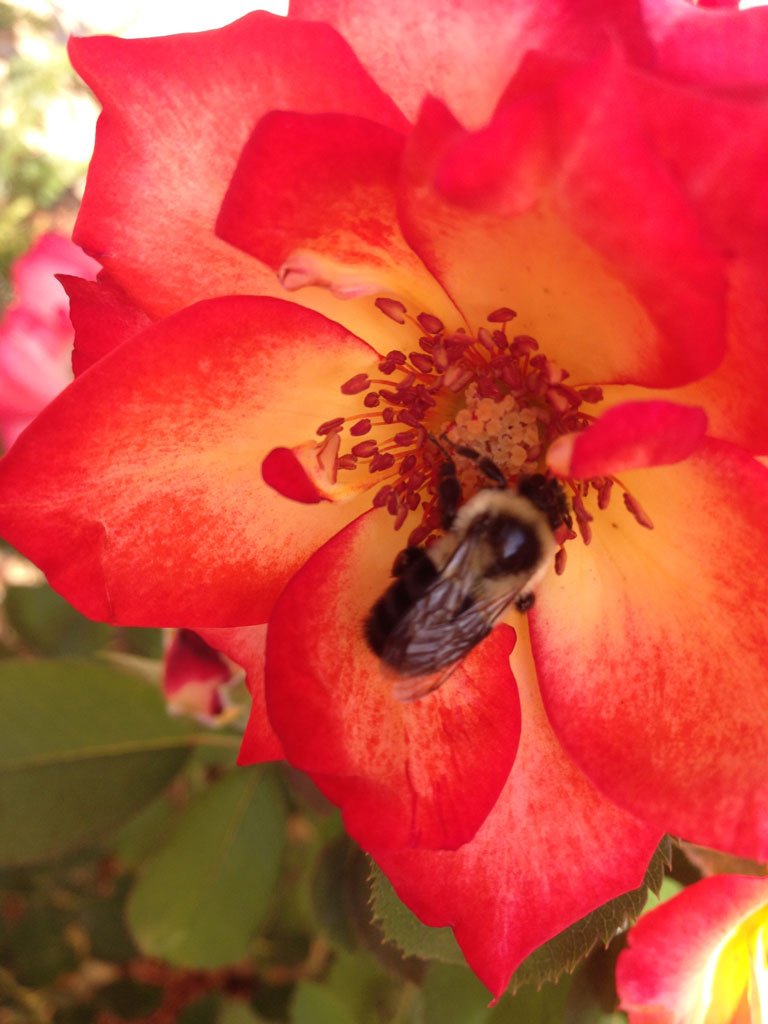 Our plan was to tour the Santa Ynez wineries and visit for a day or two with my family. By the time I completed the two days of touring the area I wanted to sell my home in Texas and move to Santa Ynez and never leave. If you haven't ever visited Santa Barbara and driven inland to Solvang and the Santa Ynez Valley and their wineries you have missed the most wonderful trip you can possibly plan folks.
Wine and gardens can connect people and create experiences and beautiful memories. I've often said 'a garden is a gathering place'. Wine and gardens connect people while we make memories that last long after our loved ones have passed on. The Santa Ynez wineries are such places for me. My aunt lived in Santa Ynez and thought we would love touring the Santa Ynez wineries. This is truly an understatement.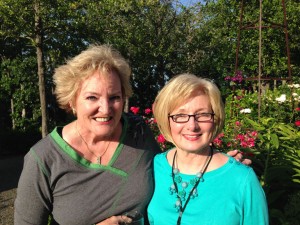 My Aunt and cousins Katherine, and Jim Muhlenbruch began the tour and I never wanted to leave. If you haven't planned your summer travel yet this year go to the Santa Ynez valley. Every part of my trip was an experience.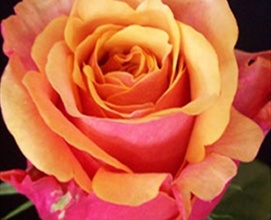 One of the highlights of my Santa Ynez Valley wine tour was seeing that the Fess Parker Winery, (started by the star of Daniel Boone) has a display of magnificent 'Brandy' roses. It was hybridized by Swim and Christenssen in 1982 and is a magnificent rose. As soon as I saw the gardens that they had planted of only 'Brandy' planted at the tasting room I knew exactly why it was planted by the winery. The meaning was not lost on me. You see brandy is made from wine. How perfect. Are You a 'Wine Sommelier?" You can find out here. 'On Becoming A Wine Sommelier' .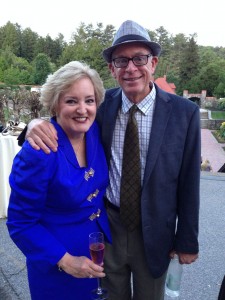 After Paul Zimmerman invited me and I was so honored to serve as a judge at the Biltmore International Rose Trials, in Asheville, NC, Sommeliers, Tina and Guy Morey, of Protocol Wine Studios invited me to be the guest host of #winechat, Wednesday, July 16, from 6-7 PM PCT, won't you please join us as we talk about what I believe with all my heart, that "a garden is a gathering place where we can enjoy "the fruit of our labor," wine and roses. And, the beautiful planet earth that we live on, that grows the grapes, and the the roses, allows us the time together to tour the gardens and enjoy the fruit of our labor is that connects us all.                                                                                         ~ Susan Fox