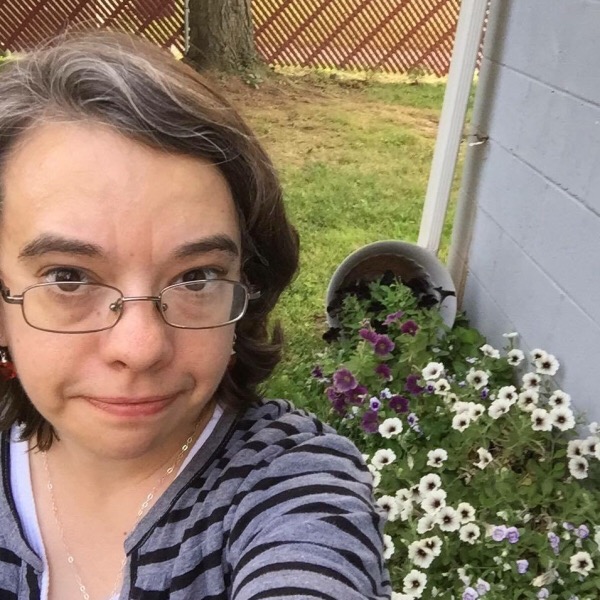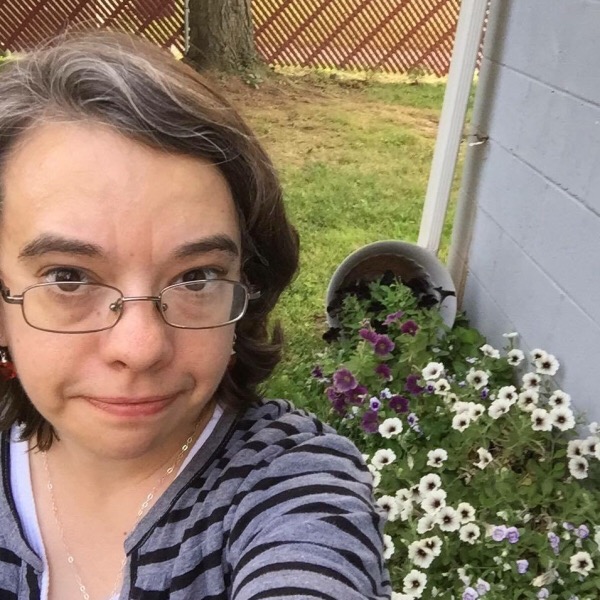 A philanthropist is a person who seeks to promote the welfare of others, especially by the generous donation of their time & money to good causes. Margie Clayman is the quintessential philanthropist.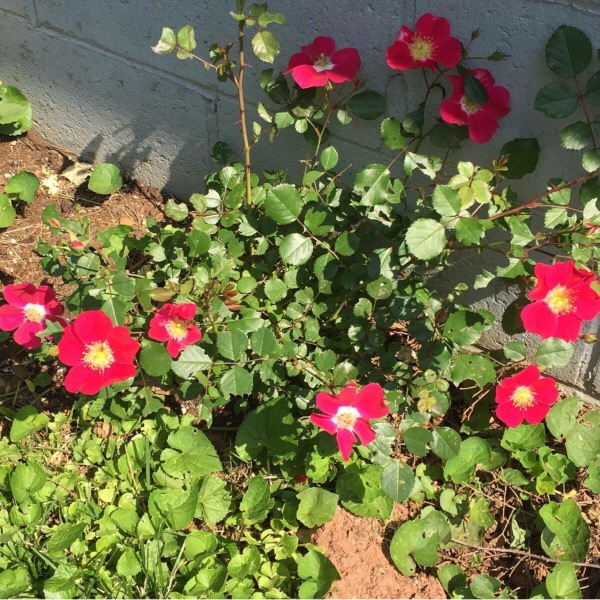 Margie collected me years ago as one of her causes. She took me under her wing when she was host of Tweet Diner, an online Twitter Chat, an eclectic chat on timely topics. At the time I didn't know the difference between a hashtag and a clothes tag. We have been friends ever since. She has encouraged me at every turn to write more and be all I can be.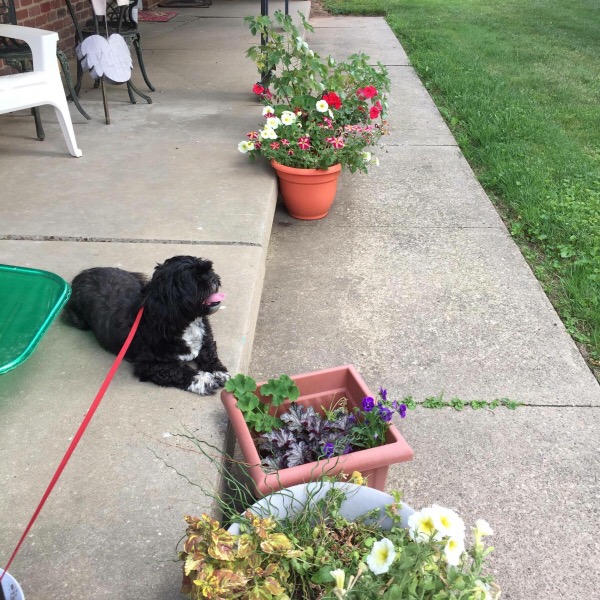 If there is a need she fills it if she can. She reminds me of what my mother told me "There is no such thing as a dishonest gardener."
Margie is an author and a highly regarded marketing strategist. I often wonder how she finds time to be successful career woman, author, crocheter, gardener, cook, sharer of recipes and philanthropist. She crochets blankets and scarves for the victims of disasters and runs Homespun Helpers and the Friendship Bracelet Brigade while working full time as Director of Marketing at Clayman & Associates, LLC, a 60 year old Ohio ad agency based in Marietta, Ohio.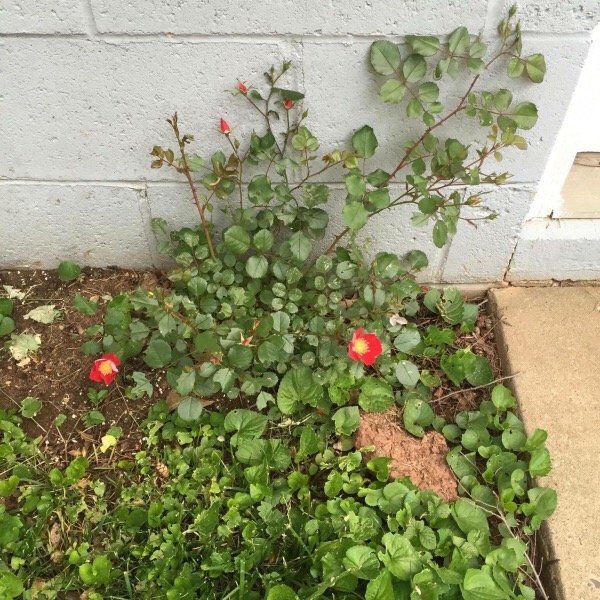 To all my American Rose Society friends please welcome Margie to the rose growing world. And visit her charity pages to donate to her causes, they will warm your heart. At Christmas I donated so Margie could knit a scarf for victims of a disaster.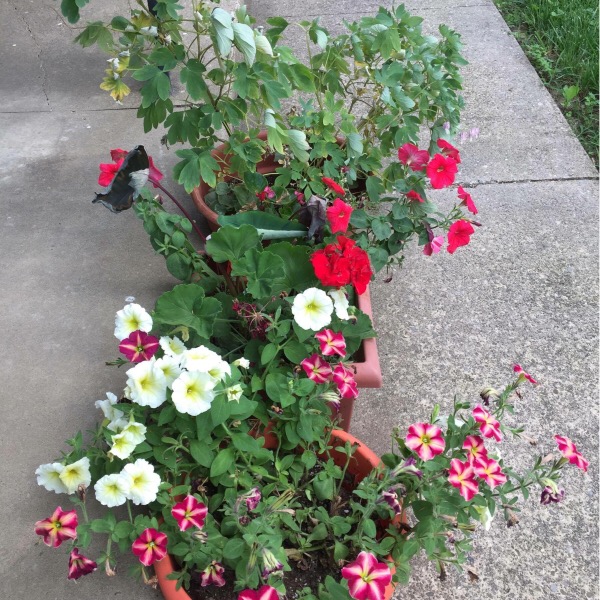 In Texas I had 4 apprentice rose gardeners so when Margie bought her house she and faithful companion 'Cumbie' wanted to add landscaping. It was time to bring Margie into the fold of rose garden apprentices. It seemed Proven Winners Oso Easy Series of Roses are the perfect choice for our busy philanthropist and her side-kick Cumbie*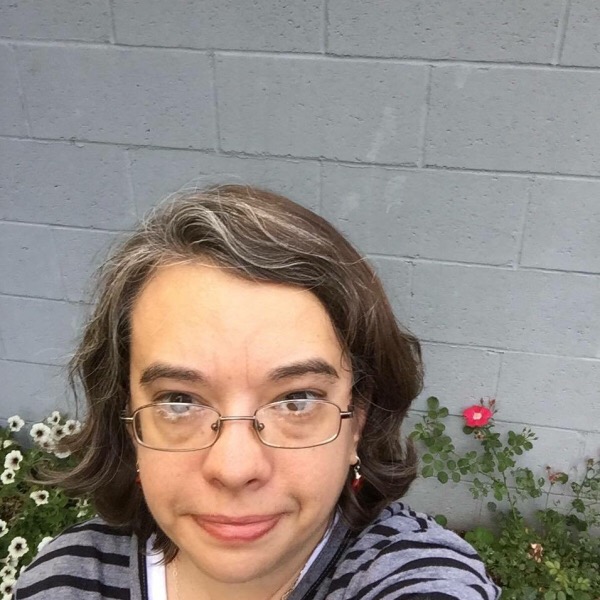 *Cumbie is named for Sherlock of the PBS series star Benedict Cumberbatch we both were quite taken with.
*Margie Clayman is the Director of Marketing, B2B Client Services at Marietta-based Clayman & Associates, LLC. Margie also runs the charitable organization Homespun Helpers  and is currently running a project called The Friendship Bracelet. You can follow Margie on Twitter @margieclayman.
"The soul is healed by being with children." ~Fyodor Dostoyevsky and Being In The Garden With Children and Your Pets ~ Susan Fox