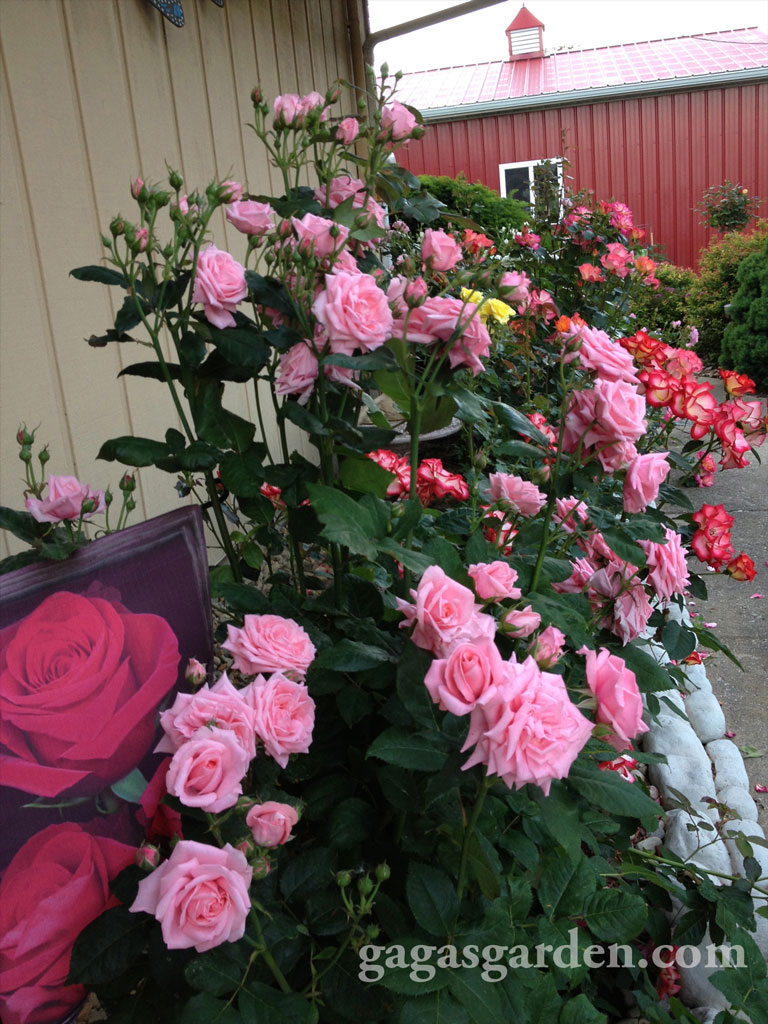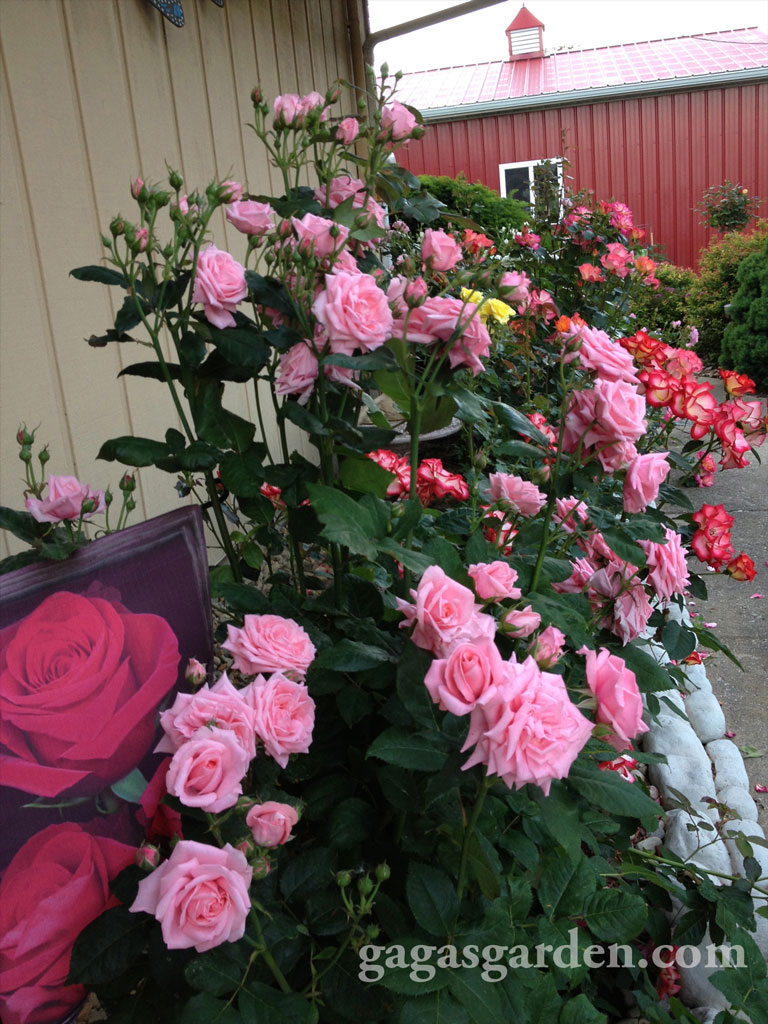 Growing roses can be easy.
Most gardeners tell me they want a rose garden. Time constraints today demand easy steps to see quick results and the considerable cost that we invest in our gardens require lasting success.
When asked why they don't grow roses most people tell me they think roses are difficult to grow. When asked 85% of people say roses are their favorite flower. Why don't they grow them? They believe roses are too difficult to grow. Growing roses can be as easy or as complex as you want it to be.
Let's dispel the misconception that roses are difficult to grow by planning a path to successfully establish your rose garden so that you can enjoy the pleasure and the beauty, fragrance and joy of walking through and photographing your very own rose garden, the Queen of flowers.
First decide what you want to do with your roses and the type of roses you want to grow. Be sure you have 6-8 hours of full sun, a source of water and you are half way there. I also posted this project on Hometalk.com the largest home and garden social network where you can find countless ideas whether you are a novice or an expert gardener. You can also read How To Plant A Bare Root Rose, and A Rose Pruning Primer for other rose tips.
Here are ways to enjoy roses:
Landscaping with Roses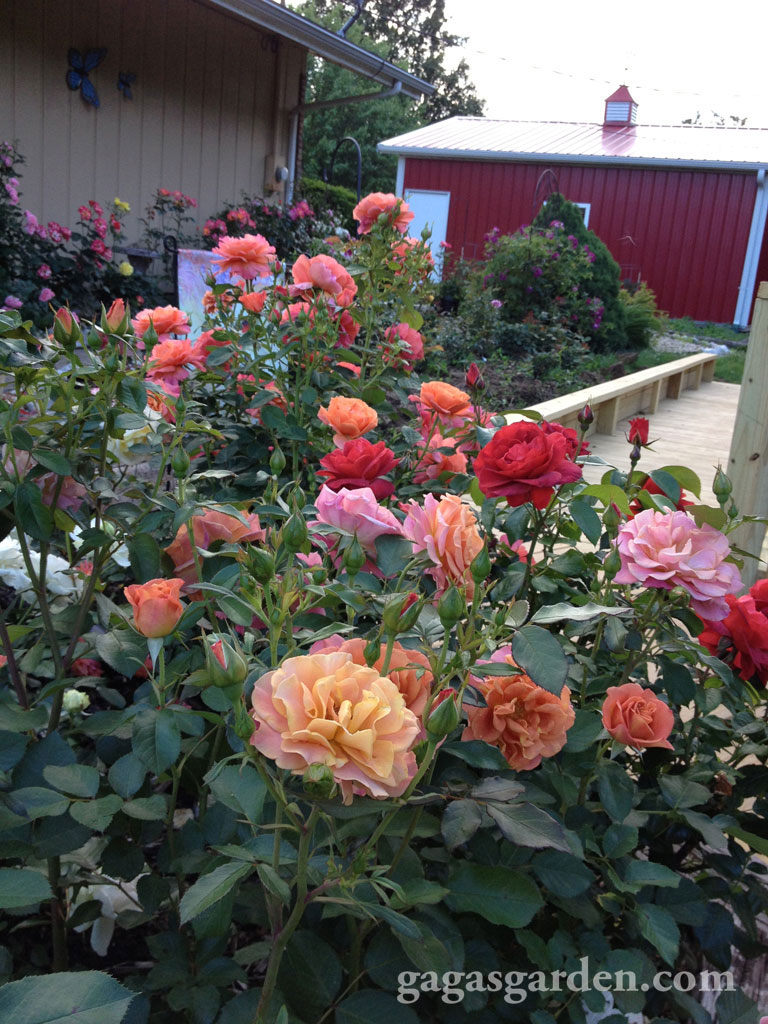 Rose Photography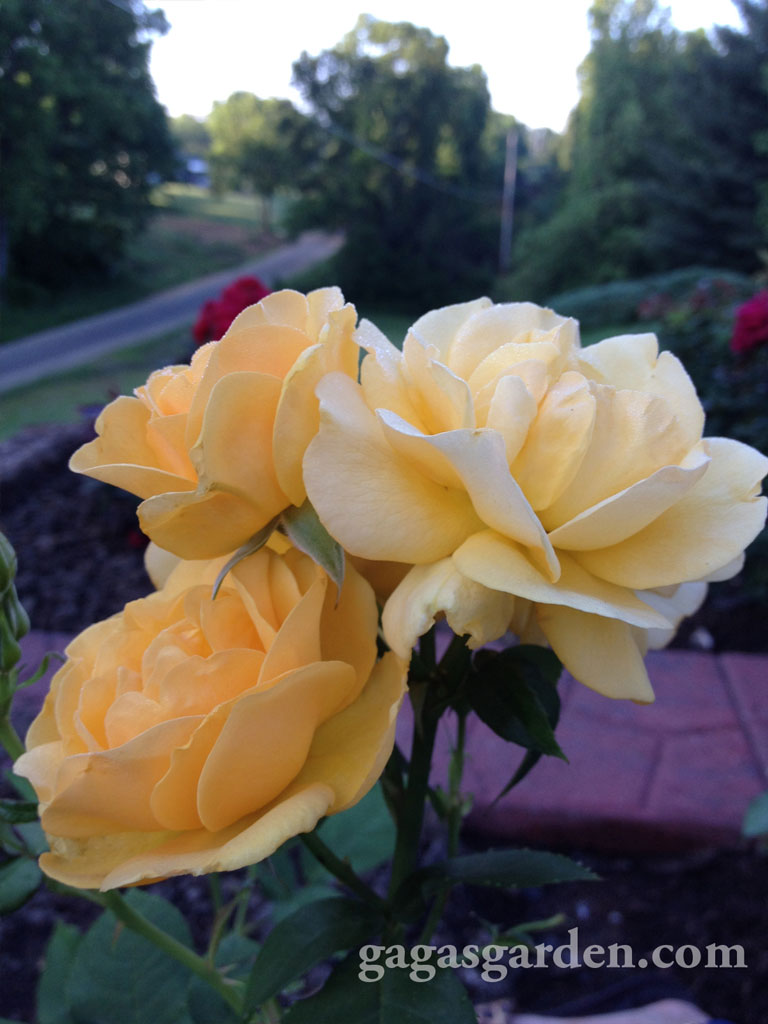 Rose Accessorizing
Flower Arranging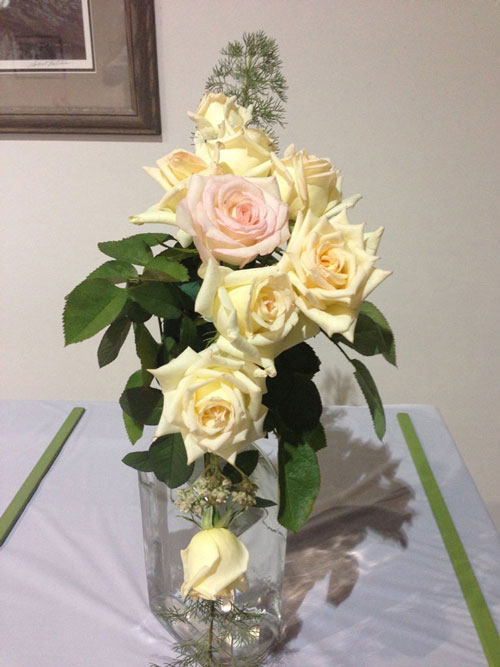 Rose Collections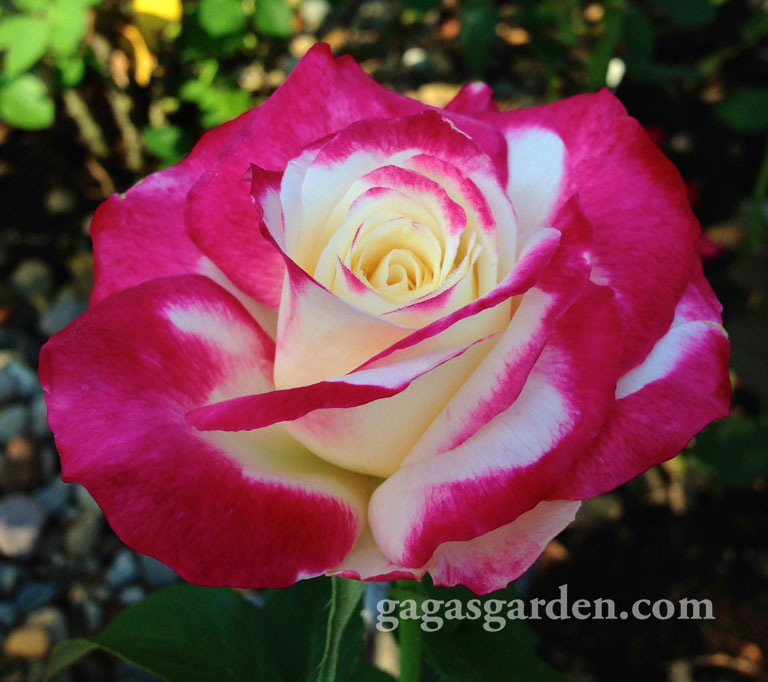 Extension of Interior Décor
Showing Roses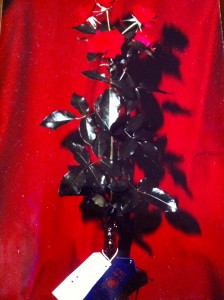 Types of Roses, Available in Every Color Under the Sun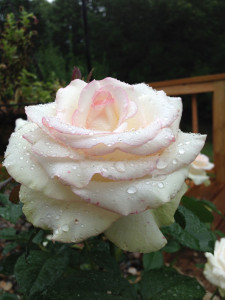 HT Hybrid teas, large shapely blooms on a single stem with 30-50 petals
 
Grandifloras Clusters & trusses of roses with characteristics of a hybrid tea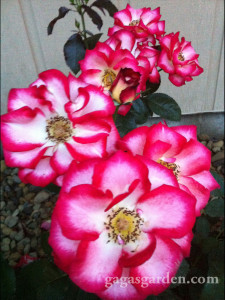 F Massive, long lasting garden displays rapid bloom cycles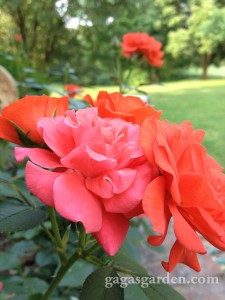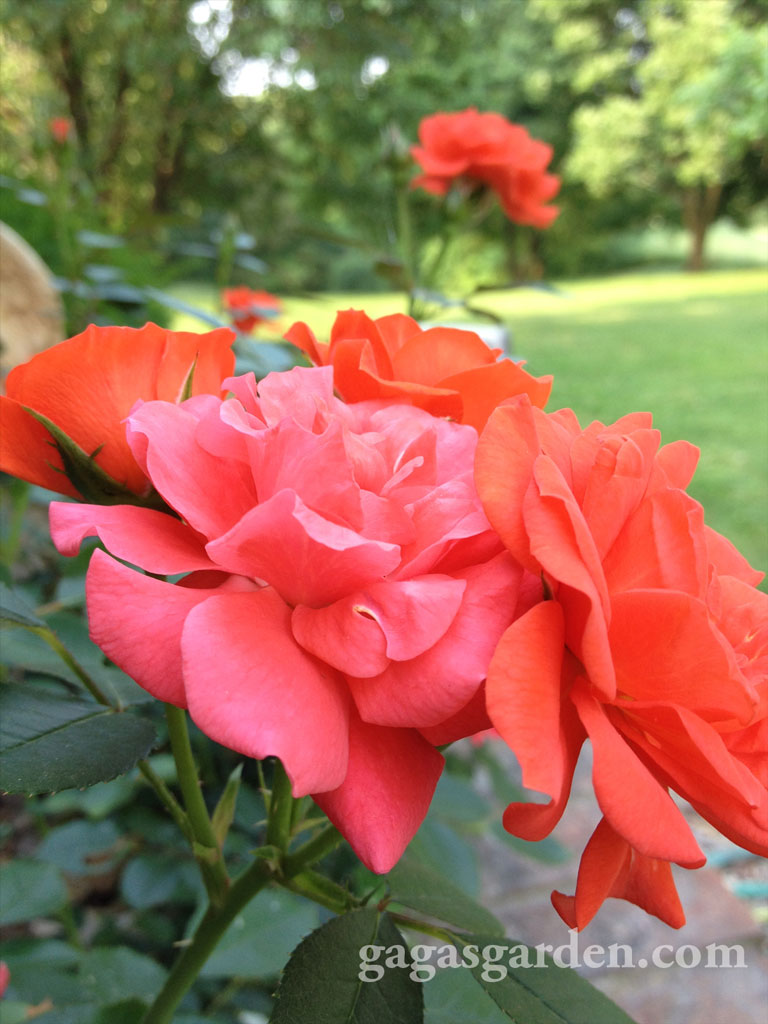 Miniatures edging beds, containers indoor gardens, as a perennial versatilityunrivaled

Shrubs: Knock-Out Roses Minimal care landscape roses and Drift Roses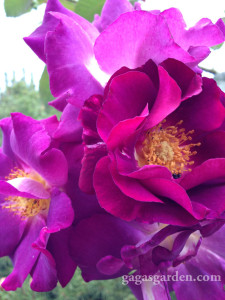 Climbers, arching canes, ability to train over walls, trellises, arbors, pagodas. Flowers in wide variety of forms, colors and shapes.
Be sure to visit Hometalk to get ideas for every kind of garden you can imagine. You can also follow @hometalk on Twitter and search #springgardening for ideas on your new rose garden.
Why I wrote Four Seasons of Roses A Year Long Guide To Help You Grow Beautiful Roses