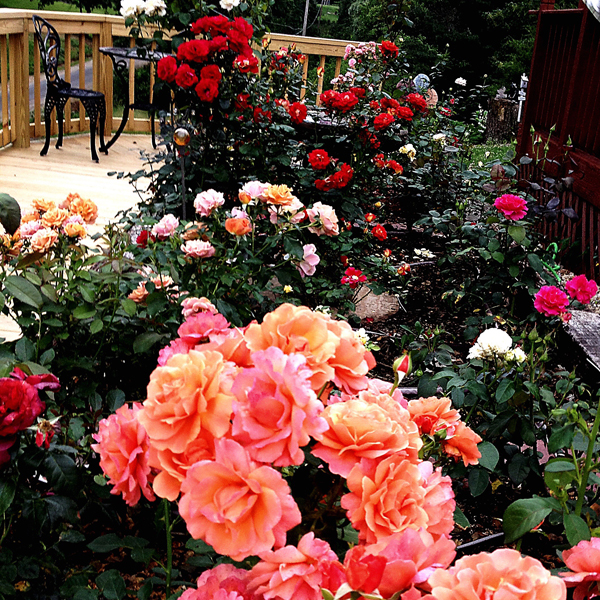 Creating this view upon which the sun can shine is a room with a rosy view in Illinois. Its a new dawn in the Illinois rose gardens. We started over in Illinois in 2011. We built the rose gardens together you and I. If we can start over so can you! Make it a new prosperous and healthy 2016 filled with roses! Here's a picture of the gardens then and now. I would love to hear your thoughts and comments. Just look at 'Rosie O'Donnell' shot on Christmas Eve morn in Texas VS magnificent 'Uncle Joe' shot in the fall with a back drop of the little red barn we built. You know how I love that little barn which represents country living of course.  Merry Christmas Every one!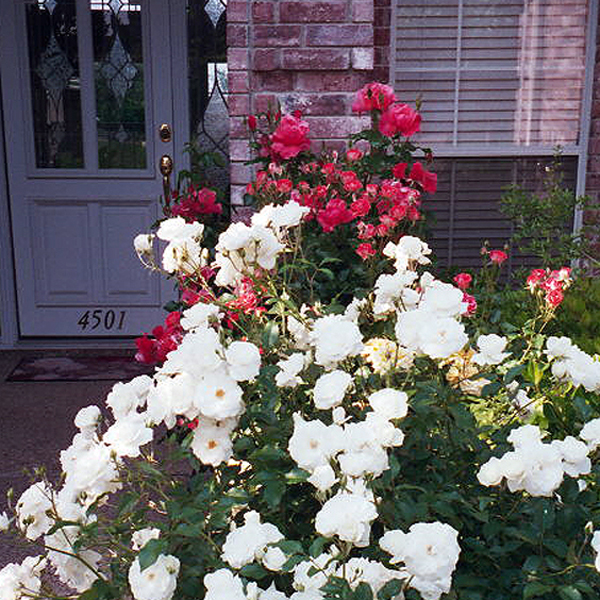 The award winning film A Room With a View won Best Picture of 1986, National Board of Review. It's a British 3 time academy award winner about, "when Lucy Honeychurch and chaperon Charlotte Bartlett find themselves in Florence with rooms without views, fellow guests Mr. Emerson and son George step in to remedy the situation. Meeting the Emersons could change Lucy's life forever but, once back in England, how will her experiences in Tuscany affect her marriage plans?" Written by Bridget Jones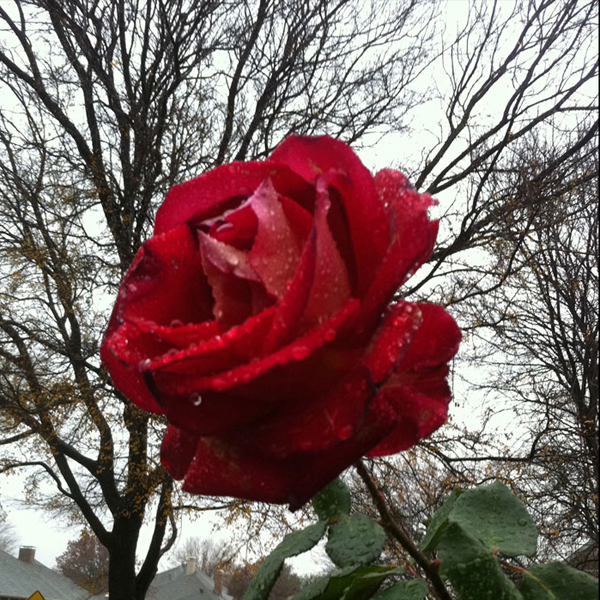 The remaining shots are to show you the pictures of varieties still beautiful in the winter rose garden.