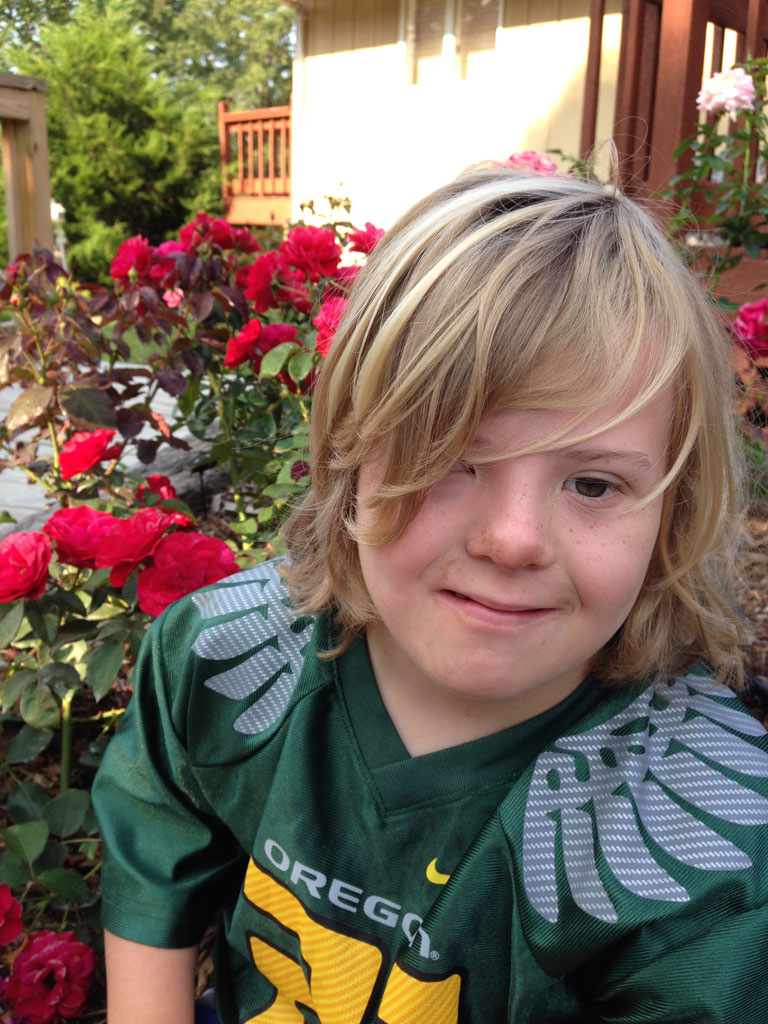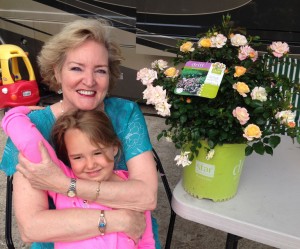 "I love you more than rainbow colors," Ella said to me with her arms around my neck. Her sweet precious breath whispered softly in my ear. What could possibly evoke love that brings about a heart melting statement that dreams are made of. I've thought about it a lot. Or one day while I was bent over a computer key board someone began to gently rub my neck. I felt a current pass through me so real that I thought to my self who could possibly love me this much? My son had brought my eldest granddaughter to work and I had not heard her soft approach.
Upon careful reflection I believe a child's love is magical. It grows from the little tiny precious nuggets of time spent together. How easy it is to make little children happy.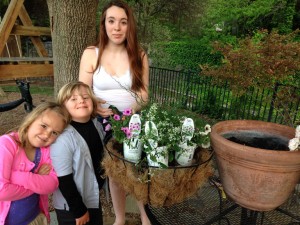 We were going to see the babies. I said "Ella make your list of things you would like to do when Pa and I get there to see you." She said to her Mama and Daddy, "do you think Pa and Gaga would ever take me back to that pet store that Gabi calls the Kitty cat store?"
Here's Ella Claire's 4-year-old Baby Bucket List:
Ride the carousel at the mall
Play at the McDonald's Play Play place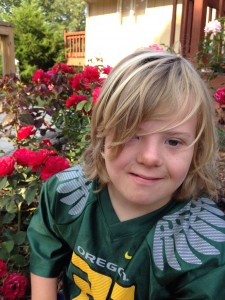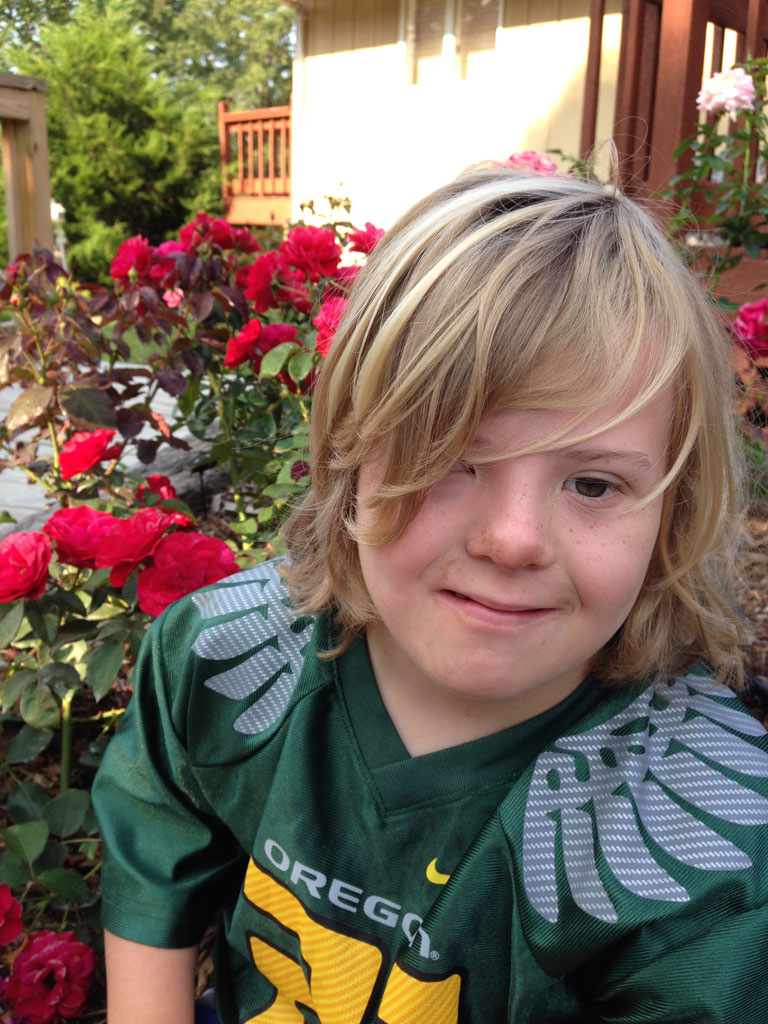 On our visit we fulfilled her bucket list and that of the other kids. We were headed back to the house with all three of the kids. We asked everyone what was his or her favorite part of our day. Gabi said "the carousel," Ella said "the carousel." Erik our beautiful grandson who has Down's Syndrome said, "going to get ice cream." We hadn't gone to get ice cream yet. 😉 You guessed it. We then went to get ice cream.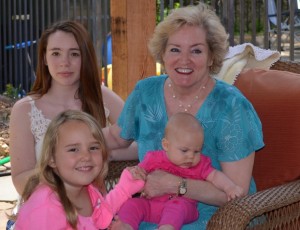 More than riches more than gold here are the blessings that melt my heart into "ice cream puddles."
You too can have your heart melted. Its easy. During the holidays choose an angel from the angel tree at the mall. Ask at your local churches or your town hall about families that may need a little extra help and could use some toys for Christmas. In the community where we live the churches assist seniors with Christmas lights and adopt families to get presents for the children.
For fulfilling the dreams of a four old here are her original quotes, we've been told that she loves us more than:
[listly id="U3D" layout="full" per_page="25″]
Listly is an Interactive List. Please vote and/Or add your own