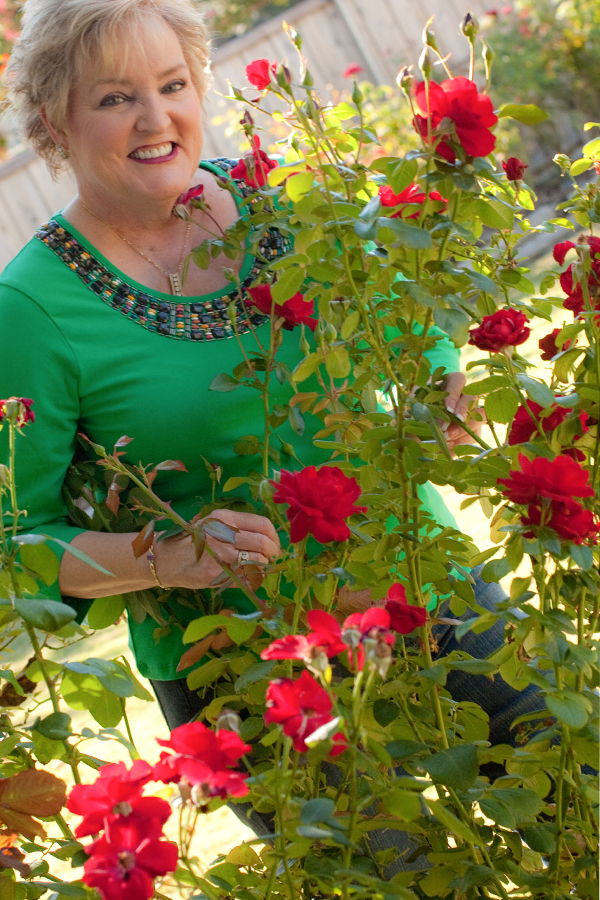 Garden Legends Live On By Designs & Impressions They Leave on The Earth | Our Hearts and Minds
Garden Legends are stories about people, plants, & companies and how their passion for creating better, more beautiful, easy to grow plants will live on as a tribute to them by rooting and grounding beautiful plants across the land in the hearts and gardens of people everywhere. Two of the most notable American Rose Breeders; Bill Warriner often called "the No.1 rose breeder in the United States.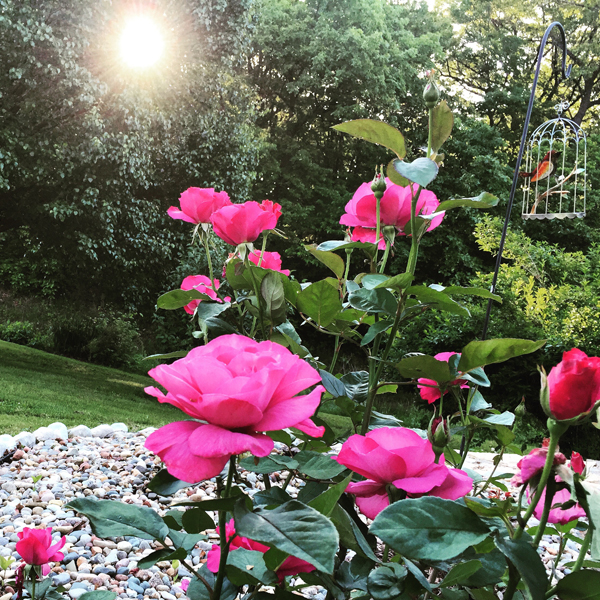 While working with Jackson & Perkins Roses, – at the time a nearly 80-year-old rose propagation company in Newark known for its award-winning roses named for famous people, Warriner introduced the prize-winning hybrids 'Gay Princess', 'Gene Boerner' and 'First Prize'.
He later won 19 All-America awards for his rose introductions while working on J&P hybrids.
His hybridizing accomplishments were outstanding. In his job as overseer of some 100,000 seedlings in the Jackson & Perkins research facility in Irvine, CA where he developed new rose strains, he became the only rose hybridizer in the 40-year-old All-American Rose Society to win All-American honors for three new breeds, Love, Honor and Cherish, in one year, 1980.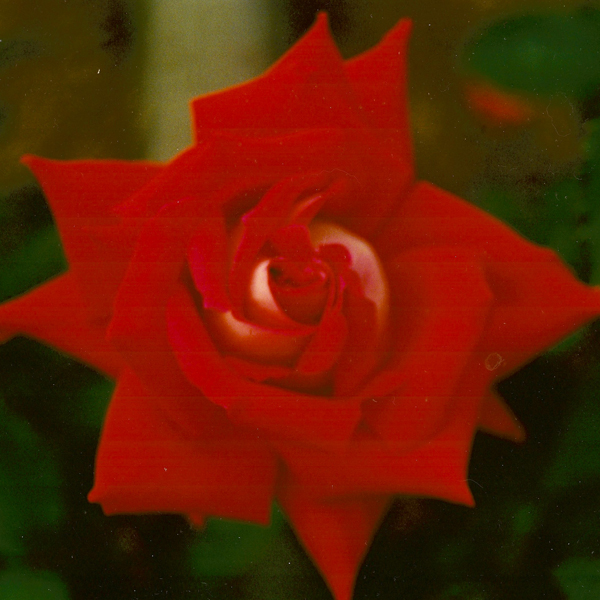 He retired as director of Jackson & Perkins research after working with the company for 25 years and developing 150 varieties of roses. His creations have continued to gain prestige since his retirement. Bill Warriner passed away at the age of 69 in 1991.
Dr. Keith Zary now with Gardens Alive! was also a rose judge with me at the Biltmore International Rose Trials along with his wife Debbie Zary in 2015. The awards his roses have won include three major European Rose Trials. Dr. Zary also bred 'Bill Warriner' a wonderful floribunda which I had in Texas. It blooms non-stop and I have pictures of it that I will post when I locate them.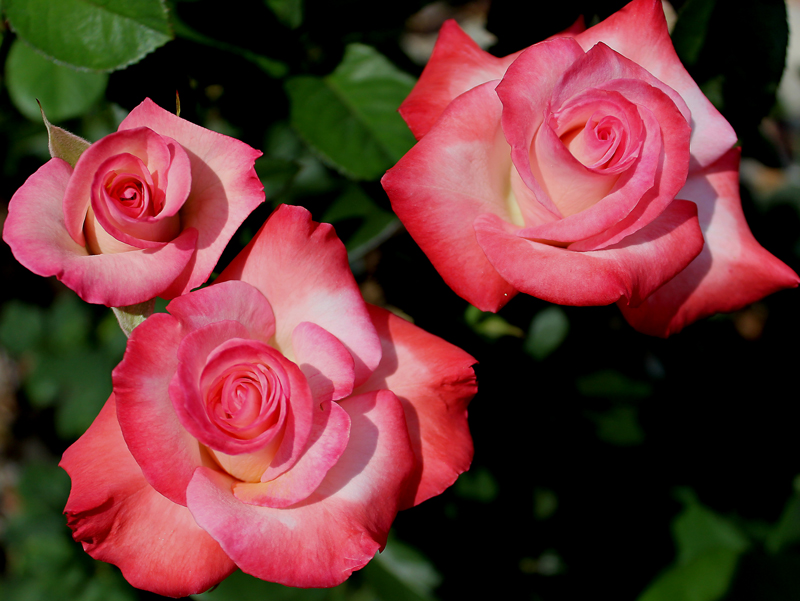 During the awards banquet Debbie Zary, sitting at our table, told me the story of how 'Kimberlina' was actually named for the exit that Jackson & Perkins was located off of in CA when Keith Zary worked there.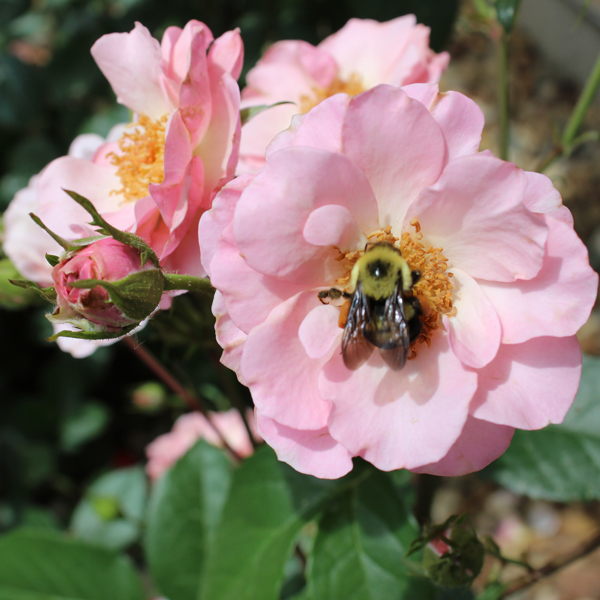 Dr. Zary is only the second US rose breeder to win the President's International Trophy (PIT) and Gold Medal Award of the Royal National Rose Society. The rose that won is called 'Greetings', a white centered, purple shrub/landscape-type rose that is currently not available in the US, but is sold in England.
'Terra Jubilee', a cream-to-light-pink floribunda, won the Netherlands' Golden Rose of The Hague.
Dr. Zary joined Jackson & Perkins in 1985 as only the fourth breeder in the company's 126-year history. He is responsible for growing some 400,000 varieties of roses in the company's 20 acres of research gardens and greenhouses. Ultimately, out of these hundreds of thousands of roses, only a select few will be chosen.
Here's my brag book of roses by Bill Warriner, and Dr. Keith Zary two Garden Legends bred while at Jackson & Perkins.
Those of you that read my writing know what a wake-up call it was for me starting over with the rose gardens of Illinois. I had to drive 90 miles to Rosey Acres to get the first potted roses to plant. The solution is to buy fine roses from a great online rose provider. And people want roses like these roses. Planting bare root roses is easy Here's How To Plant A Bare Root Rose While researching some info I discovered that many of these roses are only now available online.
During the Biltmore International Rose Trials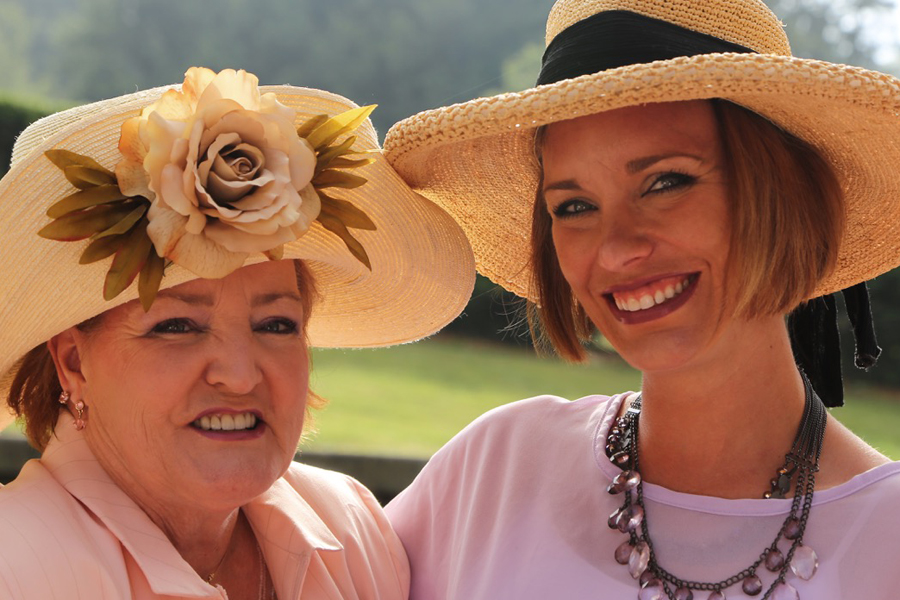 Save
Save
Save